---
---
---
DELOS SUPPORTS ARBITRATION PRACTITIONERS AND IN-HOUSE COUNSEL WITH PRACTICAL, SKILLS-BASED TRAINING
---
REMOTE ORAL ADVOCACY PROGRAMME (ROAP)
Welcome to Delos's advanced oral advocacy training programme in international arbitration. This consists of two courses: one on oral submissions, the other on cross-examination. Find out more here, meet our leading faculty for the Asia, EMEA and LATAM editions, and meet our talented participants for the Asia, EMEA and LATAM editions, both practising attorneys and testifying experts. If you would like to attend a mock hearing and follow the oral submissions live, you can find out more here.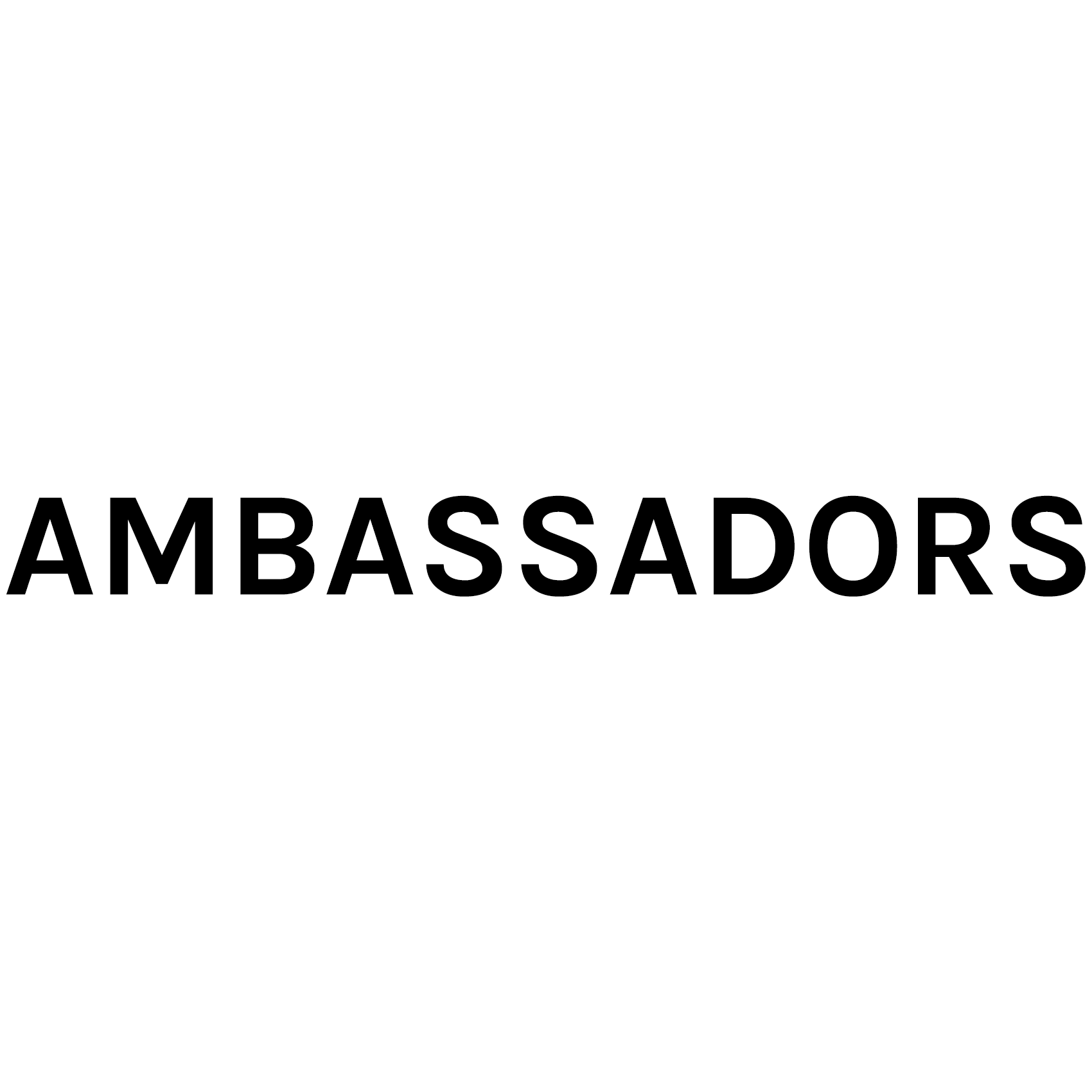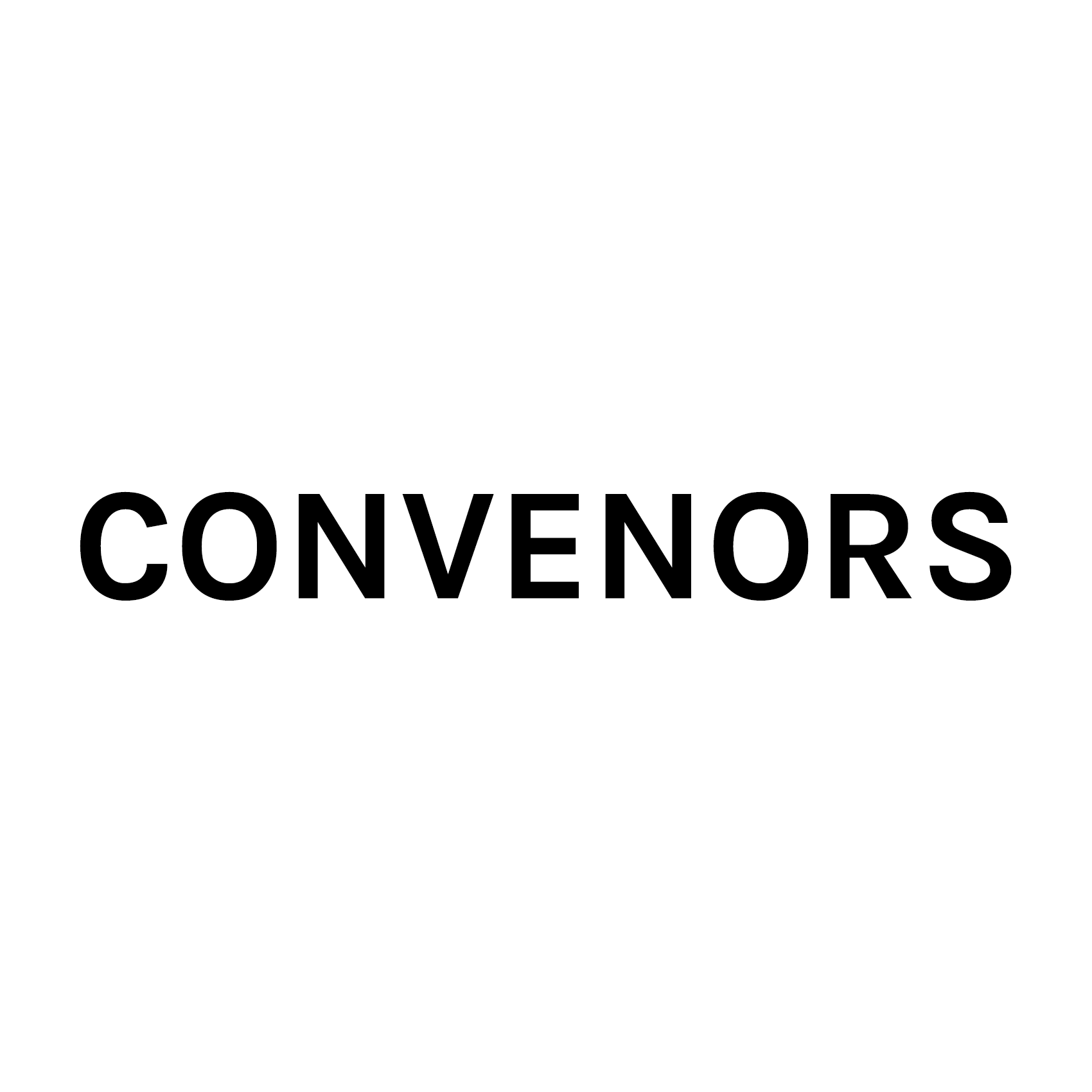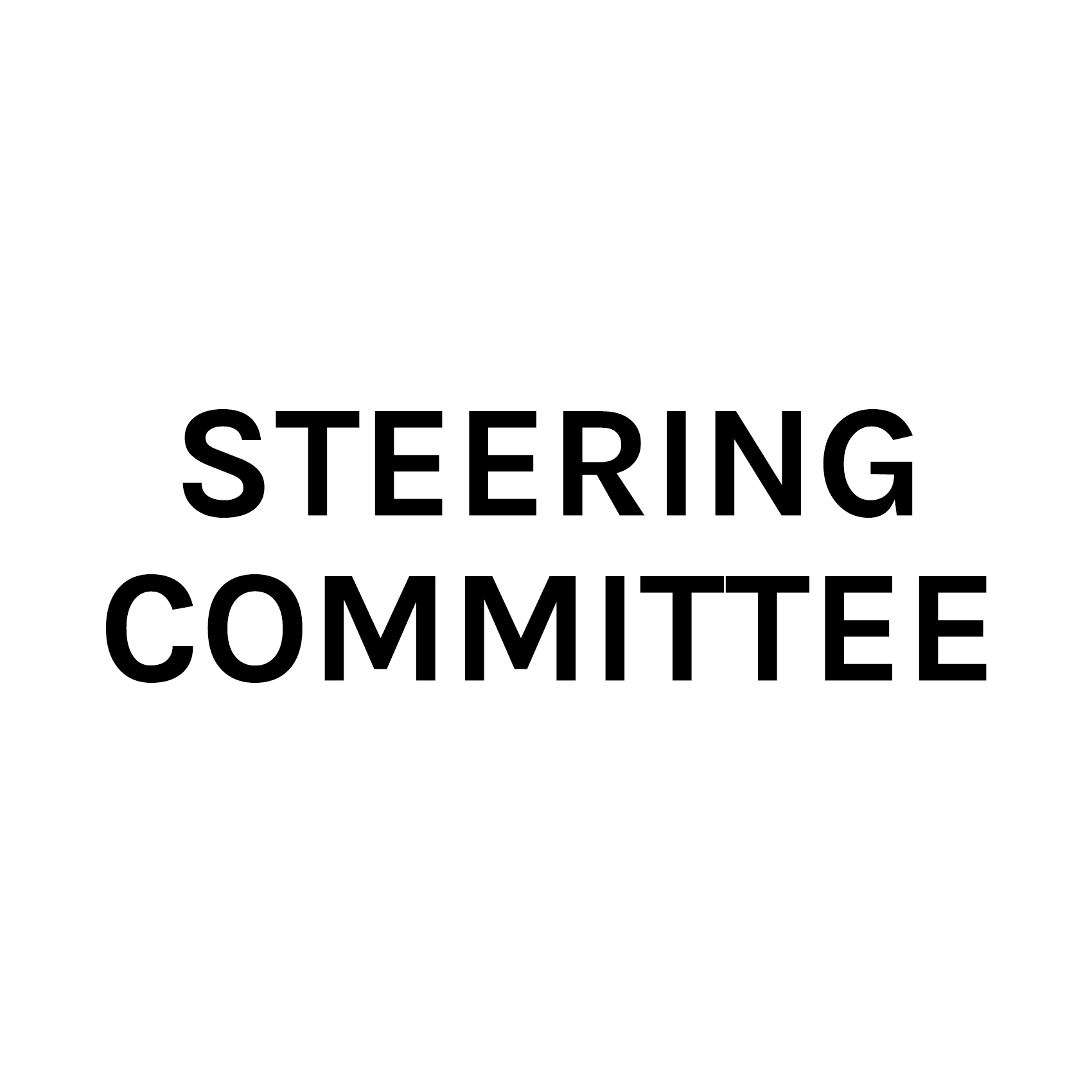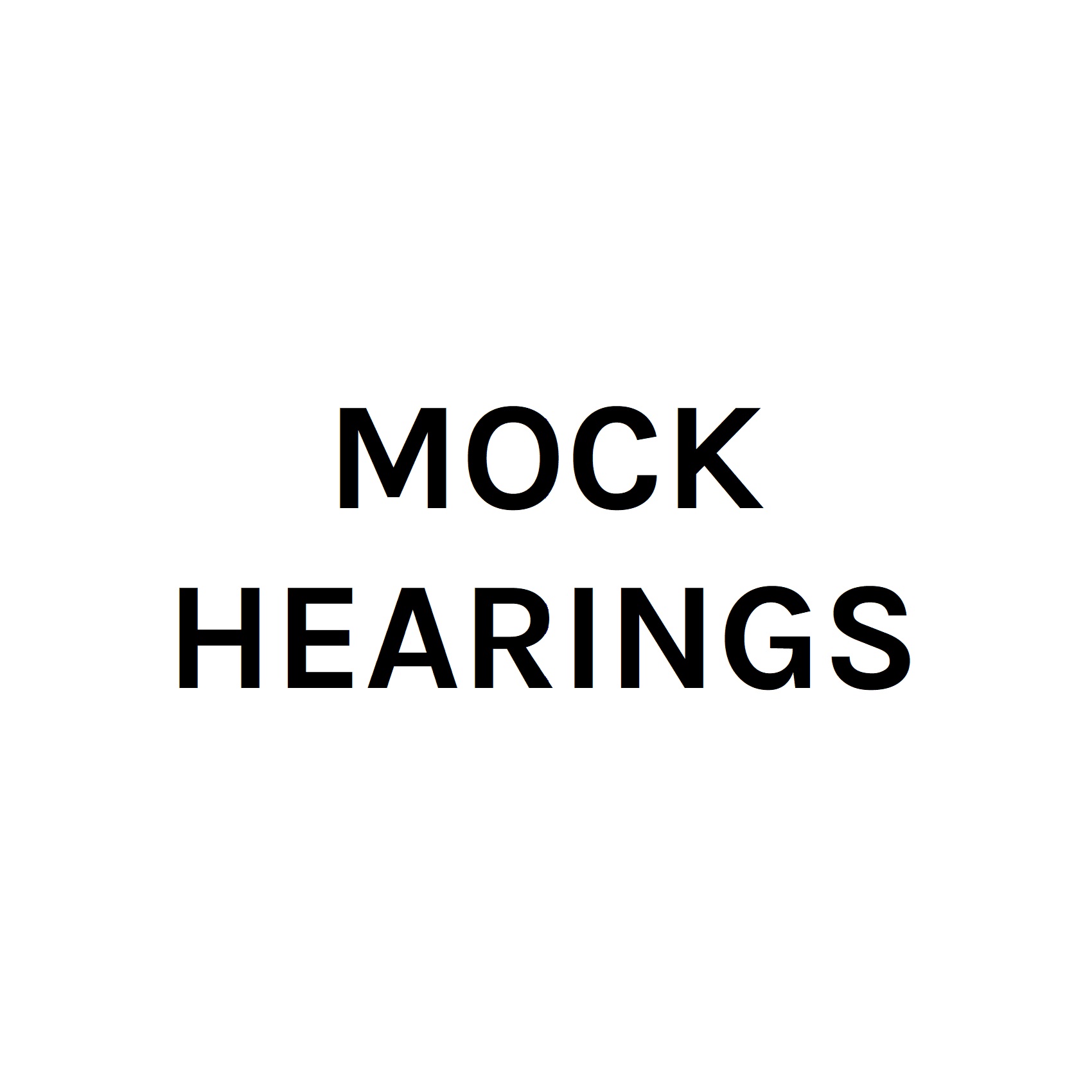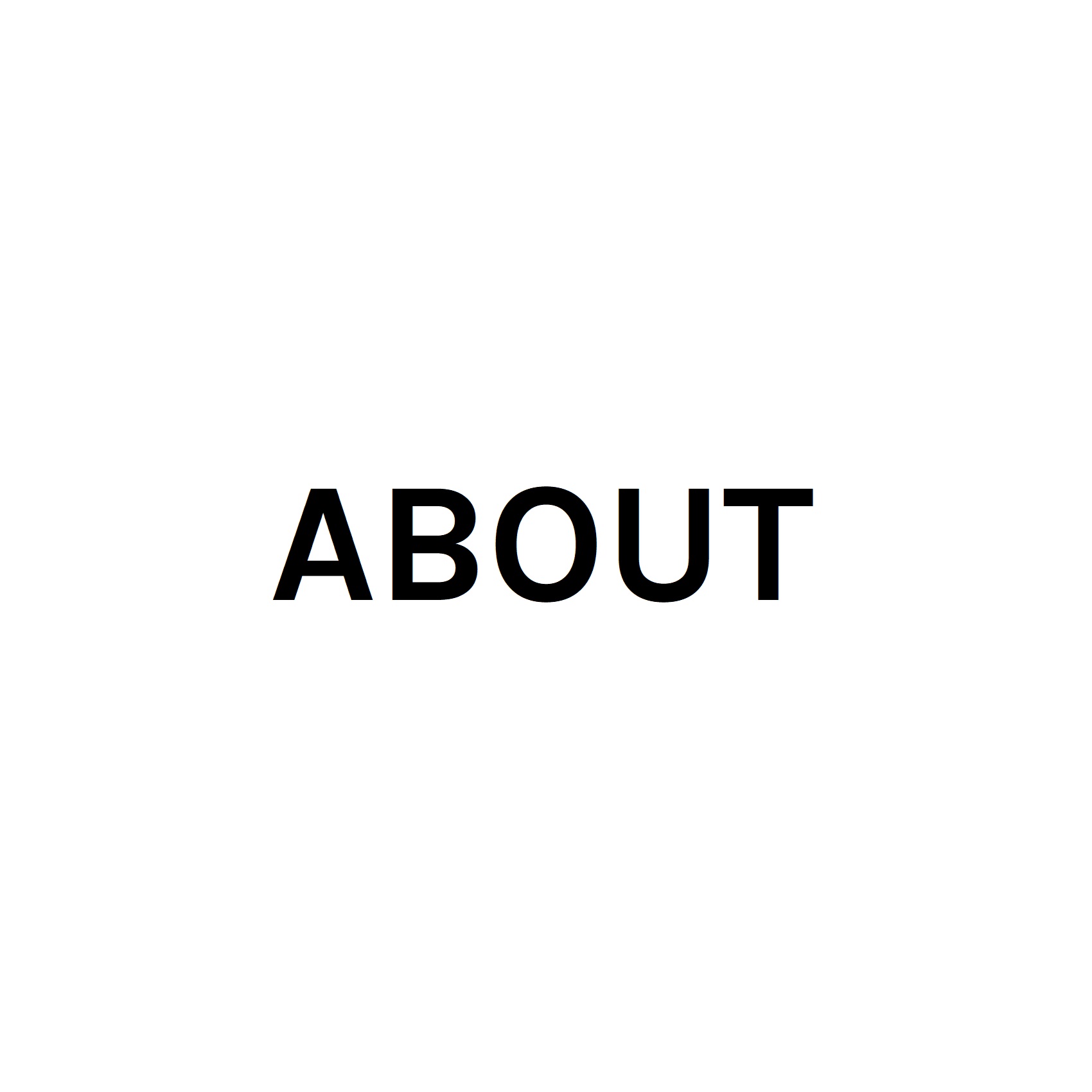 ---
Below, you will find information about the ROAP 2021 mock hearings for the EMEA and LATAM editions respectively.

---

---
Finales del ROAP LATAM - Miércoles 15 de diciembre 8.20am CDMX / 9.20am Nueva York-Lima / 3.20pm Madrid
Las finales contaran con un panel de árbitros de clase mundial. El tribunal será presidido por Alexis Mourre, a quien se le dedico esta edición del ROAP LATAM 2021, junto a Dyalá Jiménez y Eduardo Zuleta Jaramillo como co-árbitros.
SUPPORTING ORGANISATIONS
We are grateful for the support of the following organisations in designing and delivering both editions of this innovative programme.
ROAP EMEA 2021

ROAP LATAM 2021