---
---
---
DELOS SUPPORTS ARBITRATION PRACTITIONERS AND IN-HOUSE COUNSEL WITH PRACTICAL, SKILLS-BASED TRAINING
---
REMOTE ORAL ADVOCACY PROGRAMME (ROAP)
Welcome to Delos's advanced oral advocacy training programme in international arbitration. This consists of two courses: one on oral submissions, the other on cross-examination. Find out more here, meet our leading faculty for the Asia, EMEA and LATAM editions, and meet our talented participants for the Asia, EMEA and LATAM editions, both practising attorneys and testifying experts. If you would like to attend a mock hearing and follow the oral submissions live, you can find out more here.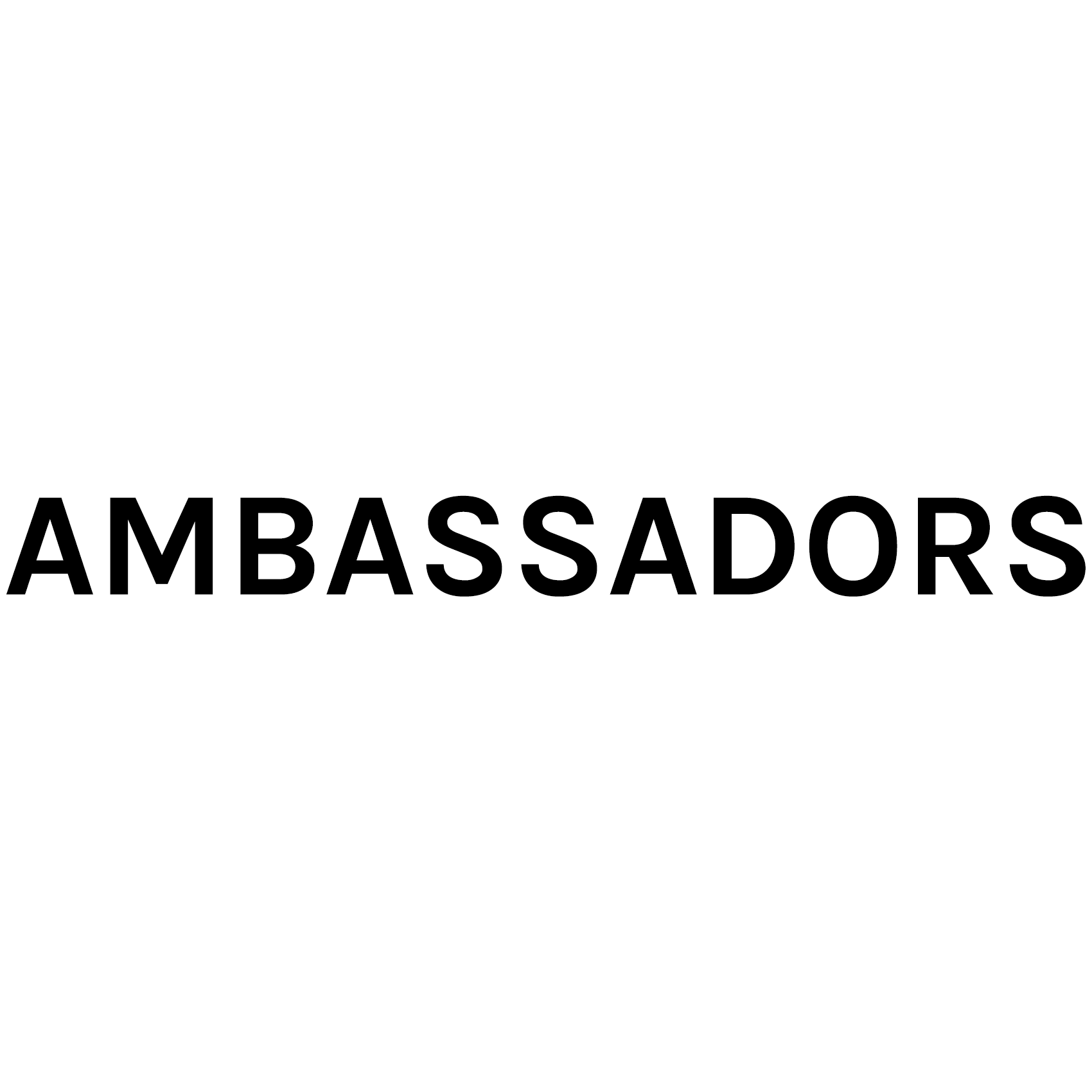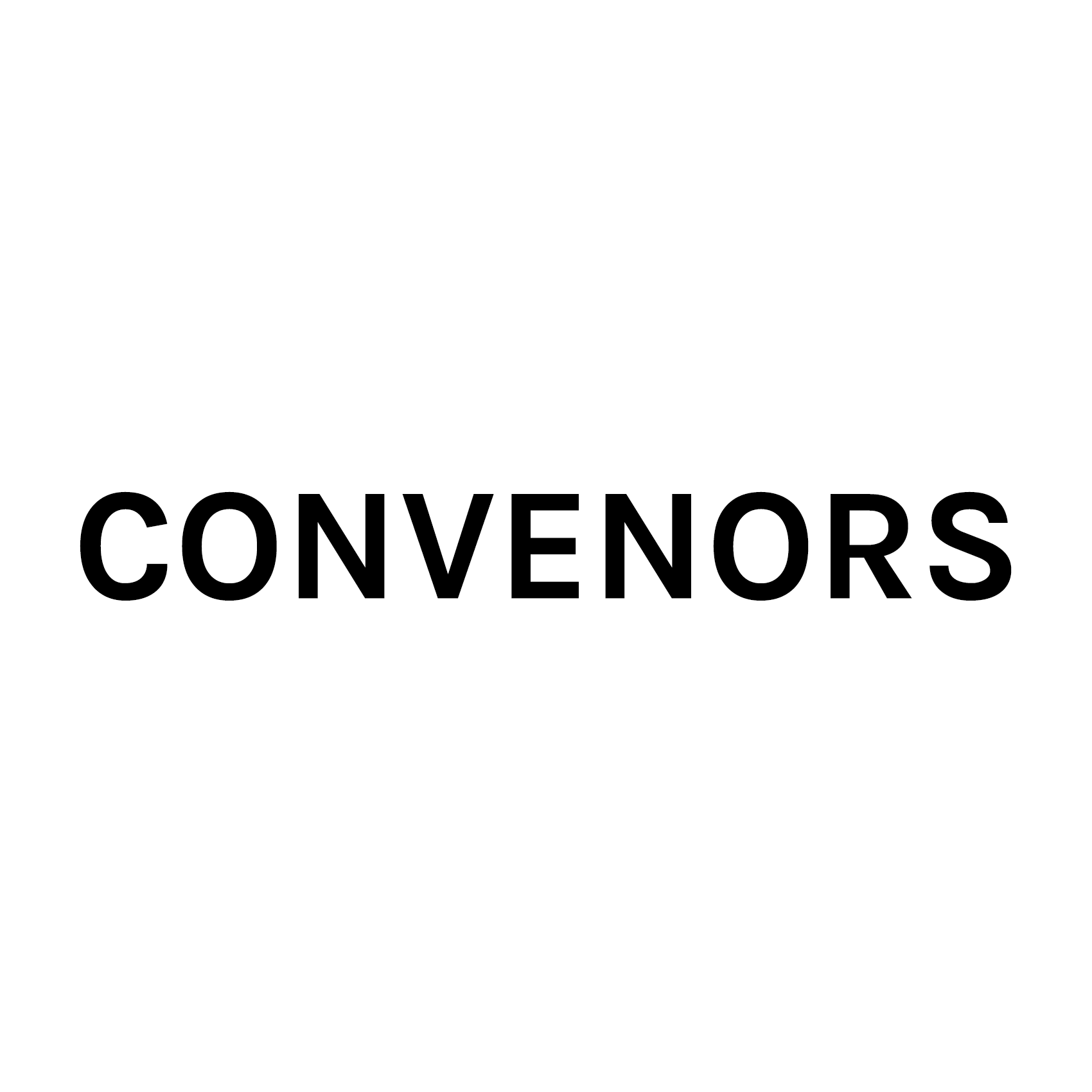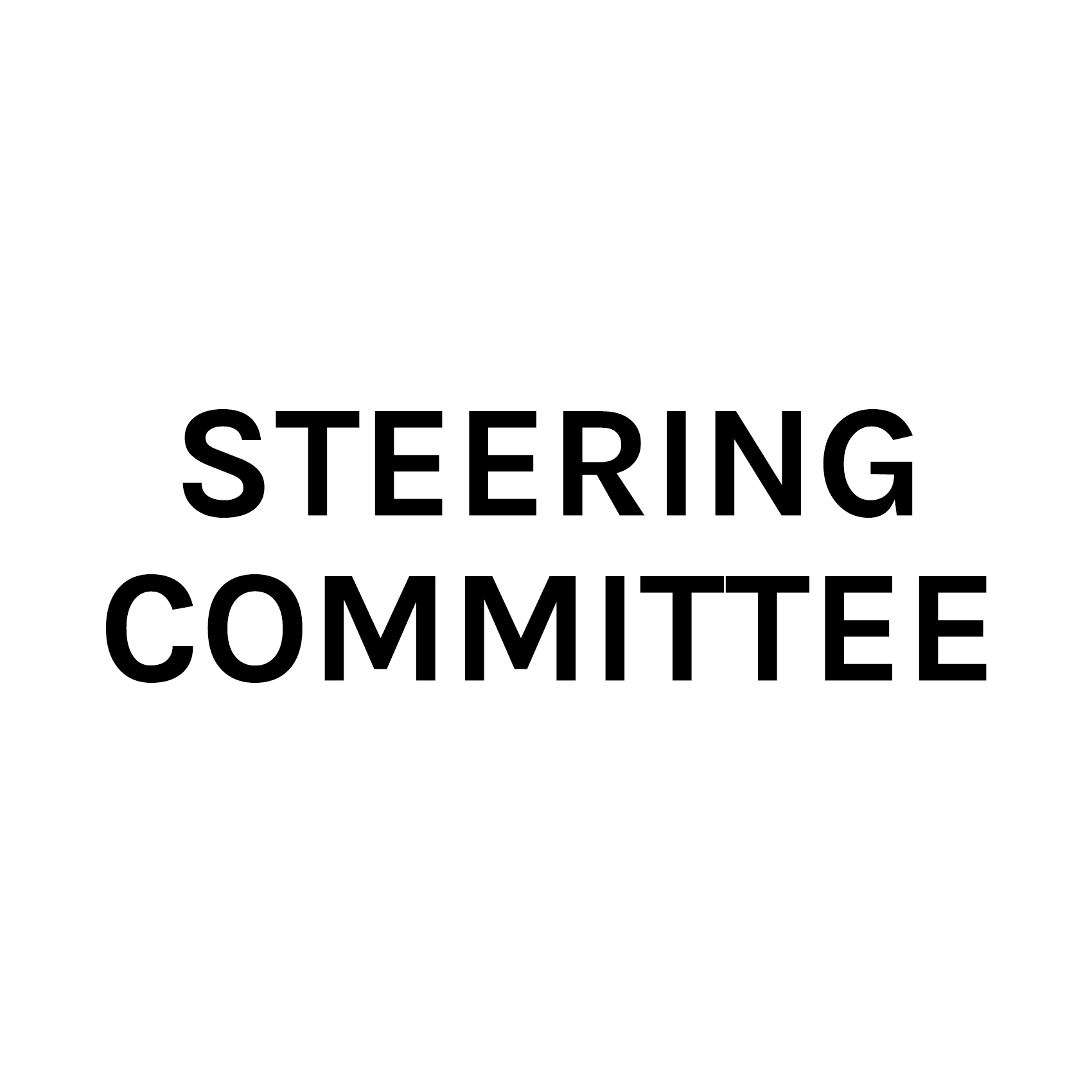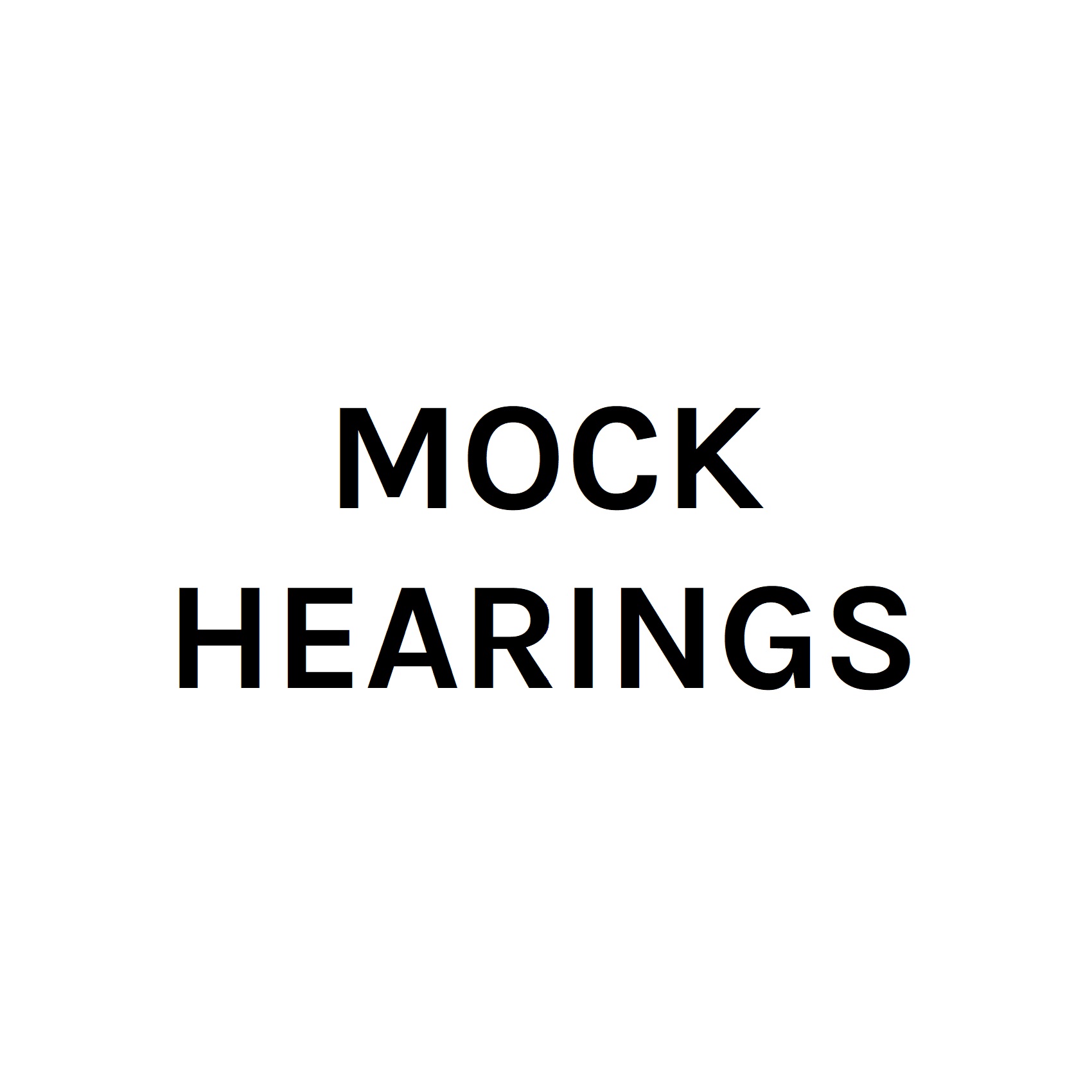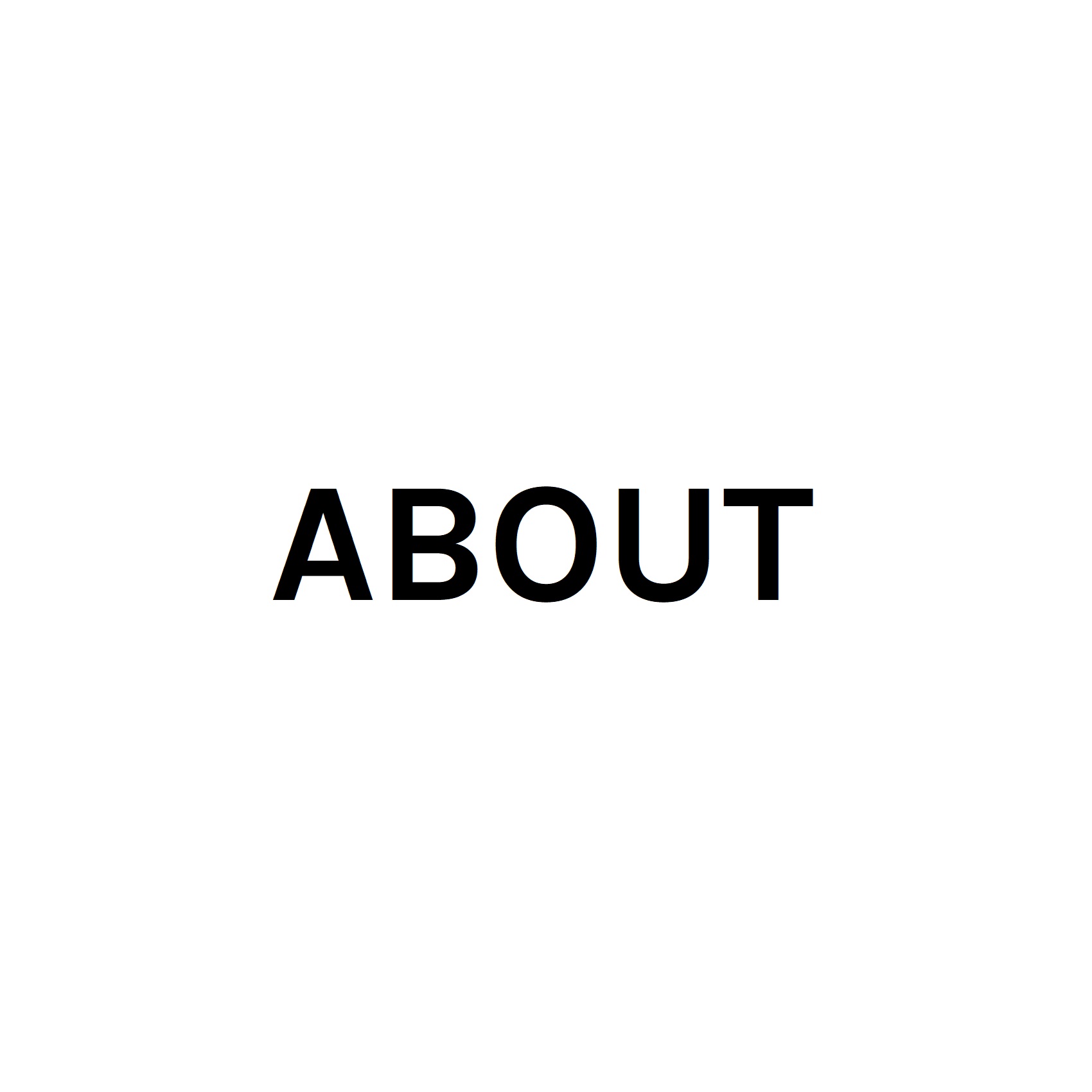 ---
Below you will find information about the ROAP Asia and EMEA mock hearings. We will be providing information about the ROAP 2022 mock hearings for the Americas and LATAM editions in due course.

---
---

---
---

---
SUPPORTING ORGANISATIONS
We are grateful for the support of the following organisations in designing and delivering the various editions of this innovative training programme.
ROAP Americas 2022
ROAP Asia 2022

ROAP EMEA 2022

ROAP LATAM 2022