---
---
---
DELOS SUPPORTS ARBITRATION PRACTITIONERS AND IN-HOUSE COUNSEL WITH EFFECTIVE ACCESS TO KEY INSIGHTS
---
REMOTE ORAL ADVOCACY PROGRAMME (ROAP)
Welcome to Delos's advanced oral advocacy training programme in international arbitration. This consists of two courses: one on oral submissions, the other on cross-examination. Find out more here, meet our leading faculty for the Asia, EMEA and LATAM editions, and meet our talented participants for the Asia, EMEA and LATAM editions, both practising attorneys and testifying experts. If you would like to attend a mock hearing and follow the oral submissions live, you can find out more here.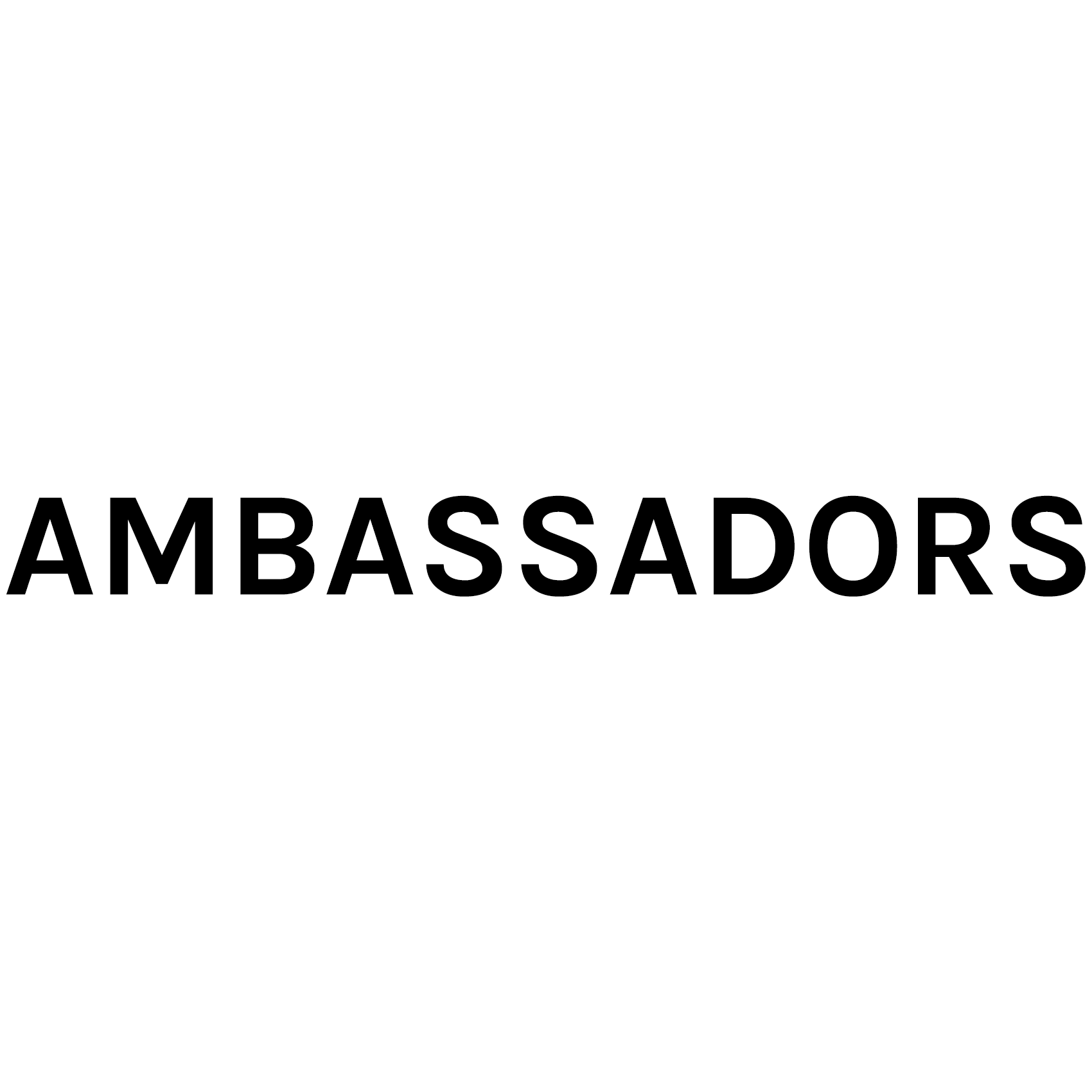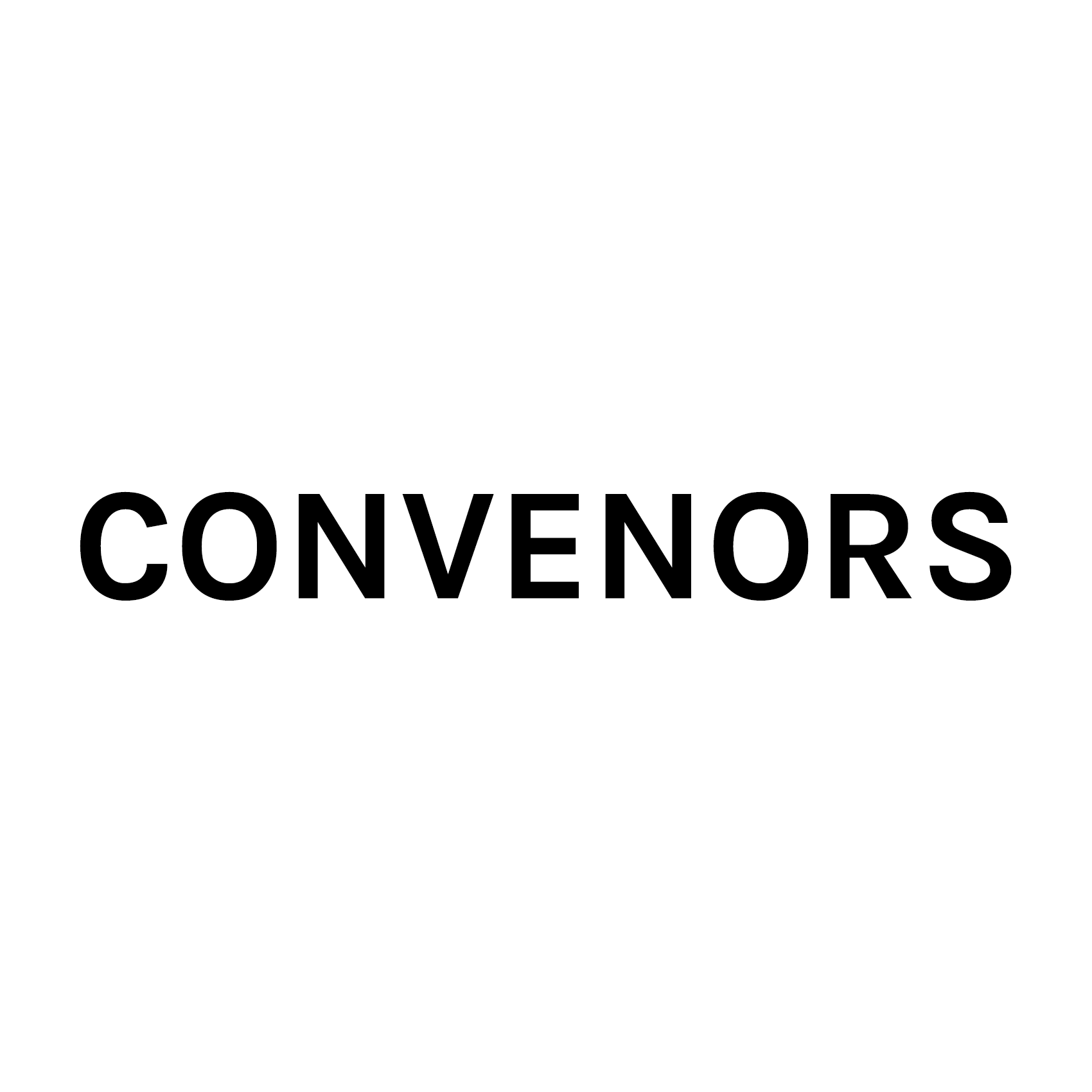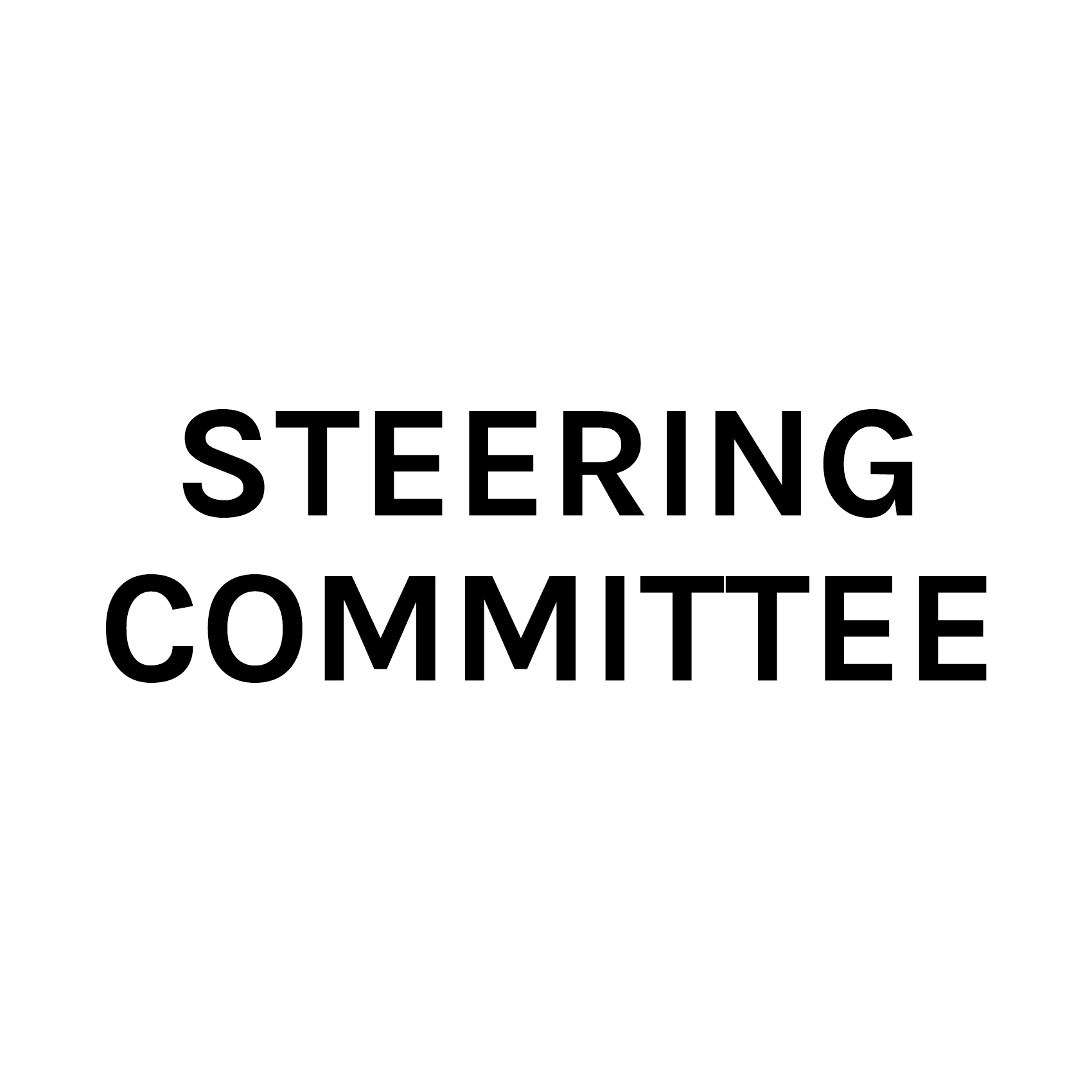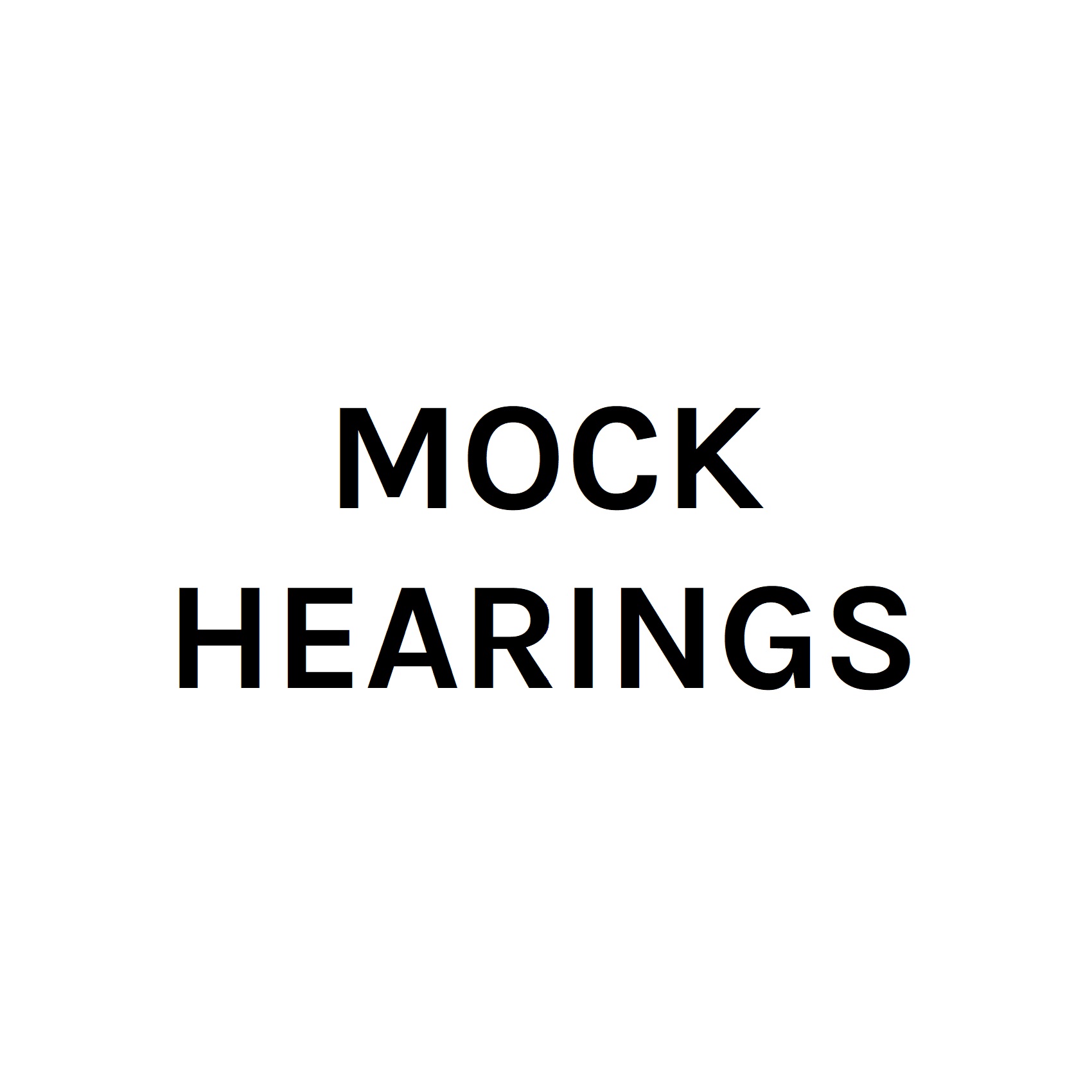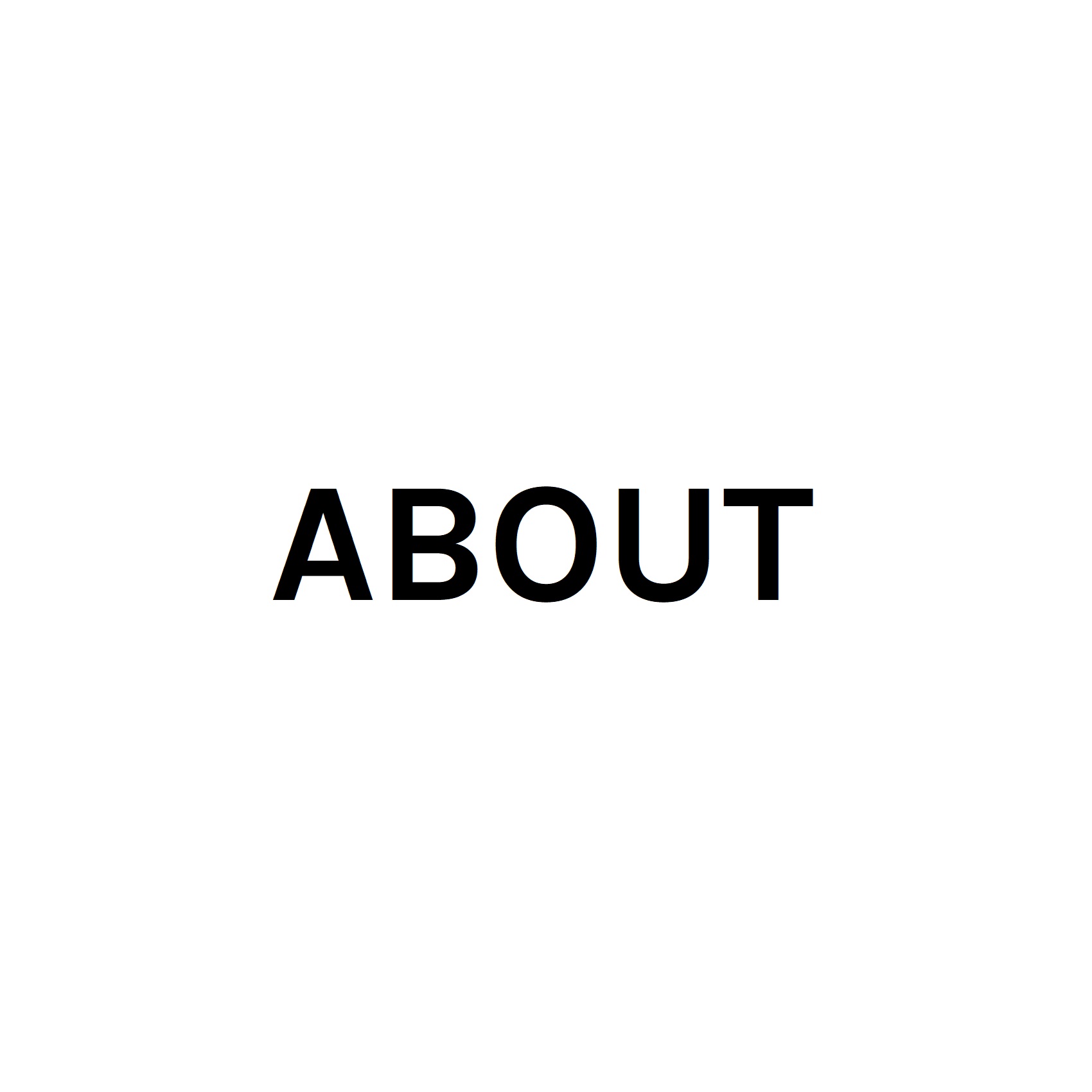 ---
Please meet the ROAP Convenors for the ROAP Asia, EMEA and LatAm editions: respectively, and from left to right, Julie Raneda and Teck Wee Tiong, Michael Kotrly and Christina Schuetz, and Cristina Ferraro and Juan Felipe Merizalde. Their short bios are set out below.
Julie Raneda is a partner in Schellenberg Wittmer's international arbitration practice in Singapore. She represents clients in international commercial, investment and sports arbitration matters.
Julie has been involved as counsel in complex arbitrations seated in civil and common law jurisdictions under various arbitration rules (in particular ICC, SIAC, SCAI, UNCITRAL, CAS, VIAC). Her main areas of expertise include construction and engineering, energy, pharmaceutical/life sciences, manufacturing and international sales. She is also developing a practice as an arbitrator.
After completing a degree in international relations at the Graduate Institute Geneva, Julie graduated with a law degree from the University of Geneva. Julie Raneda joined Schellenberg Wittmer in 2008. She also practiced at a leading international law firm in London in 2014–2015. Julie was admitted to the Swiss Bar in 2011 and to the Singapore bar in 2016 (foreign lawyer).
Julie is the chair of the Swiss Arbitration Association (ASA) South East Asia Chapter and vice chair of the IPBA Next Generation Committee. Julie is AIJA's National Representative in Singapore and a co-founder of the Women's Business Society established in Geneva in 2012. Julie Raneda is recognized as a top arbitration practitioner by Who's Who Legal (2017-2021), and has been described by clients and peers as "excellent advocate, calm and persuasive" combining "all qualities of an outstanding arbitration practitioner".
Teck Wee Tiong is a partner in the Commercial & Corporate Disputes Practice at WongPartnership LLP. His main areas of practice are in multi-jurisdictional, complex, high value, commercial and corporate disputes. Teck Wee represents and acts for global private, public, and state-owned clients in the Singapore Courts and in international arbitrations under the rules of major arbitral institutions and in ad-hoc arbitrations under the UNCITRAL Rules. Teck Wee also advises and acts for both private investors and State parties in investment treaty arbitrations.
He has represented and acted for clients in a variety of disputes across a wide range of industries including general contractual disputes, shareholders' and joint venture disputes, banking and finance, private equity funds, commodities trading, and construction disputes. Teck Wee has also appeared in the Singapore Courts to enforce and/or challenge the enforcement of foreign arbitral awards.
Teck Wee also teaches International Legal Process at the National University of Singapore and Pre-Trial Practice in Civil Litigation at the Singapore Management University.
---
Michael Kotrly is a barrister at One Essex Court in London. He has a broad practice spanning commercial litigation, arbitration (both investor-state and commercial) and advisory work.
Michael's legal career has spanned three continents, having practiced in Toronto, Dubai, and London. His advocacy experience spans commercial and investment treaty arbitral tribunals as well as courts in England and Ontario (Canada). Prior to being called to the English Bar and completing pupillage, Michael was a Senior Associate in the International Arbitration Group at Freshfields Bruckhaus Deringer LLP in London.
Michael has been listed as a Future Leader in International Arbitration by Who's Who Legal since 2018, and most recently was listed as a "Most highly regarded" Future Leader in International Arbitration among Non-Partners in EMEA with referees describing him as a "spectacular advocate and brilliant intellect".
Christina Schuetz is a Senior Associate in the arbitration team at Clifford Chance LLP in London, with over 13 years' experience in investment treaty and commercial arbitration, acting as counsel, tribunal secretary and arbitrator. She is admitted to practice in England & Wales and New York State.
A fluent speaker of Russian and German, with good knowledge of Polish and French, her practice focuses on disputes relating to business interests in Eastern and Central Europe. She also represents litigants in heavily contested English High Court claims relating to interests in Russian companies and offshore structures.
Having begun her career at Shearman & Sterling LLP in New York and Frankfurt, since moving to London in 2009, she has spent 1.5 years on secondment to Clifford Chance CIS Limited in Moscow. Christina is the founder and was the first Secretary of the Russian and CIS Arbitration Network.
Already as a student, Christina was keen to gain advocacy experience. In the Vis Moot Court, she was a member of the Columbia Law School team that finished third in the Vienna competition in 2006 (and she won an honourable mention as an individual speaker). In the Jessup Moot Court, she was a member of the Humboldt University team that won the German preliminaries in 2003 and she also won the Best Speaker award in the German rounds.
---
Lawyer from Pontificia Universidad Católica del Perú with a Master's Degree from New York University School of Law. Member of Miranda & Amado from 2004 to 2006. She rejoined the Firm in 2014 and worked as a counsel until 2018, when she was promoted to partner.
She has experience representing clients both in investment and commercial arbitration proceedings. She has represented investors and respondent States in arbitration proceedings under the arbitration rules of the International Centre for Settlement of Investment Disputes (ICSID) and the International Chamber of Commerce (ICC). Her experience also includes commercial disputes conducted under the rules of the ICC and the International Centre for Dispute Resolution (ICDR). In addition, she has experience in litigation relating to award enforcement.
Juan Felipe Merizalde's practice focuses on international commercial arbitration and investment arbitration, particularly disputes involving Latin American parties. He has considerable experience as counsel and arbitrator in over 50 cases before the most renowned institutions, including the International Centre for Dispute Resolution (ICDR), the United Nations Commission on International Trade Law (UNCITRAL), the International Chamber of Commerce (ICC), the International Centre for Settlement of Investment Disputes (ICSID), and the Permanent Court of Arbitration (PCA) at The Hague.
​Juan Felipe obtained a double law degree from the Université Panthéon Assas (in Paris) and the Universidad del Rosario (in Bogota). He also obtained a Masters in Private Law from Panthéon Assas and an LL.M. in International Business Regulation, Litigation and Arbitration from New York University.
Prior to starting his own firm where he acts as counsel and independent arbitrator, Juan Felipe worked for 12 years at Dechert LLP in its Paris and Washington D.C. offices, and clerked at the ICC International Court of Arbitration.
Juan Felipe has been ranked by Who's Who Legal since 2016 as one of the Future Leaders of international arbitration. Chambers Latin America identified him as an "Associate to Watch" and describes him as "one of the best in the region" and "highly recommended for his expertise in the field, particularly for his 'impressive cross examination skills'."
Juan Felipe is admitted to practice in New York, the District of Columbia (Special Legal Consultant) and Colombia. Juan Felipe also passed the Paris Bar Exam (art. 100).