---
---
---
DELOS SUPPORTS ARBITRATION PRACTITIONERS AND IN-HOUSE COUNSEL WITH EFFECTIVE ACCESS TO KEY INSIGHTS
---
REMOTE ORAL ADVOCACY PROGRAMME (ROAP)
Welcome to Delos's advanced oral advocacy training programme in international arbitration. This consists of two courses: one on oral submissions, the other on cross-examination. Find out more
here
, meet our leading faculty for the
Americas
,
Asia
,
EMEA
,
Construction
and
LATAM
editions, and meet our talented participants for the
Asia
,
Americas
,
EMEA
,
Construction
and
LATAM
editions, both practising attorneys and testifying experts. If you would like to attend a mock hearing and follow the oral submissions live, you can find out more
here
.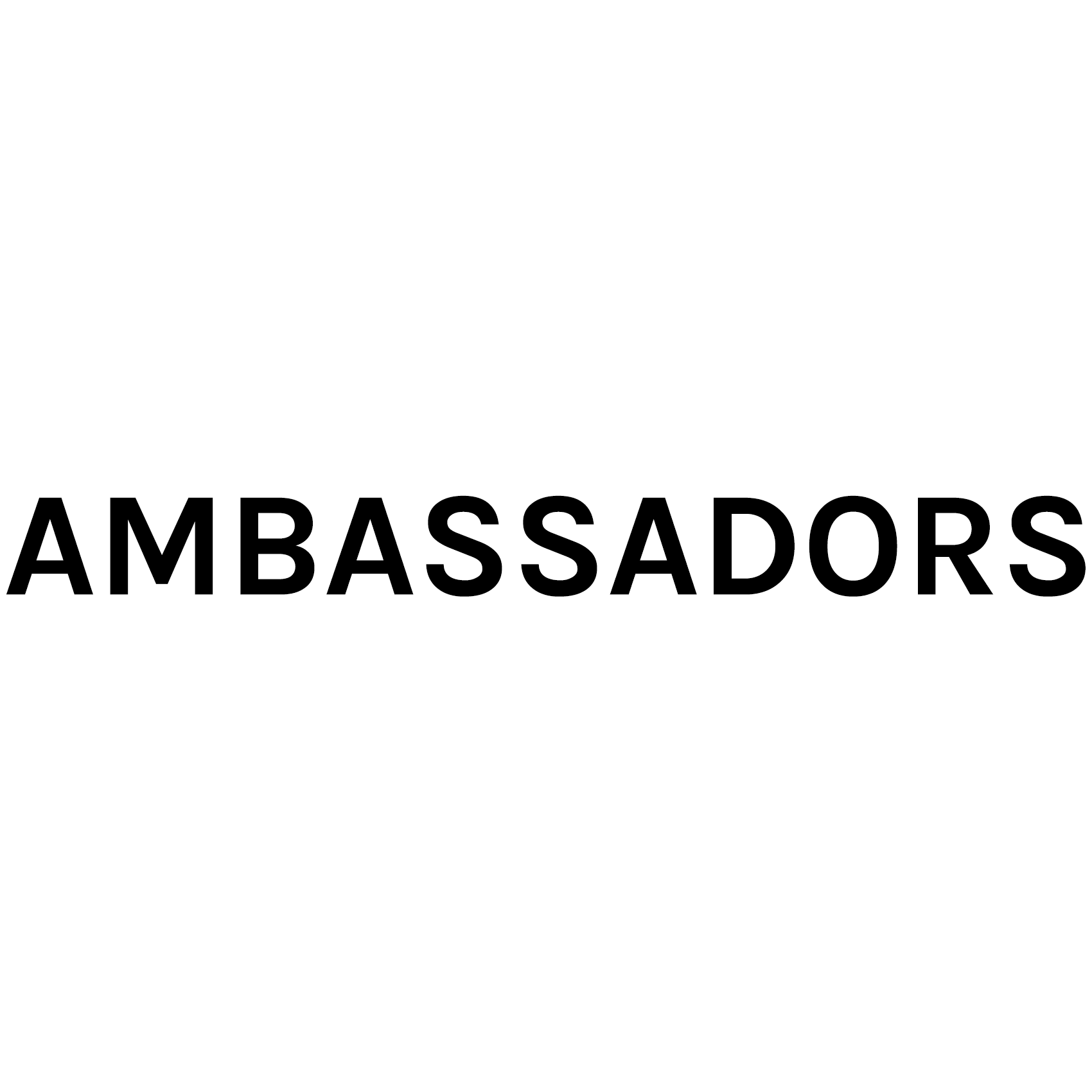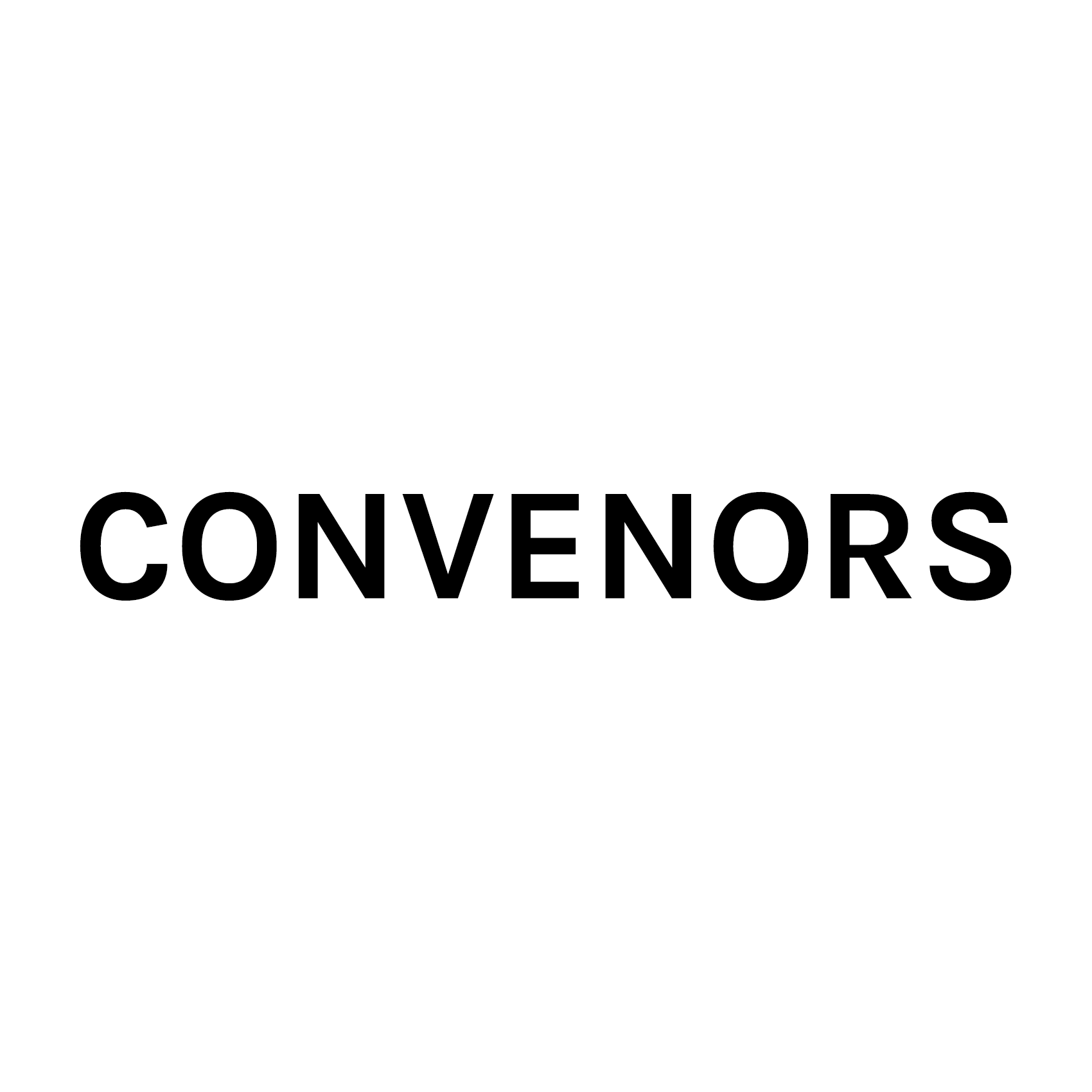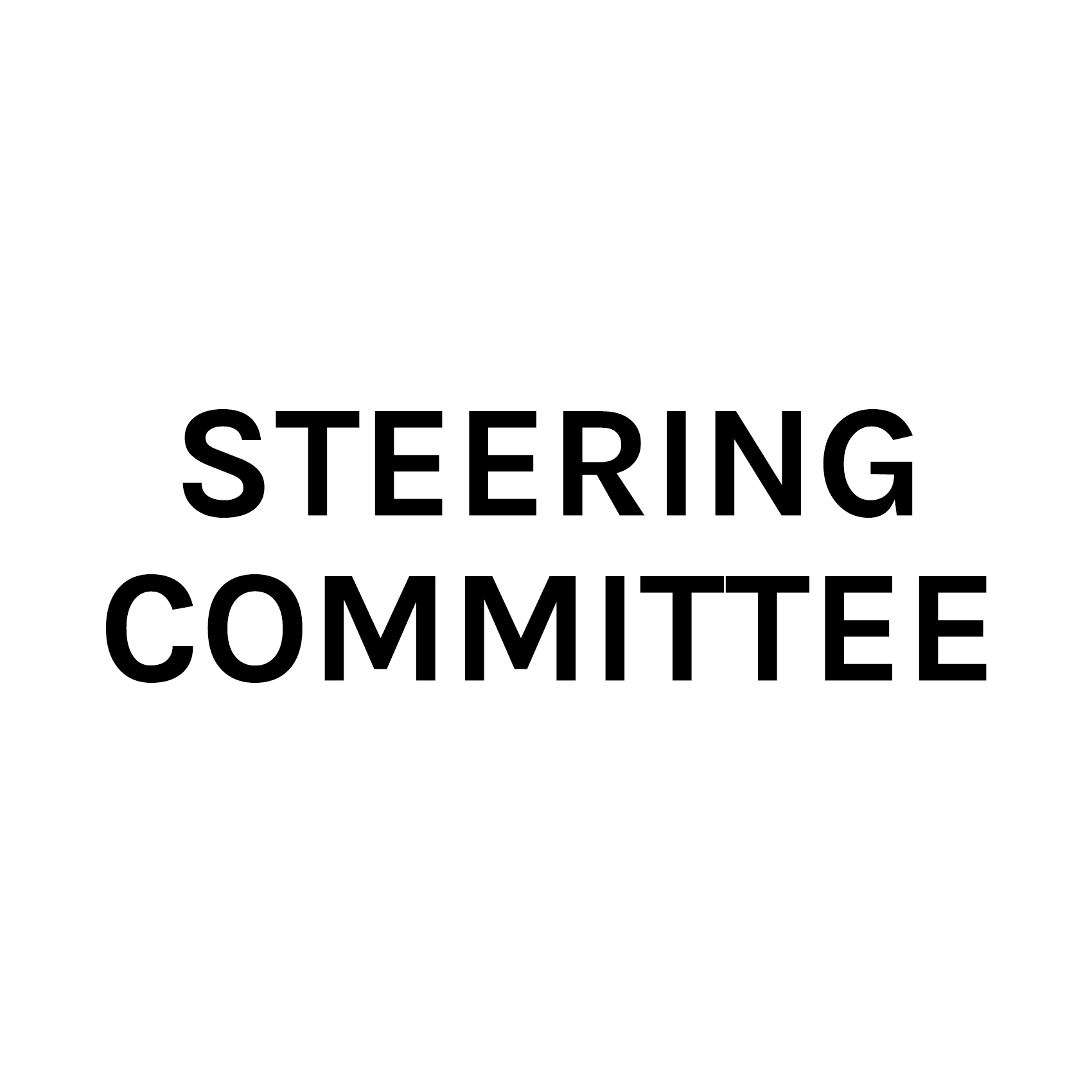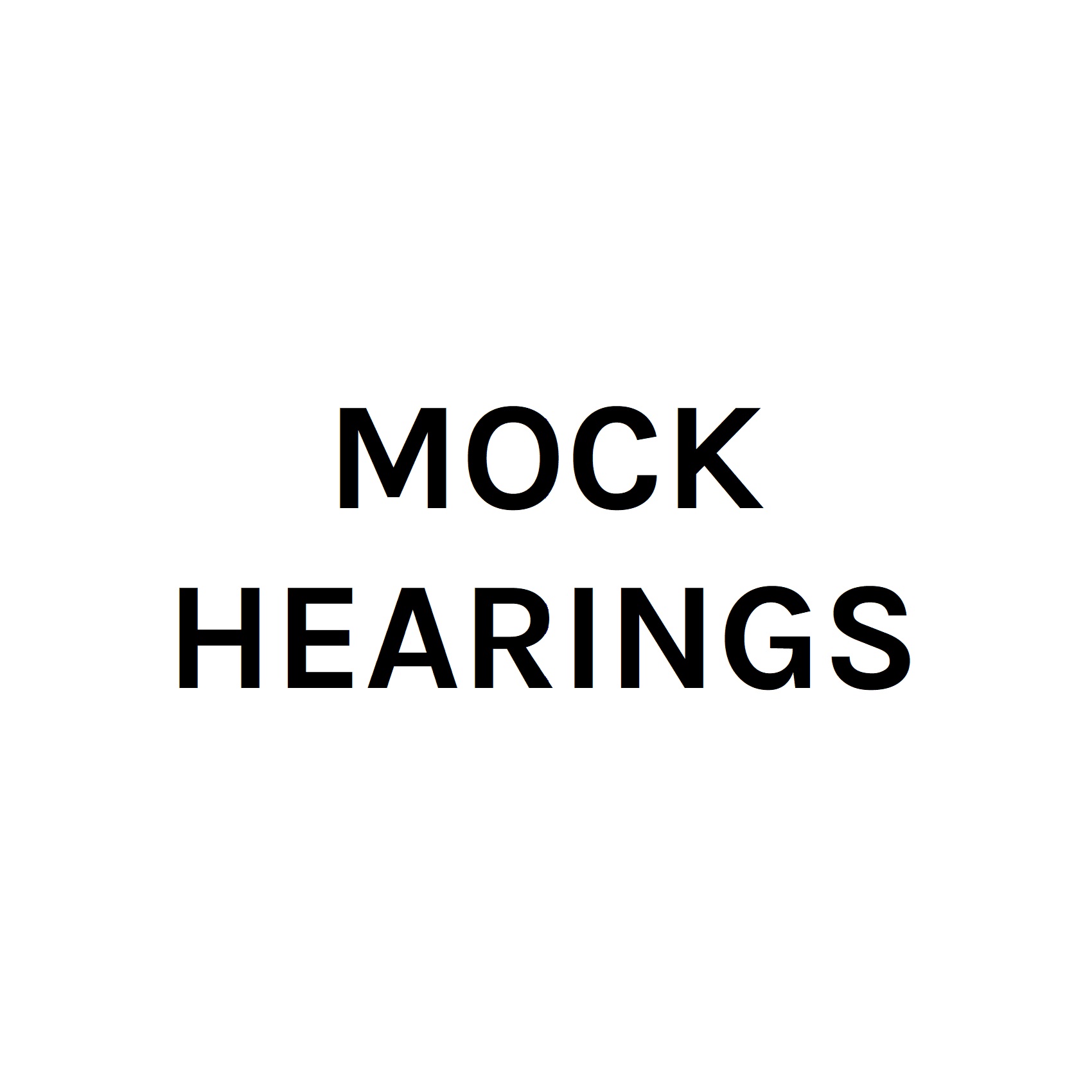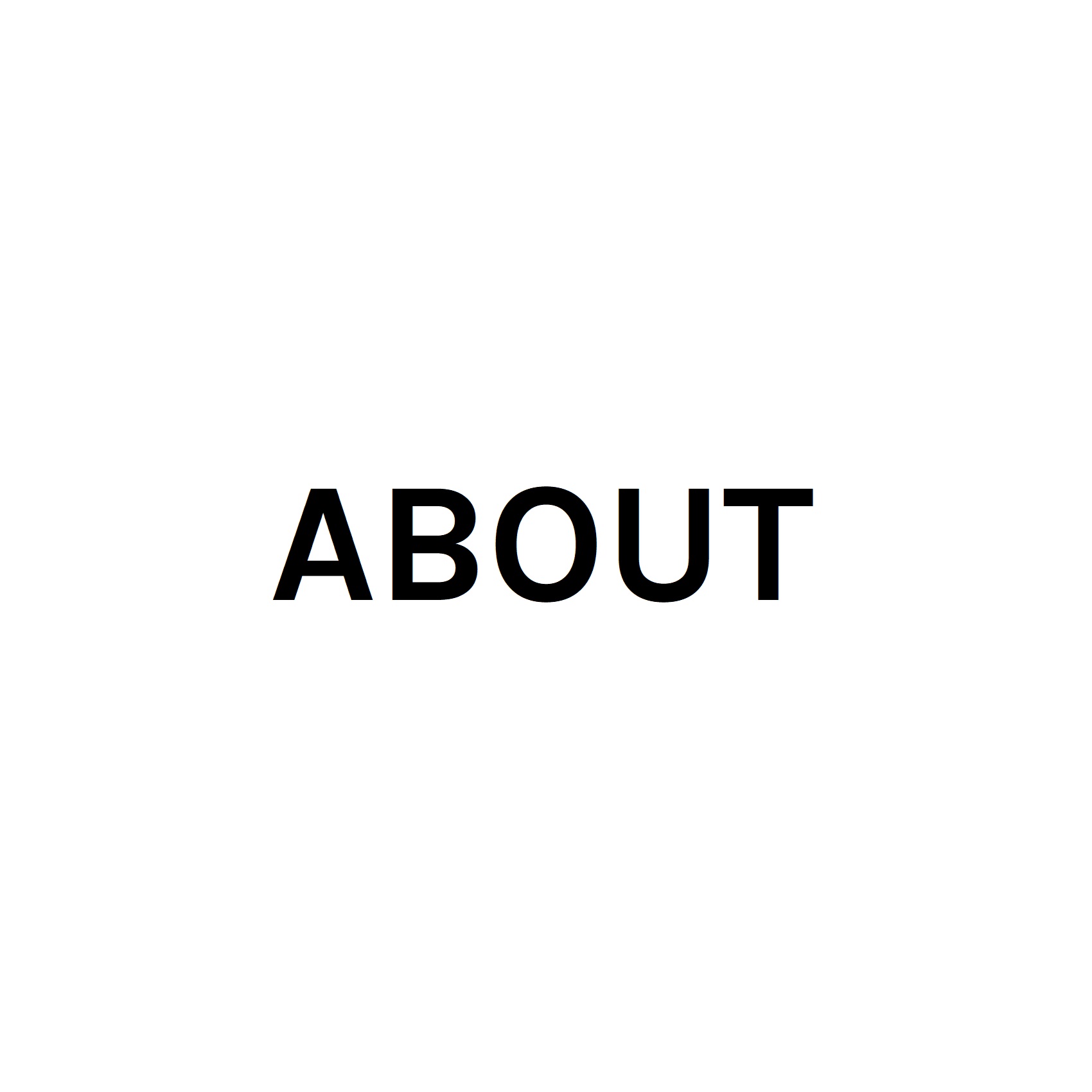 ---
Please meet the ROAP Convenors for the ROAP Americas, Asia, Construction, EMEA and LatAm editions: respectively, and from left to right, Jessica Beess und Chrostin and Paul Schmitt, Julie Raneda and Teck Wee Tiong, Emily Fox and Sebastiano Nessi, Michael Kotrly and Christina Schuetz, Cristina Ferraro and Juan Felipe Merizalde. Their short bios are set out below.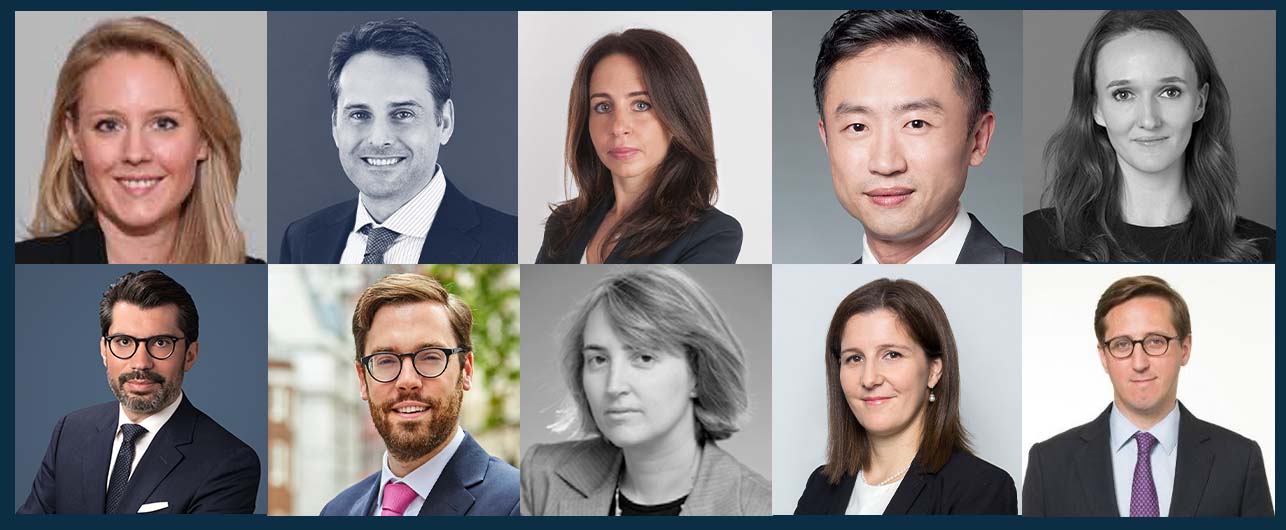 Jessica Beess und Chrostin is a Partner in the international arbitration and dispute resolution practice of King & Spalding LLP in New York. Jessica represents clients in international commercial arbitration, investment treaty arbitration, intra-State arbitration, and transnational dispute. She has represented and counseled clients in disputes involving numerous industries, including mining, oil and gas, electric power, renewable energy, real estate development, manufacturing, pharmaceuticals, construction, and telecommunications. Jessica has experience in arbitrations before all major arbitral forums, including the AAA, ICC, ICDR, ICSID, JAMS, and SCC as well as ad hoc arbitrations, such as under the UNCITRAL Rules. She is also experienced in all phases of international dispute resolution and crisis management. Jessica is fluent in English and German, and proficient in French and Spanish.
Paul Schmitt has a broad practice focusing on various aspects of international and commercial litigation. He has represented and advised clients on various issues, including the Foreign Sovereign Immunities Act, the Alien Tort Statute, international human rights, False Claims Act liability, the Foreign Corrupt Practices Act and other white collar matters, commercial contractual disputes, and commercial speech rights. Paul's clients have included foreign governments, government contractors, pharmaceutical companies, and public interest and human rights groups. Paul has extensive appellate experience. He has argued and prevailed in appeals in the U.S. Court of Appeals for the Fourth Circuit and the D.C. Court of Appeals. He has also written appellate briefs in numerous matters, including in the Supreme Court of the United States, the U.S. Court of Appeals for the Third, Fourth, Ninth and Eleventh Circuits, the D.C. Court of Appeals, and the Maryland Court of Appeals. At the trial level, Paul has participated in two state court trials and an international arbitration in Singapore. Paul earned his J.D. from Georgetown University Law Center and his Ph.D. in European History from the University of Maryland at College Park. His doctoral dissertation focused on France's colonial and diplomatic relationship with sub-Saharan Africa during the twentieth century.
---
Julie Raneda is a partner in Schellenberg Wittmer's international arbitration practice in Singapore. She represents clients in international commercial, investment and sports arbitration matters.
Julie has been involved as counsel in complex arbitrations seated in civil and common law jurisdictions under various arbitration rules (in particular ICC, SIAC, SCAI, UNCITRAL, CAS, VIAC). Her main areas of expertise include construction and engineering, energy, pharmaceutical/life sciences, manufacturing and international sales. She is also developing a practice as an arbitrator.
After completing a degree in international relations at the Graduate Institute Geneva, Julie graduated with a law degree from the University of Geneva. Julie Raneda joined Schellenberg Wittmer in 2008. She also practiced at a leading international law firm in London in 2014–2015. Julie was admitted to the Swiss Bar in 2011 and to the Singapore bar in 2016 (foreign lawyer).
Julie is the chair of the Swiss Arbitration Association (ASA) South East Asia Chapter and vice chair of the IPBA Next Generation Committee. Julie is AIJA's National Representative in Singapore and a co-founder of the Women's Business Society established in Geneva in 2012. Julie Raneda is recognized as a top arbitration practitioner by Who's Who Legal (2017-2021), and has been described by clients and peers as "excellent advocate, calm and persuasive" combining "all qualities of an outstanding arbitration practitioner".
Teck Wee Tiong is a partner in the Commercial & Corporate Disputes Practice at WongPartnership LLP. His main areas of practice are in multi-jurisdictional, complex, high value, commercial and corporate disputes. Teck Wee represents and acts for global private, public, and state-owned clients in the Singapore Courts and in international arbitrations under the rules of major arbitral institutions and in ad-hoc arbitrations under the UNCITRAL Rules. Teck Wee also advises and acts for both private investors and State parties in investment treaty arbitrations.
He has represented and acted for clients in a variety of disputes across a wide range of industries including general contractual disputes, shareholders' and joint venture disputes, banking and finance, private equity funds, commodities trading, and construction disputes. Teck Wee has also appeared in the Singapore Courts to enforce and/or challenge the enforcement of foreign arbitral awards.
Teck Wee also teaches International Legal Process at the National University of Singapore and Pre-Trial Practice in Civil Litigation at the Singapore Management University.
---
Emily Fox is of counsel in Herbert Smith Freehills' International Arbitration team in Paris. She is experienced in commercial and investment disputes, in particular international arbitrations in the oil and gas, mining, construction, aviation and banking sectors and with particular experience of projects in Africa.
She has represented clients in a number of international arbitrations, both ad hoc and under the rules of major arbitration centres.
Prior to joining Herbert Smith Freehills, Emily worked in the international arbitration groups of major international law firms in Paris and London.
Emily is dual-qualified as a Paris Avocat and a Solicitor of England & Wales. She has taught a class on international arbitration in the Energy sector at Sciences Po since 2018, and regularly publishes on international arbitration.
Sebastiano Nessi is a Partner with Curtis, Mallet-Prevost, Colt and Mosle, and the Head of the Swiss (international) arbitration and dispute resolution practice. He is based in Geneva.
He is a leading international attorney-at-law specializing in international arbitration (commercial, investment, state to state), public international law and litigation. He has advised and represented clients (including several states and state-owned entities) in numerous arbitration proceedings, with seats in Brussels, Cairo, Dubai, Geneva, London, Milan, Moscow, New York, Paris, São Paulo, Singapore, Stockholm, and The Hague.
He has a broad range of expertise with a particular focus on energy, oil & gas, chemicals, commodities, nuclear, telecoms, pharmaceuticals, distributorships, real estate, hospitality, aerospace, maritime, infrastructure and construction disputes.
Sebastiano Nessi sits regularly as an arbitrator himself (presiding, sole, co- and emergency arbitrator).
Mr. Nessi speaks frequently at conferences and seminars about international arbitration issues and trends, and is the author of some 50 books and articles. He has lectured at various universities (University of Paris 1 Panthéon-Sorbonne, University of Geneva, Sciences Po Law School (Paris), etc.) and academic institutions (MIDS, Swiss Arbitration Academy, Ukrainian Arbitration School, etc.) since 2014 on topics such as Investment Treaty Arbitration, International Dispute Resolution and International Commercial Arbitration.
Sebastiano is ranked as one of a small number of "Global Elite Thought Leaders – Arbitration – Under 45" (2023) by Who's Who Legal recognizing "some of the world's foremost lawyers" "at the peak of the profession". Who's Who Legal – Arbitration 2023 recognizes him as a Global Leader. He is also recognized as a National Leader by Who's Who Legal Switzerland and comes highly recommended by Legal500. In 2021, Sebastiano won two awards delivered by the International Financial Law Review (IFLR): Winner of Rising Star Award EMEA Region for Arbitration / Winner of Rising Star Award for Switzerland. Leading market commentators praise Sebastiano as "a blazing talent, a very bright individual and a brilliant advocate" with "impressive client management skills". He is also described as "a brilliant practical and strategic thinker", "probably the best arbitration counsel of the young generation and obviously a star advocate".
Sebastiano is the former Vice-Chair of the Chartered Institute of Arbitrators Young Members Group (CIArb YMG), and a former Representative for Europe and Russia of the International Chamber of Commerce (ICC YAF).
Sebastiano is also a Fellow of the Chartered Institute of Arbitrators in London (FCIArb).
---
Michael Kotrly is a barrister at One Essex Court in London. He has a broad practice spanning commercial litigation, arbitration (both investor-state and commercial) and advisory work.
Michael's legal career has spanned three continents, having practiced in Toronto, Dubai, and London. His advocacy experience spans commercial and investment treaty arbitral tribunals as well as courts in England and Ontario (Canada). Prior to being called to the English Bar and completing pupillage, Michael was a Senior Associate in the International Arbitration Group at Freshfields Bruckhaus Deringer LLP in London.
Michael has been listed as a Future Leader in International Arbitration by Who's Who Legal since 2018, and most recently was listed as a "Most highly regarded" Future Leader in International Arbitration among Non-Partners in EMEA with referees describing him as a "spectacular advocate and brilliant intellect".
Christina Schuetz is a Senior Associate in the arbitration team at Clifford Chance LLP in London, with over 13 years' experience in investment treaty and commercial arbitration, acting as counsel, tribunal secretary and arbitrator. She is admitted to practice in England & Wales and New York State.
A fluent speaker of Russian and German, with good knowledge of Polish and French, her practice focuses on disputes relating to business interests in Eastern and Central Europe. She also represents litigants in heavily contested English High Court claims relating to interests in Russian companies and offshore structures.
Having begun her career at Shearman & Sterling LLP in New York and Frankfurt, since moving to London in 2009, she has spent 1.5 years on secondment to Clifford Chance CIS Limited in Moscow. Christina is the founder and was the first Secretary of the Russian and CIS Arbitration Network.
Already as a student, Christina was keen to gain advocacy experience. In the Vis Moot Court, she was a member of the Columbia Law School team that finished third in the Vienna competition in 2006 (and she won an honourable mention as an individual speaker). In the Jessup Moot Court, she was a member of the Humboldt University team that won the German preliminaries in 2003 and she also won the Best Speaker award in the German rounds.
---
Lawyer from Pontificia Universidad Católica del Perú with a Master's Degree from New York University School of Law. Member of Miranda & Amado from 2004 to 2006. She rejoined the Firm in 2014 and worked as a counsel until 2018, when she was promoted to partner.
She has experience representing clients both in investment and commercial arbitration proceedings. She has represented investors and respondent States in arbitration proceedings under the arbitration rules of the International Centre for Settlement of Investment Disputes (ICSID) and the International Chamber of Commerce (ICC). Her experience also includes commercial disputes conducted under the rules of the ICC and the International Centre for Dispute Resolution (ICDR). In addition, she has experience in litigation relating to award enforcement.
Juan Felipe Merizalde is a civil and common law lawyer with more than 15 years of experience in international arbitration. His practice focuses on international commercial and investment arbitration, particularly disputes involving Latin American parties. He has considerable experience as counsel and arbitrator in over 70 cases, representing States, State-owned entities and private parties before the most renowned institutions.
He has acted in arbitrations under all of the major arbitral rules and institutions such as ICSID, UNCITRAL, ICC, ICDR, and the PCA, securing many landmark victories for his clients. He currently acts as counsel and arbitrator in commercial and investment cases.
Before founding Adell & Merizalde, Juan Felipe worked for 12 years at Dechert LLP in its Paris and Washington D.C. offices. At Dechert, he gained vast experience with one of the most renowned international arbitration practices in the world.
​ Juan Felipe obtained a double law degree from the Université Panthéon Assas (in Paris) and the Universidad del Rosario (in Bogota). He also obtained a Masters in Private Law from Panthéon Assas and an LL.M. in International Business Regulation, Litigation and Arbitration from New York University. He is admitted to practice in New York, the District of Columbia (Special Legal Consultant) and Colombia. Juan Felipe also passed the Paris Bar Exam (art. 100).