---
---
---
DELOS SUPPORTS ARBITRATION PRACTITIONERS AND IN-HOUSE COUNSEL WITH PRACTICAL, SKILLS-BASED TRAINING
---
FIND OUT WHAT PAST PARTICIPANTS HAVE TO SAY ABOUT ROAP!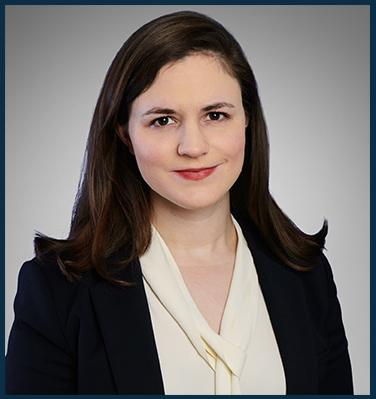 "The ROAP EMEA Oral Submissions programme was a great opportunity to develop and put into practice my oral advocacy skills. I highly recommend this course for arbitration practitioners looking to get some experience on their feet. I also appreciated the course lectures and the feedback from colleagues, which provided helpful guidance on crafting and delivering an effective opening argument."
---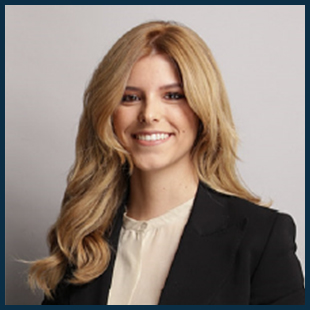 "I strongly recommend the DELOS ROAP Oral Submissions and Cross-Examination Courses. Great speakers, very useful materials and the practice sessions were actually really fun and deeply instructive. Working as part of a team - either with the appointed experts or as co-counsel with other colleagues - really helped create a collegial sense of community."
---
"A great opportunity to receive guidance from practice leaders and hone your oral advocacy skills, especially as virtual advocacy will be more prominent."
---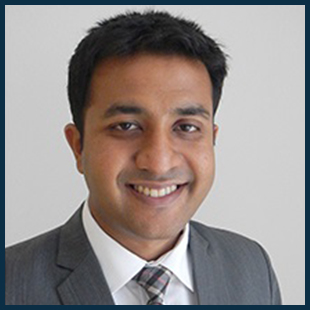 "I took both the oral submissions and cross-examination course. The oral submissions course was an eye-opener on how culture influences advocacy across different jurisdictions in arbitration. By being an advocate, arbitrator and observer in different practice sessions, the course offered a complete picture. I had never done a cross-examination myself before so this course gave me the opportunity to develop this skill. Having done the course (and receiving great and encouraging feedback), I am now exploring opportunities to cross-examine witnesses and experts in arbitrations! I also believe online hearings and cross-examining remote witnesses and experts virtually would be the norm in the future and most criticism of virtual hearings is overstated."


---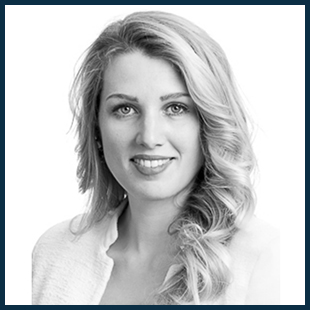 "I thoroughly enjoyed both the ROAP oral advocacy and the cross-examination course. It's great to see other top-notch young practitioners in action and put yourself to the test. Also, I was greatly impressed by the commitment and quality of the faculty members who gave insightful and invaluable practical tips."


---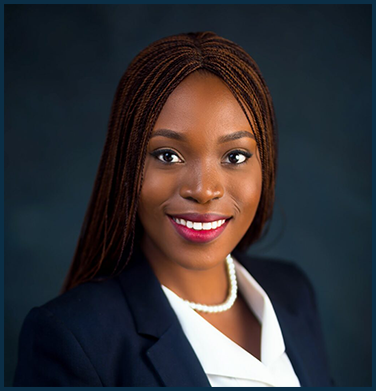 "The 2022 ROAP EMEA Oral Submission Course was a rewarding experience. I learnt and practiced tips to improve my persuasiveness, discovered my preferred style of advocacy, and made new professional contacts. I will definitely recommend the course to anyone looking to improve on their oral advocacy."
---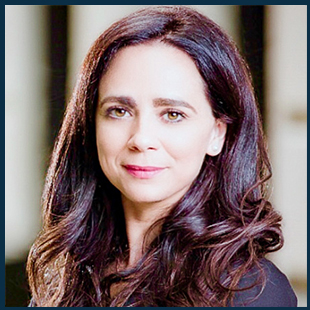 "ROAP is an excellent course to improve oral advocacy skills, including cross-examination skills. I have really enjoyed working closely with and building a network of talented peers and thought mentors based in different regions of the world."


---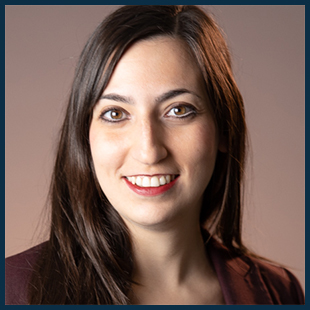 "The Delos ROAP courses on oral submissions and cross-examination have been an invaluable opportunity to develop my advocacy skills in a collegiate environment and without the pressure of a high-stakes setting. We have been given the opportunity to make every decision in our case on our own: the strategy to base the case on, the best arguments to put forward and the most persuasive way of presenting those arguments, among many others. We were supported by the Delos team, top-notch mentors and real-life experts, who kindly made themselves available to help guide us in this process. I would certainly recommend both courses to young practitioners seeking to polish their advocacy skills."


---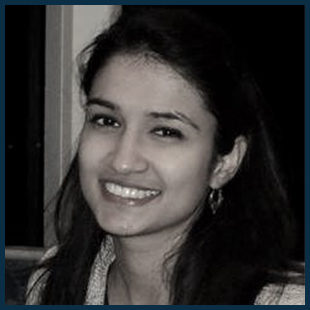 "ROAP is a brilliant, one of its kind course which is super interactive. The faculty was outstanding and I got to meet many interesting colleagues here. Would definitely recommend it to all!"


---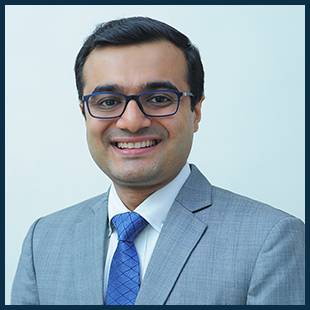 "ROAP is a great platform to sharpen advocacy skills. It allows, rather encourages, interaction with fellow practitioners of varied backgrounds, which is very rewarding."


---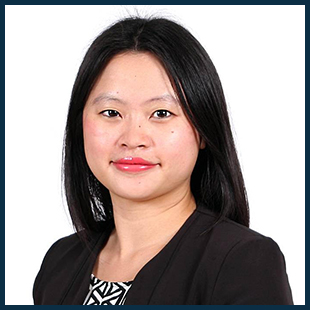 "Participating in ROAP was a very rewarding experience. I was involved in both the oral submissions and the cross-examination course. The opportunity to do oral advocacy in front of partners and to get their feedback was invaluable. I also learnt a lot from the quantum experts that I worked with. I really enjoyed working with different lawyers too, as co-counsel. The opportunity to appear in the finals was just icing on the cake - it was wonderful to work with my co-counsel and to get to appear before Judge Brower, Wendy Miles QC and Prof. Schill."


---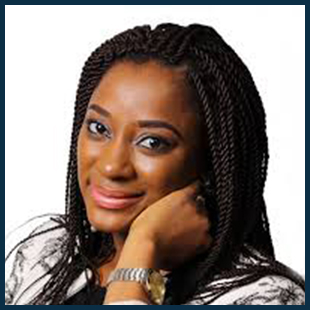 "The ROAP 2020 Oral Examination and Cross Examination Course exceeded all my expectations. The quality of experts, the faculty and a mix of real commercial and investment arbitration cases made for a rich and exhilarating experience. Everything was practical and hands-on. Could hardly believe how much I learnt in a few short weeks. Plus, I didn't have to break the bank to pay the course fee. Very well done, Delos!!!"