---
INTERNATIONAL ARBITRATION
DELOS IS AN INDEPENDANT ARBITRATION INSTITUTION THAT PROVIDES AN INNOVATIVE APPROACH TO COMMERCIAL DISPUTE RESOLUTION
---
As part of engaging with the younger members of the arbitration community, Delos has established Delos-Y.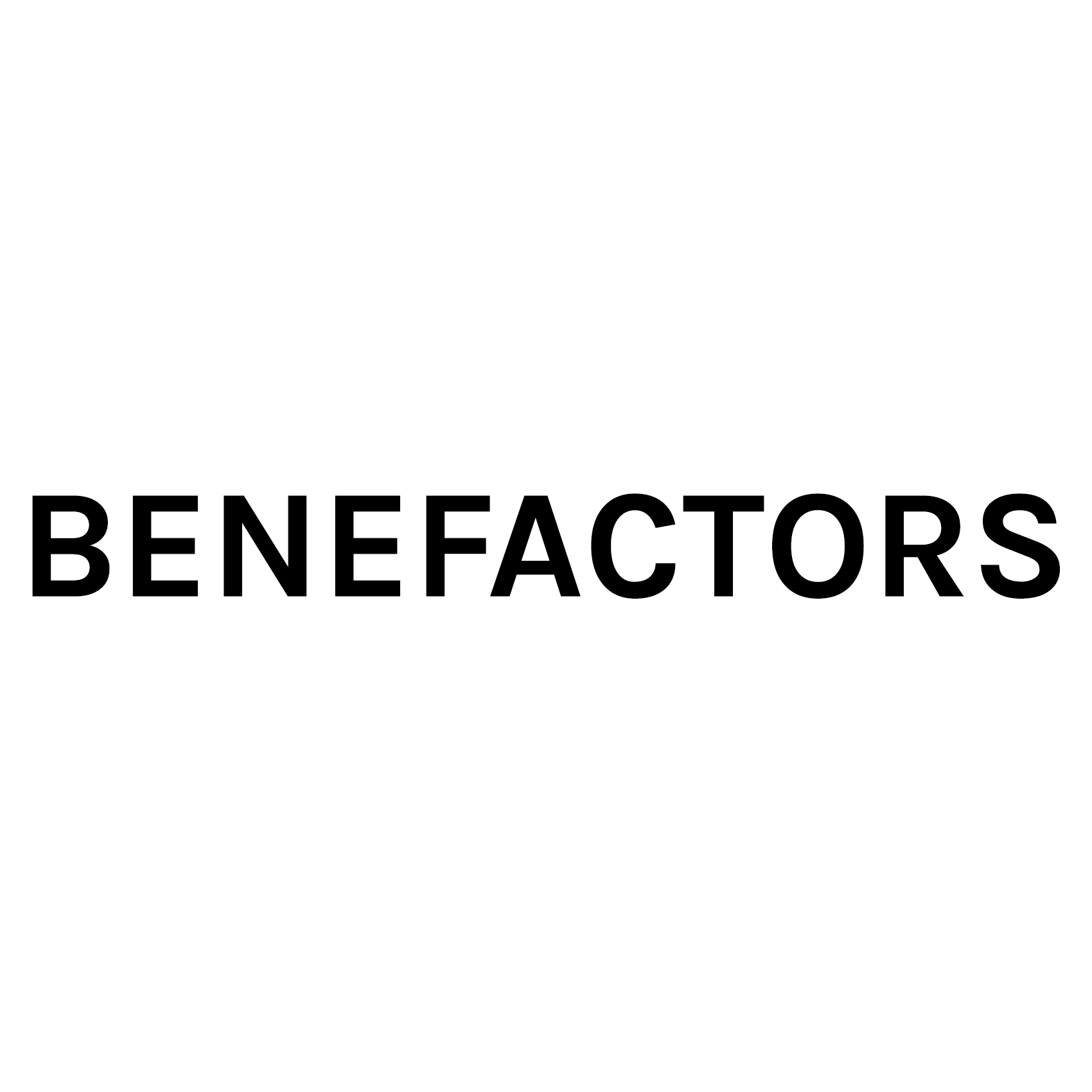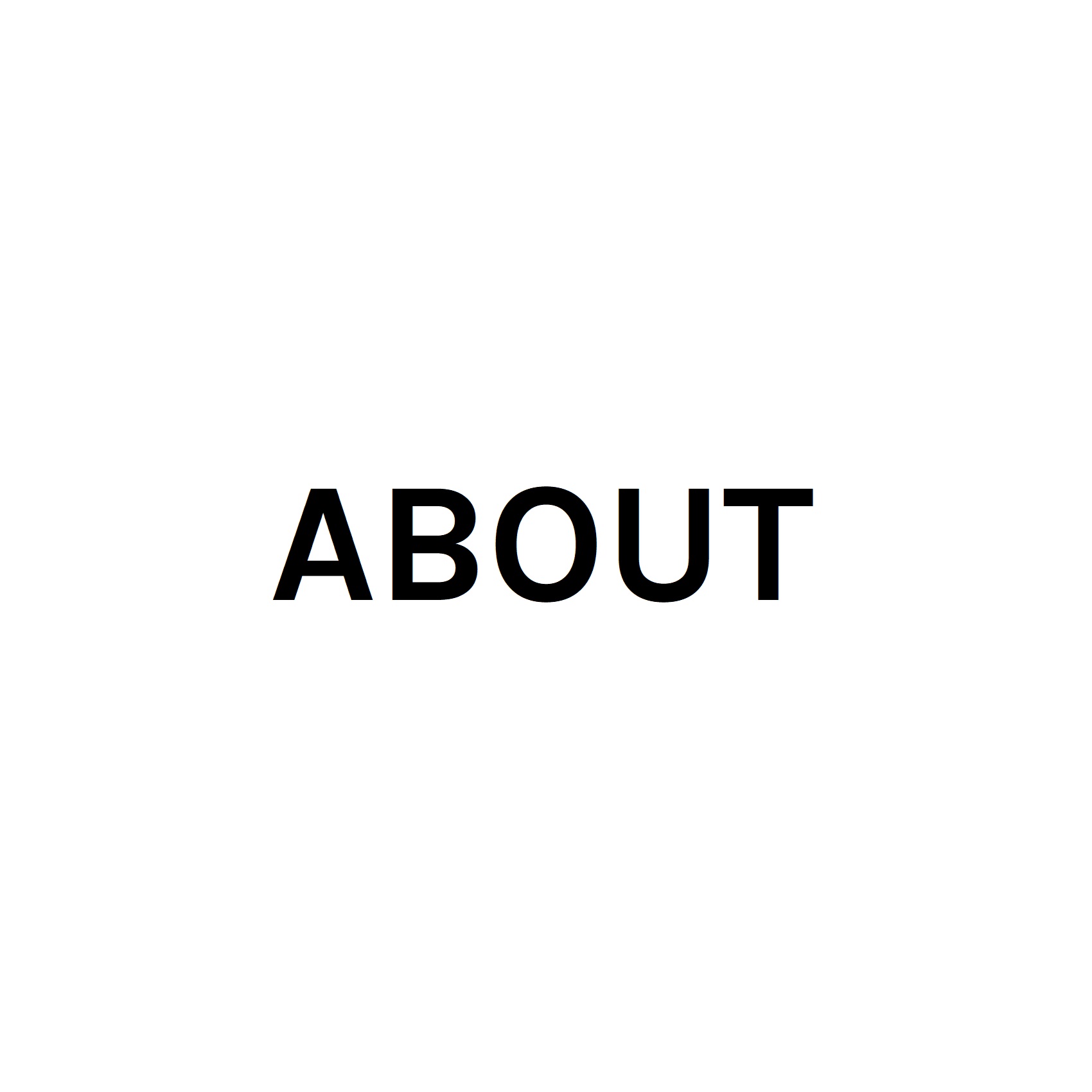 As part of engaging with the younger members of the arbitration community, Delos has established Delos-Y.
Delos-Y is a platform dedicated to networking and career mentoring for younger arbitration practitioners and professionals interested in arbitration. This initiative is chaired by a dynamic member of the international arbitration community: Maria POLÁKOVÁ. She can be reached at delos-y@delosdr.org.
Exceptional amongst other 'young' arbitration groups, Delos-Y focuses particularly on supporting these practitioners in developing their careers and contributing to the arbitration community from the early stages of their career, in particular by giving them the opportunity to speak at Delos-Y events. Delos-Y is also intended to be a forum where they can discuss the challenges specific to these early stages of the career of an arbitration lawyer, such as the transition from a junior position towards a leadership role, management of business development expectations or making one's way into the arbitrators' world.
In line with that mission, the first Delos-Y initiative was to develop an innovative event concept to give the floor to 'mid-level' associates: the Delos-Y Breakfast. The event format gives the speakers an opportunity to get better acquainted with their peers and for public speaking, as a part of sharing their several years of experience with master's level and bar school students and law firm interns, contemplating a career in international arbitration. The speakers are selected to ensure that they are representative of the different types and sizes of practices and law firms in the local market.
Speakers and participants gather in small groups of 6-10, which provides a safe space for questions and informal discussion, following initial presentations by the speakers.  The event is moderated by 2-3 senior associates. It takes place in the morning and is followed by a networking breakfast.
The first edition of the Delos-Y Breakfast took place in Paris in 2018, followed in 2019 by editions in London and Geneva. The Delos-Y Breakfast moved online in 2020 with a Europe edition, followed by an Asia edition in 2021 and an India one in 2022, before returning to in-person events with editions in Warsaw (2022) and Bratislava (2023).
Following the Europe 2020 edition, the speakers build on their discussions to put together a list of 'Top 10 Tips for Junior Associates in Arbitration Hearings'. The speakers at the Asia 2021 edition in turn addressed 'Making Memorials Memorable: 7 Essential Tips for Junior Associates'.
Delos-Y will also organize other small-format events allowing for a meaningful discussion and interaction between participants, to continue the general discussion on challenges and opportunities for younger professionals in the arbitration world. In this sense, Delos-Y supported PVYAP in organising in 2019 the first edition of the "Arbitrators Studio - Next Generation", in Paris.  
Further events will address topics such as the challenges relating to first arbitrator appointments (from getting these appointments to drafting a first award) or the impact of technological innovation on arbitration and the role of younger professionals in this respect. The role of secretary to an arbitral tribunal and the specific experience of younger in-house practitioners will also be explored. 
If you are interested in hosting a future Delos-Y event, please contact us at delos-y@delosdr.org.
SIGN-UP FOR DELOS-Y NEWS AND UPDATES