---
---
---
DELOS SUPPORTS ARBITRATION PRACTITIONERS AND IN-HOUSE COUNSEL WITH EFFECTIVE ACCESS TO KEY INSIGHTS
---
REMOTE ORAL ADVOCACY PROGRAMME (ROAP)
Welcome to Delos's advanced oral advocacy training in international arbitration. This consists of two courses: one on oral submissions, the other on cross-examination. You can find out more about these
here
, meet our leading faculty
here
, and meet our talented participants
here
, both practising attorneys and testifying experts. If you would like to attend a mock hearing and follow the oral submissions live, you can find out more
here
.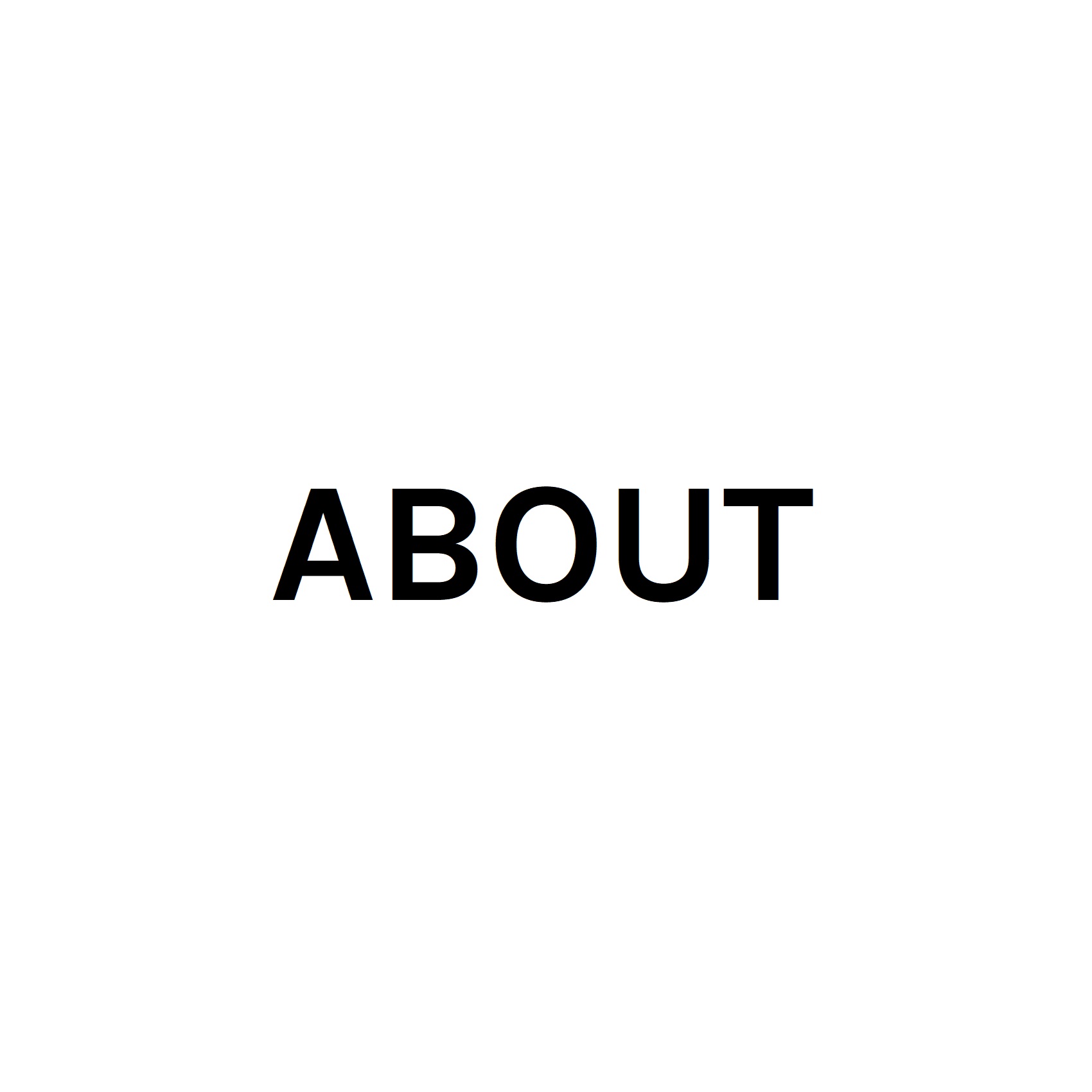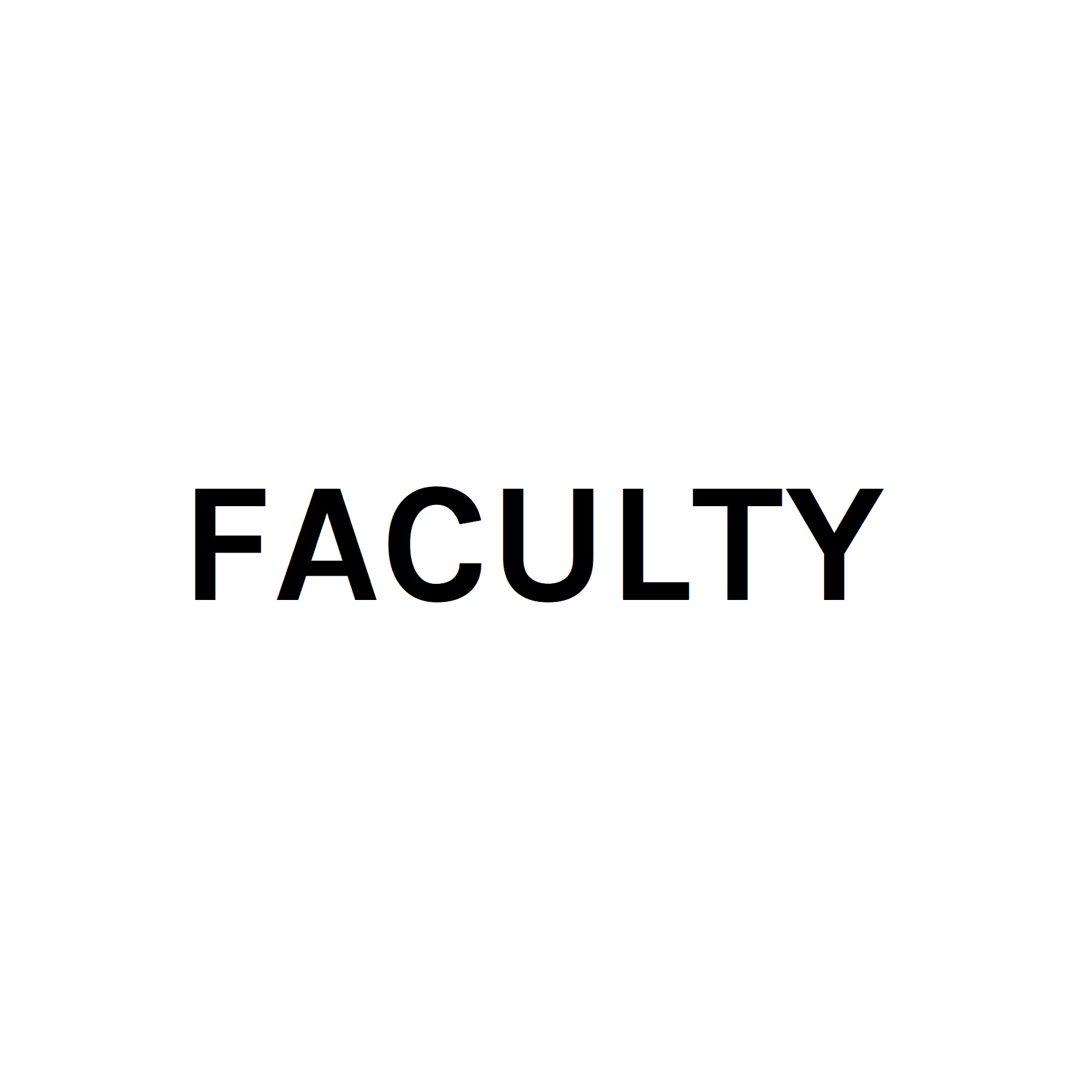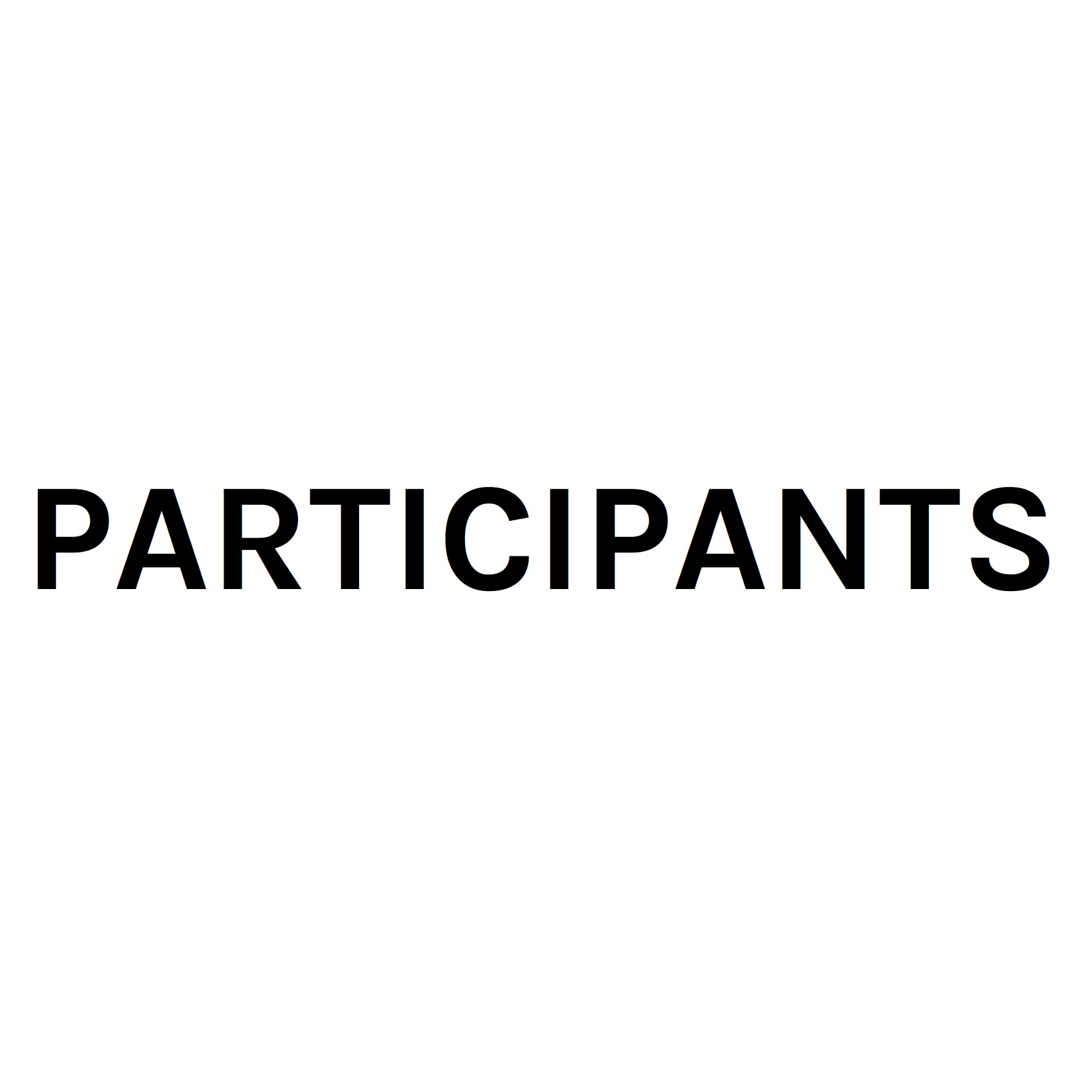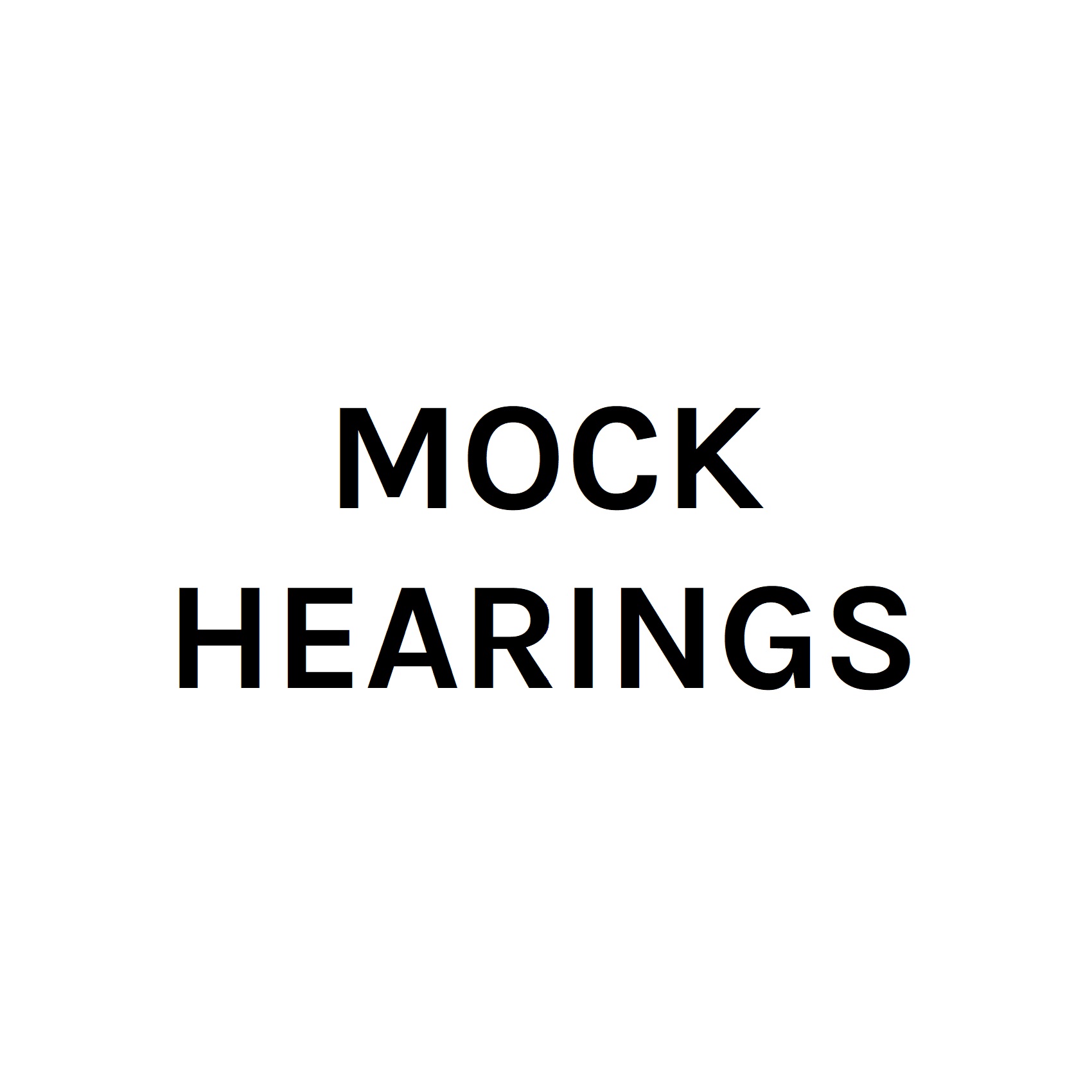 ---
Join Delos and its faculty of leading practitioners for an advanced oral advocacy training programme. Two courses are on offer: one focused on oral submissions; and one focused on cross-examination of quantum expert witnesses. Application for the programme is now closed.
Below, you can find information about the structure for both courses, the features specific to each one, information on how to apply and costs, and the list of organisations supporting this innovative programme. In case you missed it, here is the teaser for the programme:
COURSE STRUCTURE & MENTORING
Both courses begin with a series of interactive theoretical sessions run during July-August. Each session is run twice, each time with different faculty members. A recording of the sessions will be made available to the participants. During the summer, participants will also be given the materials for the practice sessions, so that they may prepare in advance. The practice sessions will take place in September-November. Find out more about them below. The programme will conclude with a public finals in December 2020 featuring the best advocates and cross-examiners from both courses before a tribunal of leading international arbitrators.
Finally, every participant will be assigned a mentor from the faculty who will follow them through to the conclusion of the programme. Participants enrolled in both courses will be assigned two mentors – one for each course.
ORAL SUBMISSIONS COURSE: SPECIFIC FEATURES
Participants will each have four practice sessions, during the period September-November 2020. Each session will be based on issues in a publicly available award that could have been decided either way, taking into account how the parties' positions are presented in the award.
Across their four sessions, participants will take once the role of counsel for claimant, once as counsel for respondent, once as tribunal, and once as either tribunal or observer. The tribunal role recognises that it is key for effective advocates to understand the perspective of the decision-maker. Furthermore, in order to replicate the 'sweaty palms' experience, each practice session will be held as a remote hearing managed by LONDAP, broadcast live, and include time for tribunal questions, followed by a private debrief session.
Because team work is an important part of case preparation, each practice session will oppose two counsel for each side, i.e. there will be two counsel for claimant, and two counsel for respondent, with each side getting 40mn for their pleadings. Participants will therefore need to coordinate their positions with their co-counsel ahead of making their oral submissions. We also see this as an opportunity for participants to build strong relationships with the rest of the group. In this spirit, the best advocates, as rated by the other participants, will be selected for the finals.
Finally, practice sessions will typically be scheduled on Mondays so as to reduce conflicts with filings and facilitate advance diary organisation.
CROSS-EXAMINATION COURSE: SPECIFIC FEATURES
Participants will each have three practice sessions: one as cross-examiner, one as the side presenting the quantum expert for cross-examination (i.e. an opportunity to consider raising objections and/or doing a redirect), and one as a tribunal member alongside two members of the faculty. As noted above, the tribunal role recognises that it is key for effective advocates to understand the perspective of the decision-maker.
Here, practice sessions will be held privately. The participant conducting the cross-examination will have a time budget of about 50mn, with an additional 15mn reserved for redirect and tribunal questions before concluding with a debrief and feedback. As will be apparent, here too team work will be important, specifically between the quantum expert and the participant presenting the quantum expert.
Lastly, selection of cross-examiners for the finals will be performed by the faculty members.
ADDITIONAL NOTES
There has been some variation in terminology as to whether hearings held by way of video-conference should be described as 'virtual', 'online' or 'remote'. For the reasons developed by Prof. Maxi Scherer in "Remote Hearings in International Arbitration: An Analytical Framework", Journal of International Arbitration (Kluwer Law International 2020, Vol. 37(4)), at section 2, the term 'remote' is to be preferred, hence the present description of the programme as relating to 'remote oral advocacy'.
SUPPORTING ORGANISATIONS
We are grateful for the support of the following organisations in designing and delivering this innovative programme: