---
---
---
DELOS SUPPORTS ARBITRATION PRACTITIONERS AND IN-HOUSE COUNSEL WITH PRACTICAL, SKILLS-BASED TRAINING
---
Welcome to Delos's advanced oral advocacy training programme in international arbitration. This consists of two courses: one on oral submissions, the other on cross-examination. Find out more here, meet our leading faculty for the Asia, EMEA and LATAM editions, and meet our talented participants for the Asia, EMEA and LATAM editions, both practising attorneys and testifying experts. If you would like to attend a mock hearing and follow the oral submissions live, you can find out more here.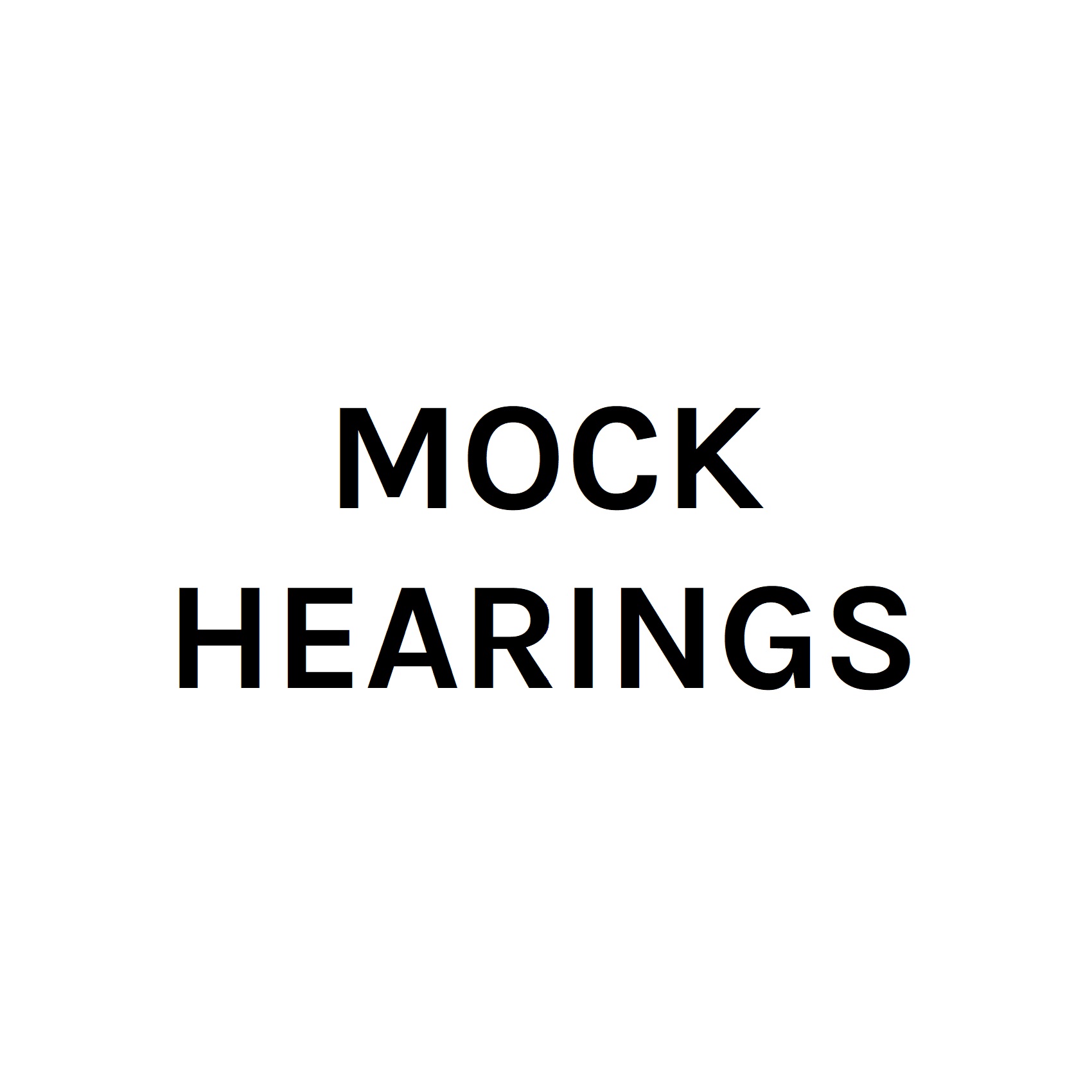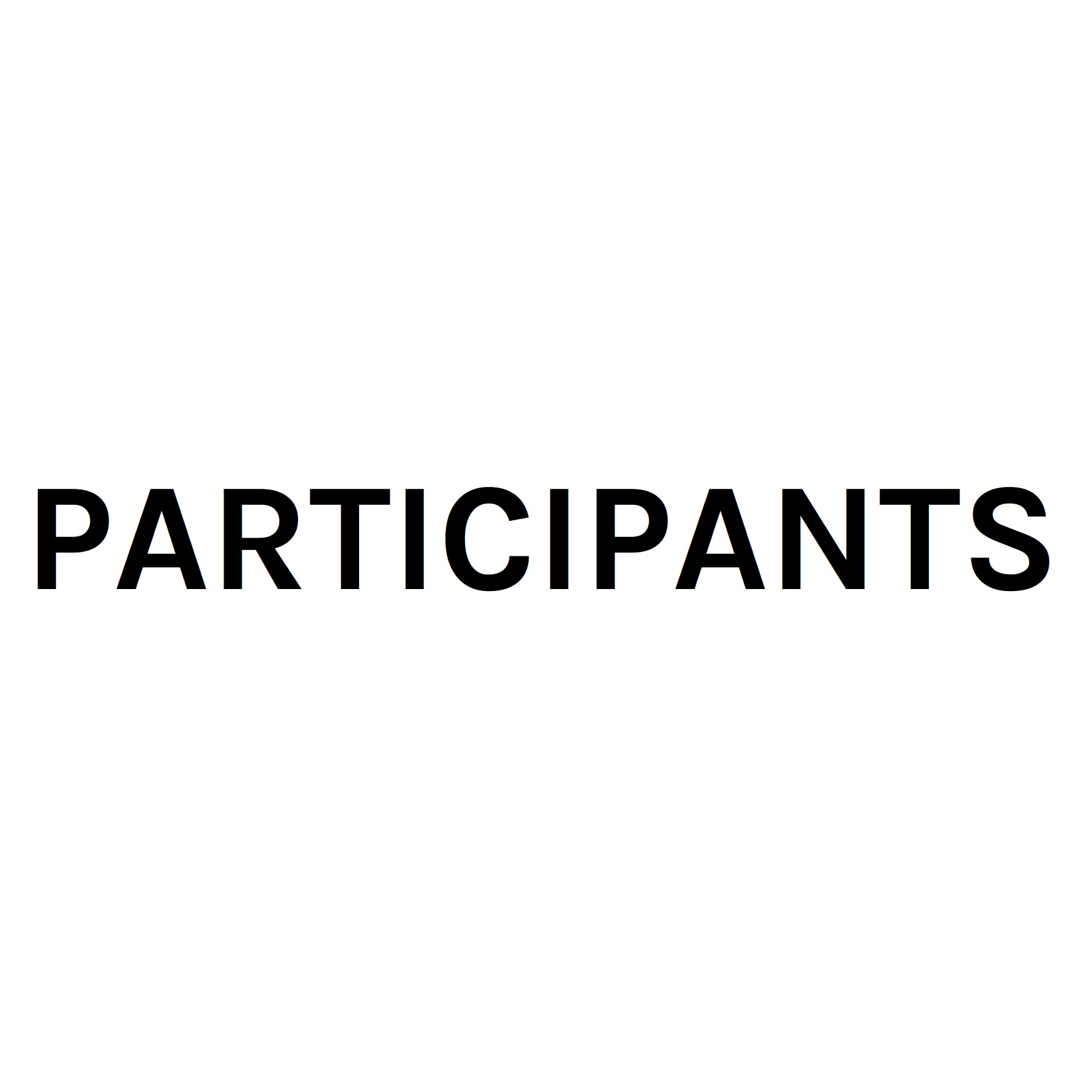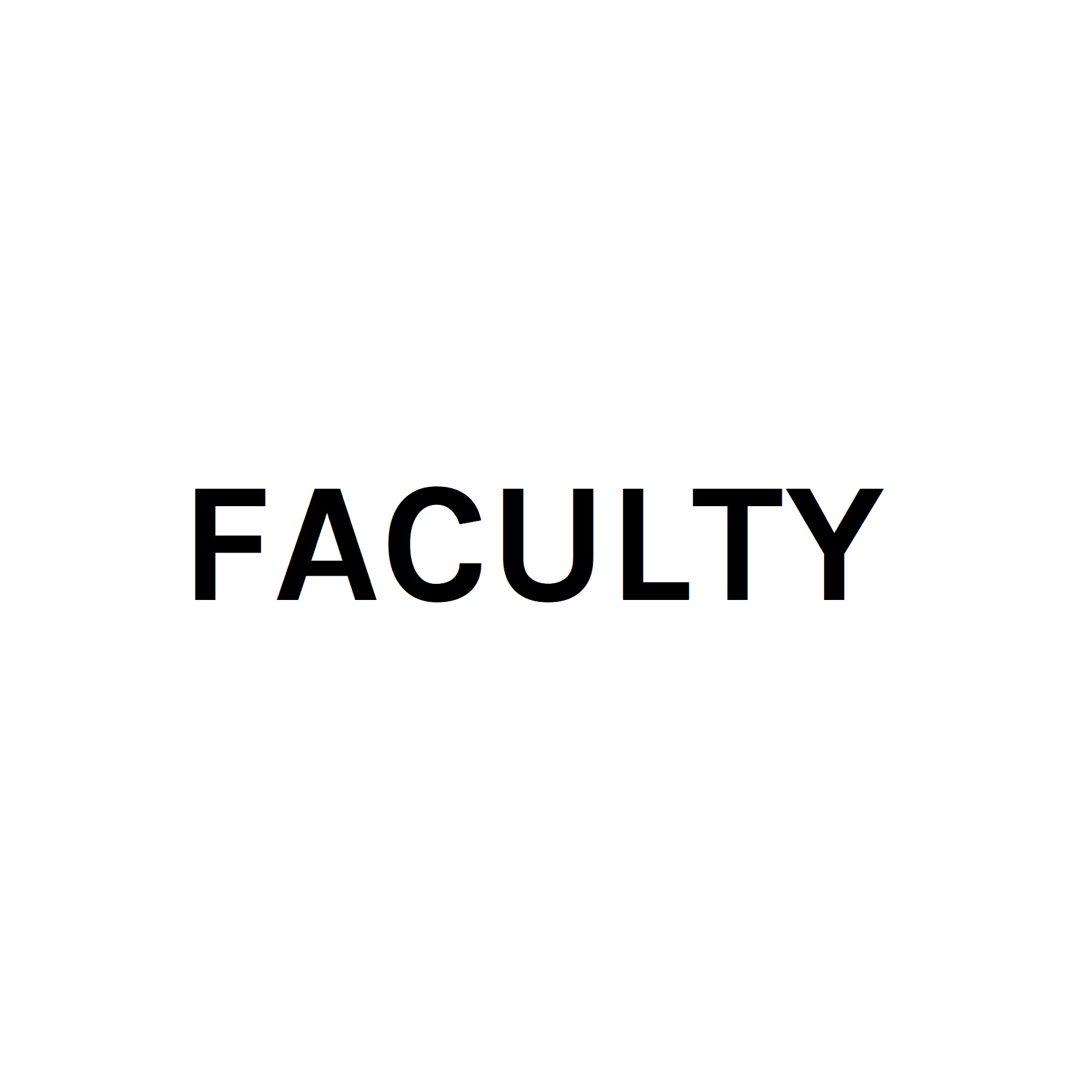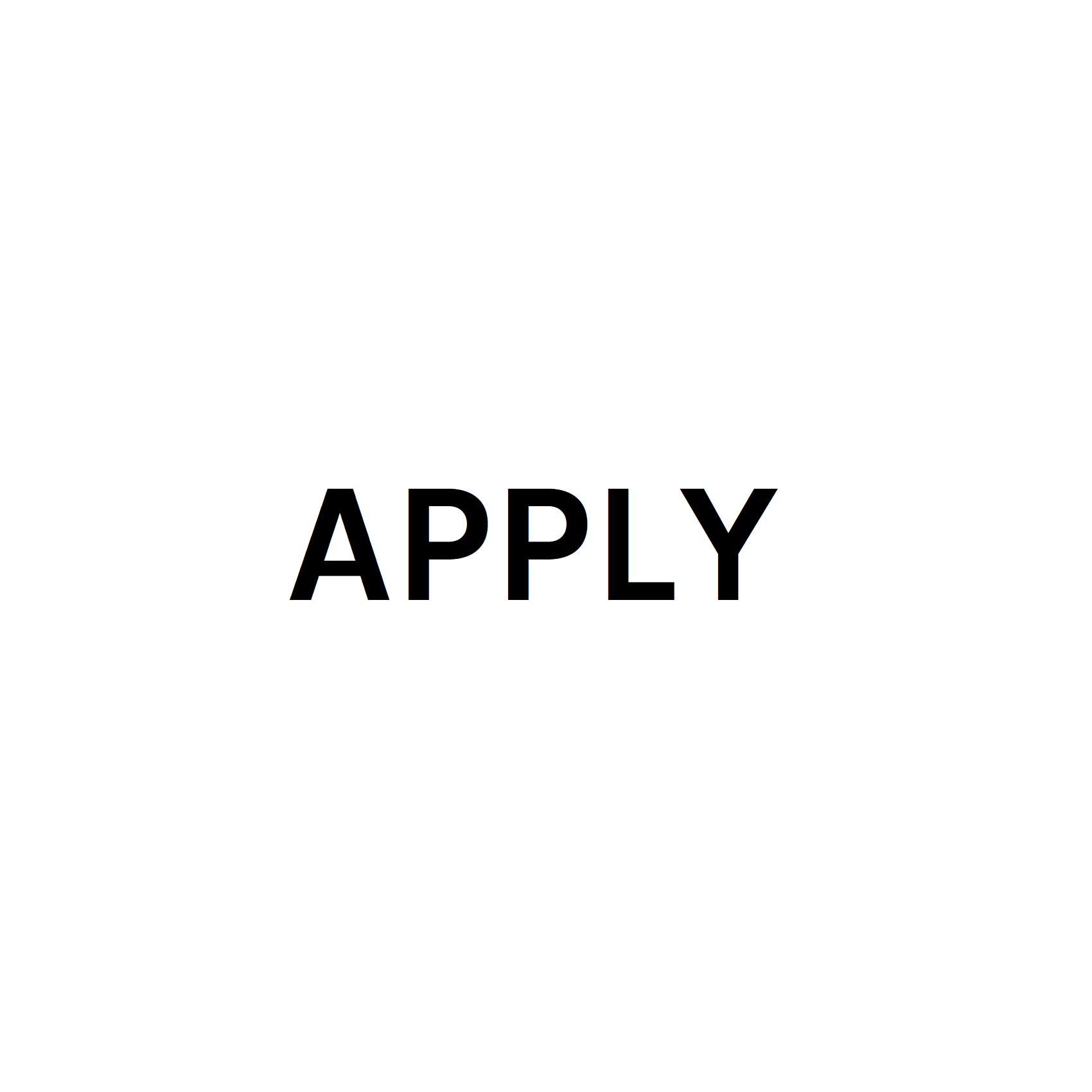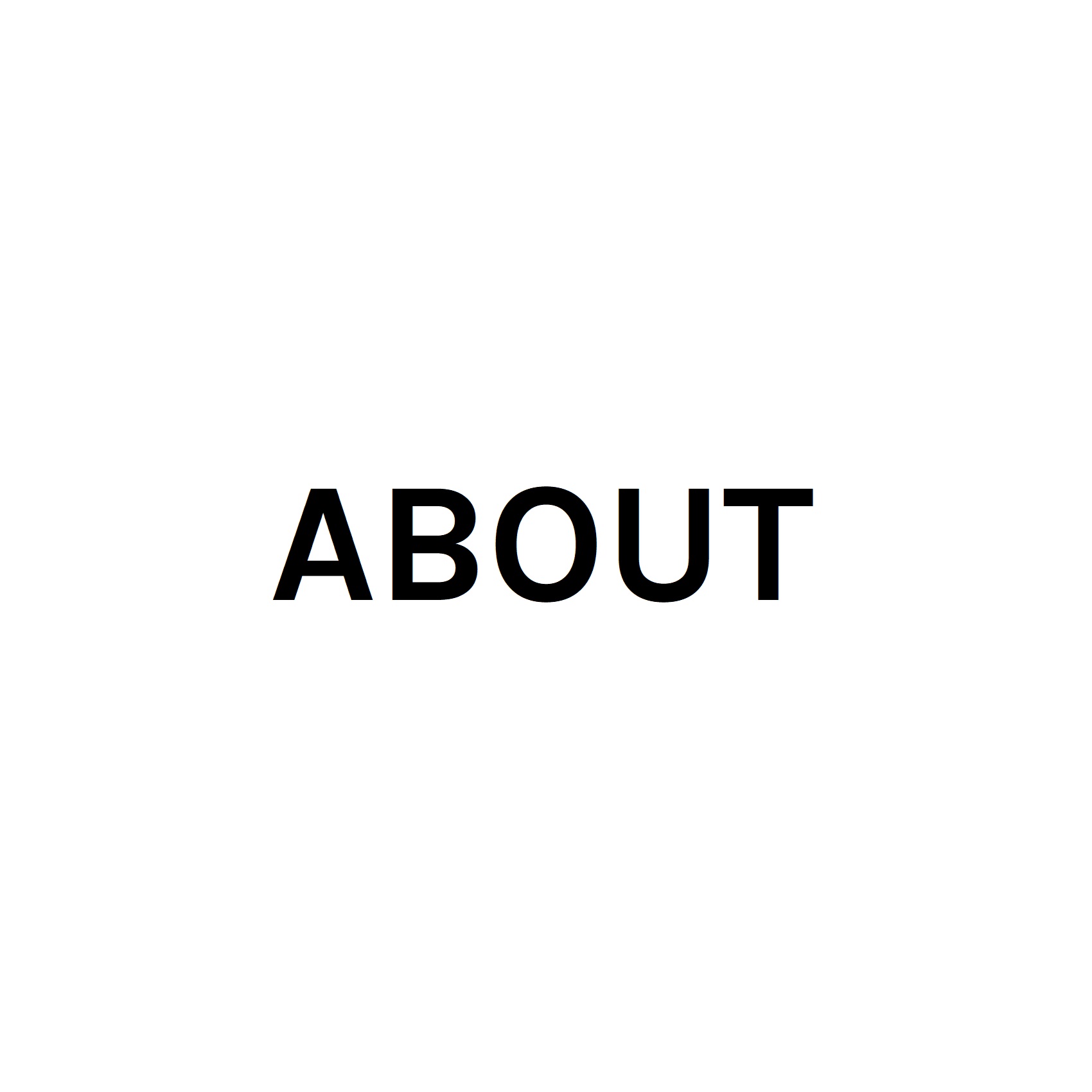 ---
Please meet our talented and diverse group of participants in ROAP Asia 2021, both practising attorneys and testifying experts (their short bios, where available, will be  linked and set out below, and some of them will also be pictured below in no particular order): Vishal Aggarwal, Nimra Arshad, Asher Chin, Alexandra Einfeld, Thara Gopalan, Célia Guignet, Youjoun Ha, Jocelyn Heng, Henry Ho, Mohd Irwan Ismail, Srimant Jain, Aleena Jose, Eriko Kadota, Neeraj Kochar, Krystal Lee, Nicholas Lee, Eden Li, Yufan Li, Chang Liu, Tian Kai Loh,Lucia Lu, Vanessa Lum, Fares Nowak, Alessa Pang, Teng Sheng Saw, Eugenia Stavropoulou, Vishi Sundar, Joyce Tay, Sameer Thakur, Sudharsanan Thillainathan, Constance Wen, Charlotte Wong, Daryl Wong, and Minjae Yoo.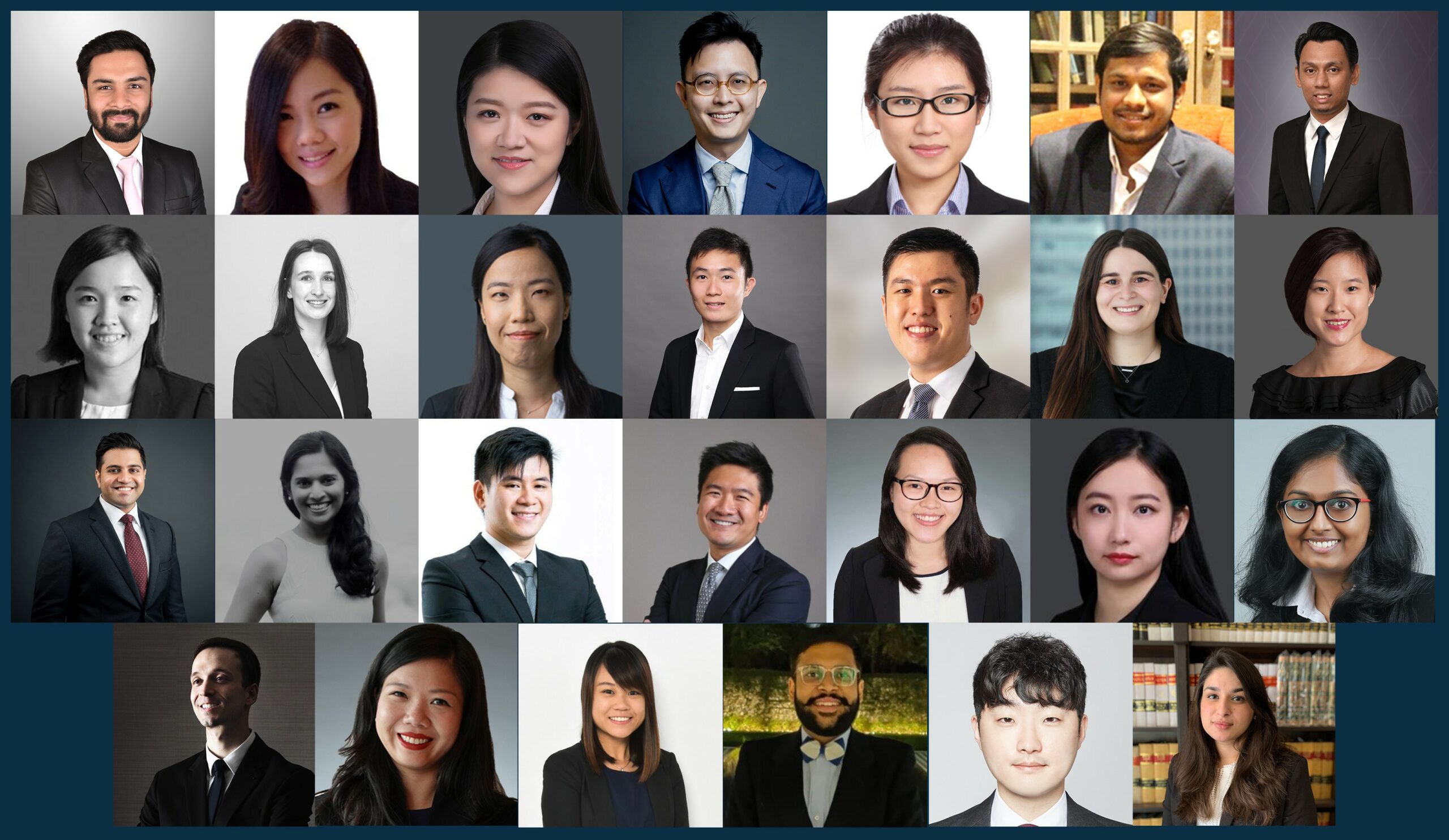 AGGARWAL Vishal: is an International Disputes Associate at Albertson Solicitors, London, United Kingdom. He advises and represents both private and State parties in domestic and international arbitration proceedings as well as in complex cross-border disputes before various courts. He is admitted to practice law in England (Solicitor) and in India. He is the Senior Editor of the arbitration book "Law, Practice and Procedure of Arbitration in India" published by Lexis Nexis. Vishal regularly works as a Tribunal Secretary for international arbitrations in the MENA region and is an Accredited Tribunal Secretary with HKIAC. He holds an LLM degree from the London School of Economics where he specialized in commercial and investment arbitration. He is a Member of SIArb and an Associate of CIArb. He holds the position of Vice Chairperson of the Young Member's Group at AIADR. He is the co-founding chair of India Very Young Arbitration Practitioners (India VYAP) and ArbChat. He has also been selected as the Young ICCA Mentee for the year 2022-23.
Back to top | Back to Mock Hearings
ARSHAD Nimra: is a senior associate at the Lahore office of Ashtar Ali LLP. She is licensed to practice before the High Courts of Pakistan. Her practice focuses on constitutional and commercial litigation, and international arbitration. She also regularly advises publicly and privately held businesses on regulatory compliance, labour, tax, and intellectual property laws. Nimra completed her LLM with a focus on International Legal Studies from Georgetown University Law Center on a Fulbright scholarship and her BA-LLB (Hons.) from the Sheikh Ahmad Hassan School of Law at the Lahore University of Management Sciences.
Back to top | Back to Mock Hearings
CHIN Yan Xun Asher: He is a Senior Associate in the Specialist & Private Clients Disputes Practice at WongPartnership LLP where he focuses on both litigation and arbitration across a wide range of areas. He has represented clients in complex disputes under various arbitral rules (including the SIAC, UNCITRAL and SIA rules), and his experience spans a broad range of fields, including construction, shareholder disputes, trusts & charities, investigations and criminal defence. Asher is admitted to the Singapore Bar and is fluent in English and Mandarin.
Back to top | Back to Mock Hearings
GUIGNET Célia: is a foreign attorney at Peter & Kim, based in Seoul. She is admitted to the California Bar and has training in both common and civil law systems. Her practice focuses on representing private corporations in international commercial arbitrations governed by a range of applicable laws and various industry sectors, notably in disputes arising in the construction sector as well as from breaches of contract. She has also acted as arbitral secretary in international commercial arbitrations and provided legal advice to a state in a WTO trade dispute involving anti-dumping duties.
Back to top | Back to Mock Hearings
GOPALAN Thara: is an Associate Director at TSMP Law Corporation in Singapore with an active commercial disputes and antitrust advisory / investigations practice. She regularly appears as counsel (led and unled) in arbitrations and in the Supreme Court of Singapore. She has extensive experience with shareholder disputes, economic torts, and the procedure and jurisdiction of arbitration tribunals.
Back to top | Back to Mock Hearings
HENG Jocelyn: She is a Senior Associate at Herbert Smith Freehills in Hong Kong. Her practice focuses on international arbitration and general commercial litigation, and she works with clients in various sectors, including financial services, telecommunications, consumer products, construction, as well as high-net-worth individuals. She has advised clients in high-stakes litigation, as well as arbitration proceedings seated in numerous jurisdictions and under the ICC, HKIAC and UNCITRAL Rules. She is dual-qualified in Hong Kong and English and Wales.
Back to top | Back to Mock Hearings
ISMAIL Irwan:  He is an Associate at Cecil Abraham & Partners based in Kuala Lumpur. His main area of practice is commercial litigation, public and administrative law, and commercial arbitration. Irwan is entering his sixth year of legal practice with overall working experience of eight years in various disciplines. He holds a Bachelor of Laws from the University of Adelaide, Australia and the Malaysian Certificate in Legal Practice (CLP). Irwan was called to the Malaysian Bar in 2017.
Back to top | Back to Mock Hearings
JAIN Srimant: He is a Manager in the Disputes and Investigations practise of Alvarez & Marsal, India. He specialises in dispute advisory engagements and complex finance and accounting matters. He is a well-rounded dispute and forensic professional, specialising in experience in cross border and commercial disputes along deep expertise in assisting Regulators, investors and managements on complex and sensitive deep accounting investigation and matters. He has worked in providing litigation and arbitration support services, business valuations, quantification of claims and loss of profits, financial and business modelling, judicial investigations, corporate governance reviews and financial and forensic reviews. His experience also includes working on shareholder and JV disputes, management disputes, contractual disputes, and family disputes. His clients range from global conglomerates, reputed listed entities, large multinational corporations, promoter groups, foreign and local governments, and regulators.
Back to top | Back to Mock Hearings
JOSE Aleena Maria: is an Indian qualified lawyer with specialization in the resolution of civil and commercial disputes before the High Court of Kerala, India. Graduated in 2017 with a dual degree in Bachelor of Business Administration and Bachelor of Laws (Honours) from School of Legal Studies, Cochin University of Science and Technology (CUSAT), Kerala. In her early years of practice, she was attached to the Office of the Standing Counsel (Govt. of India (Taxes)), where she gained knowledge about the taxation laws. During that time, she was appointed as Amicus Curiae in two cases to assist the Court. International Arbitration is an area of practice that interests her and she actively grabs every opportunity that comes her way to enhance the skills for a successful career in the arbitration field.
Back to top | Back to Mock Hearings
KOCHAR Neeraj: is a Director based out of the New Delhi office of Accuracy. He holds a variety of academic degrees, including a Bachelor of Commerce, Chartered Accountancy, Company Secretary, and Forensic Accounting certification. Neeraj has over ten years of professional experience, with an expertise in assessing damages/economic losses in the context of litigation and arbitration. He has worked as a part of expert witness teams across multiple construction, financial, and transaction-related disputes. He has worked on matters subject to both Indian ad hoc arbitration and international arbitration under the auspices of SIAC, ICC, and LCIA, among others. Neeraj also has a strong background in forensics investigation, with experience in detecting fraudulent accounting and financial misappropriation. In addition, Neeraj has also led and participated in a wide range of merger and acquisition (M&A) deals, private equity (PE) funding, and due diligence projects for businesses across varied sectors and geographies.
Back to top | Back to Mock Hearings
LEE Darrell: He is a Manager in the Singapore office of Accuracy. He has in depth experience in the quantification of economic damages across many disputes scenarios. Overall, he has more than 8 years of experience in disputes, forensic accounting valuations, financial due diligence and lost profit assessments.
Back to top | Back to Mock Hearings
LEE Krystal: she is an associate at LALIVE based in London.  Her main area of practice is international commercial and investment arbitration, as well as litigation proceedings in common law jurisdictions, involving a variety of jurisdictions and sectors. She has worked as counsel in arbitration proceedings under most of the major arbitral institutional rules and also has experience working as tribunal secretary in LCIA and FAI arbitration proceedings.  She holds an undergraduate degree and a Master in Economic Law from Sciences Po Paris and completed the Graduate LLB (First Class Honours) and LPC (Distinction) at BPP University in London.  She is qualified as a Solicitor-Advocate (Civil Proceedings) in England & Wales as well as an Avocate of the Paris bar.
Back to top | Back to Mock Hearings
LEE Nicholas: He is an associate in the Singapore office of Freshfields Bruckhaus Deringer. He has experience in both investor-state arbitration and international commercial arbitration matters, as well as complex commercial litigation. His practice includes representing states and investors in investor-state arbitrations as well as international commercial arbitrations. He has represented clients in disputes across a wide variety of sectors, including oil and gas exploration and development, construction and engineering, renewable energy investments, and post-M&A and shareholder disputes. He was educated at the University of Oxford, graduating with a BA in Jurisprudence. He is qualified to practice in England and Wales, and is a registered foreign lawyer in Singapore.
Back to top | Back to Mock Hearings
EDEN LI: She is a senior associate in WongPartnership LLP, an award-winning law firm headquartered in Singapore. Eden practices commercial litigation, international arbitration, and restructuring and insolvency. She has advised and acted for clients in a variety of complex commercial disputes before the Singapore courts and arbitral tribunals. Prior to joining private practice, Eden was a Justices' Law Clerk in the Supreme Court of Singapore.
Back to top | Back to Mock Hearings
LOH Tian Kai: he is a Senior Associate at Drew & Napier LLC's dispute resolution practice, having joined from an 'magic circle' international law firm. He has experience in litigation at all levels of the Singapore courts and international arbitration under the auspices of various institutions such as the SIAC, ICC, LMAA and the LCIA. Tian Kai represents clients across various industries and sectors, including banking, private equity, commodities, mining, energy and construction, to manage and resolve disputes spanning a wide range of legal issues. He speaks fluent English and Mandarin, and knows basic French. Outside work, Tian Kai teaches at his alma mater, the National University of Singapore."
Back to top | Back to Mock Hearings
LU Lucia: is a Senior Manager with Alvarez & Marsal's Disputes and Investigations team in Shanghai, China.  She brings more than six years of experience in fraud investigation, FCPA and compliance review, and more than two years of experience in assurance.  Lucia also provides support in connection with a commercial dispute matter. Ms. Lu has been engaged in a wide range of compliance monitoring, FCPA reviews, financial fraud and employee misconduct investigation matters across a wide range of industries such as manufacturing, pharmaceutical, construction, and real estate, etc.  Most recently, Ms. Lu also assisted in several cryptocurrency fund flow tracing and investigation matters.
Back to top | Back to Mock Hearings
LUM Vanessa: She is a Director in Ankura's Global Disputes & Economics practice based in Singapore. Vanessa is a Chartered Accountant with over 10 years of accountancy experience. She is a forensic accountant who specialises in the quantification of loss of profits and business interruption losses in the Asia Pacific region. Her experience spans a diverse range of clients in varying industries, both in the private and public sector.
Back to top | Back to Mock Hearings
NOWAK Fares: Fares Nowak is an associate in Allen & Overy's Global Arbitration Group. He trained and qualified with Allen & Overy's Hong Kong office, and has been based in Hong Kong since 2014. His experience covers commercial and investment-treaty arbitrations under major institutional rules, including HKIAC, ICC, SIAC, ICSID and UNCITRAL Rules. He has advised clients in complex cross-border disputes arising under international investment agreements, in private equity and joint venture disputes, and in disputes in the energy, finance and technology sectors. Fares publishes and speaks on arbitration-related topics, including most recently as a guest lecturer on the settlement of investment disputes at the European Public Law Organization's Academy of International Economic Law and Policy, and as a panel speaker on a Vis East Moot webinar on careers in arbitration. Before joining the Global Arbitration Group, Fares has worked in Allen & Overy's Banking and Finance department, where he acted for major banks, arrangers, funds and multinational borrowers across a range of product groups (including general corporate lending, leveraged finance, and receivables and share-backed financings). He also acted for secured and unsecured creditors in non-contentious restructuring cases. Having spent his formative years primarily in Singapore and Beijing, Fares obtained law degrees in England and France. Before relocating to Hong Kong, he spent time working in South East Asia, the Middle East and Europe, including in the international arbitration group of a leading international law firm in Paris.
Back to top | Back to Mock Hearings
PANG Alessa: Alessa is a Partner in the Corporate and Commercial Disputes practice at WongPartnership LLP in Singapore. Alessa's main area of practice is in international arbitration and litigation. She handles a wide range of cross-border commercial disputes before international arbitral tribunals, as well as before the Singapore courts. She has acted for clients in ad hoc and institutional arbitration proceedings under SIAC, ICC, LCIA, HKIAC, UNCITRAL and ICSID Rules. In addition to her international arbitration practice, Alessa also has extensive experience in arbitration-related court proceedings. She has acted for clients in setting aside proceedings, applications for anti-suit injunctions and other court applications arising out of ongoing arbitration proceedings.
Back to top | Back to Mock Hearings
SAW Dennis: is a Senior Associate at Rajah & Tann Singapore LLP. Called to the Singapore Bar, Dennis practices in commercial litigation and international arbitration. He has represented a wide range of clients, including multi-nationals, financial institutions, government-linked institutions and offshore funds, in matters before the Singapore Courts and in international arbitrations under the SIAC and UNCITRAL rules. Before his present role, Dennis was a Justices' Law Clerk with the Supreme Court of Singapore. Dennis graduated from the Singapore Management University (Summa Cum Laude) and has a degree in political science from the National University of Singapore.
Back to top | Back to Mock Hearings
STAVROPOULOU Eugenia: is a foreign attorney in the International Arbitration and Cross-Border Litigation Practice at Kim & Chang. Eugenia specializes in international dispute resolution, including commercial and investment arbitration, cross-border litigation, and mediation. Her areas of specialization include private and public international law, investment, trade, competition, intellectual property, and sports law. She has acted in complex multi-jurisdictional arbitrations and cross-border litigations, including disputes arising under large-scale engineering projects, manufacturing, delivery and sales agreements, shareholders agreements, joint ventures, and license and distribution contracts. Prior to joining Kim & Chang, Eugenia practiced for several years as an arbitration lawyer at von Segesser Law Offices in Zurich, Switzerland, where she acted as arbitral secretary to Georg von Segesser. Eugenia is admitted to the Athens bar (Greece) and holds a master's in Private International Law and International Transactions (University of Athens, Greece) and in International Dispute Resolution (MIDS, Switzerland).
Back to top | Back to Mock Hearings
SUNDAR Vishi: Vishi is a Senior Associate in WongPartnership LLP. His main areas of practice are litigation and international arbitration. He regularly appears before the Singapore courts, and has substantial experience with arbitrations administered by various institutions – including the Singapore International Arbitration Centre, the International Chamber of Commerce and the London Court of International Arbitration, and ad hoc arbitrations.
Back to top | Back to Mock Hearings
TAY Joyce: is a Senior Consultant in HKA's Forensic Accounting and Commercial Damages practice. Joyce is a Chartered Accountant, with over eight years of professional experience and is experienced in the quantification of damages associated with complex contentious matters. Her forensic accounting experience includes performing business valuations and lost profits assessments arising from breach of contract, corporate or shareholder disputes, alleged fraud, and the assessment of insurance losses from business interruption, stock inventory losses, and personal injury claims.
Back to top | Back to Mock Hearings
YOO Minjae: he is a Korean lawyer and a junior associate in the International Arbitration Team of Lee & Ko, located in Seoul.  His practice is focused on international arbitration.  Minjae has advised clients in investment treaty arbitrations and international commercial arbitrations in a range of applicable laws and various industry sectors.  He has also represented clients in high-value construction arbitrations, and provides legal advice in enforcement and provisional measure-related proceedings as well.
Back to top | Back to Mock Hearings
WEN Constance: She is a Senior Manager with Alvarez & Marsal Disputes and Investigations Team in Shanghai. She is a Certified Fraud Examiner and a member of CICPA (The Chinese Institute of Certified Public Accountants) with nine years of experience in investigations of fraud and corruptions, as well as regulatory matters and providing support to matters involving commercial disputes. Constance's experience spans a wide range of industries, including energy, manufacturing, pharmaceutical, aircraft, infrastructure and transportation. She has worked with a broad range of clients from law firms, private equities, state-owned entities and multinational companies.
Back to top | Back to Mock Hearings
WONG Charlotte: is an Associate in Herbert Smith Freehills' Hong Kong office. She specialises in international arbitration, focusing on cross-border commercial disputes in Asia. She advises on a range of high value arbitrations and related litigation proceedings, with particular focus on complex M&A, private equity, joint venture and shareholder disputes. She has acted for commercial clients, government-owned entities and corporations across various industries (including in the financial services, private equity, TMT, cryptocurrency and energy sectors). Her practice covers representing clients in all of the major arbitral rules, including the HKIAC, ICC, SIAC and UNCITRAL rules. She is admitted as a Solicitor in Hong Kong, and is currently pursuing qualification as a Solicitor of England and Wales.
Back to top | Back to Mock Hearings
SUPPORTING ORGANISATIONS
We are grateful for the support of the following organisations in designing and delivering this innovative programme: