---
---
DELOS SUPPORTS ARBITRATION PRACTITIONERS AND IN-HOUSE COUNSEL WITH EFFECTIVE ACCESS TO KEY INSIGHTS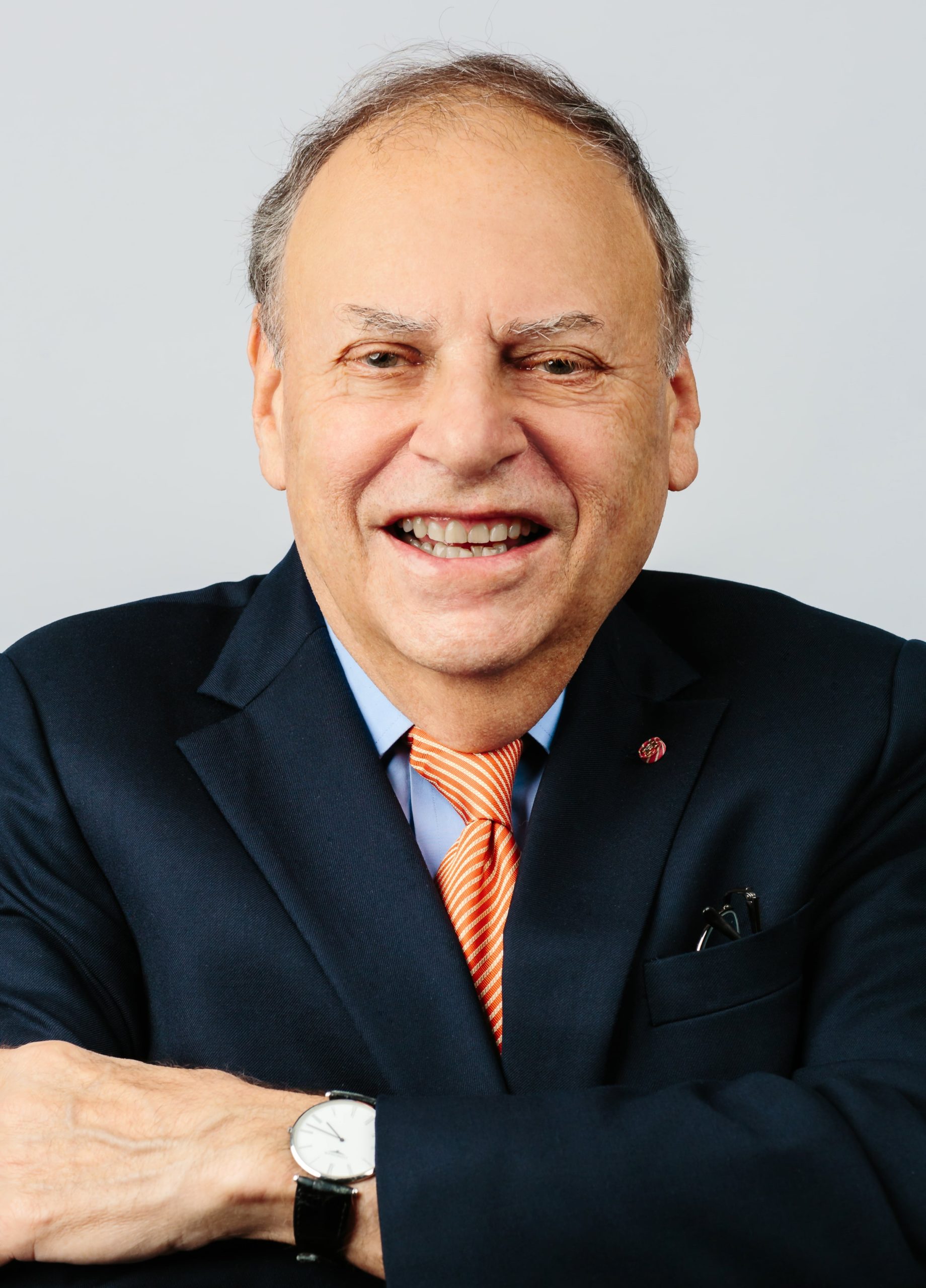 ---
WELCOME TO 'CONVERSATIONS WITH NEIL'
From April 2020 to August 2021, Neil Kaplan CBE QC SBS interviewed leading figures in international arbitration and beyond, from around the world, with Chiann Bao as the master of ceremonies.
The live webinars explored the careers and personal stories of Neil Kaplan's guests (list below). The 54 conversations are available in Delos's member area or can be browsed via our list of past webinars. Expect light banter and searching questions, against the backdrop of some of the most pressing issues of the day. The final episode in the series featured the Hon. Julia Gillard AC, former Prime Minister of Australia; you can watch this conversation here (publicly accessible).
This series is a treasure trove of content and learnings. Delos has accordingly initiated a 'chaptering' project, to make them easier to navigate and dive into. The chaptering has been completed in relation to the bolded names below, with more on the way.
In alphabetical order, Neil Kaplan's guests were Aisha Abdallah, Funke Adekoya SAN, Chiann Bao, John Beechey CBE, Sir Franklin Berman QC, Prof. George Bermann, Juliet Blanch, The Hon. Charles N. Brower, Rod Bundy, Prof. Nayla Comair-Obeid, Justin D'Agostino, The Hon. Yves Fortier, The Hon. Robert French AC, Prof. Emmanuel Gaillard, Matthew Gearing QC, The Hon. Julia Gillard AC, Sir Christopher Greenwood GBE CMG QC, Sarah Grimmer, Prof. Bernard Hanotiau, Hilary Heilbron QC, Dame Rosalyn Higgins, Dr Michael Hwang SC, Prof. Doug Jones AO,  Jean Kalicki, Prof. Gabrielle Kaufmann-Kohler, Makhdoom Ali Khan, Toby Landau QC, Prof. Julian Lew QC, Loretta Malintoppi, Prof. Pierre Mayer, Wendy Miles QC, The Hon. Fali Sam Nariman, Lord Neuberger, Prof. William W. Park, Prof. Jan Paulsson, Dr Michael Pryles AO PBM, Sir Vivian Ramsey, Lucy Reed, Sir Bernard Rix, Prof. Klaus Sachs, Claudia Salomon, Prof. Philippe Sands QC, Michael E. Schneider, Robert Spano, The Hon. James Spigelman AC QC, Prof. Brigitte Stern,  Edna Sussman, Prof. Guido Santiago Tawil, Prof. Pierre Tercier, J. Christopher Thomas QC and Prof. Albert Jan van den Berg. Neil Kaplan was also interviewed by Chiann Bao, and the series includes two special episodes chaired by Prof. Doug Jones AO, featuring quantum experts: Richard Boulton QC, Andrew Flower, Brent Kaczmarek, Liz Perks and Neill Poole, and construction experts: Dr. John Lancaster, Wendy MacLaughlin, Ian McIntyre, and Jon Prudhoe.
---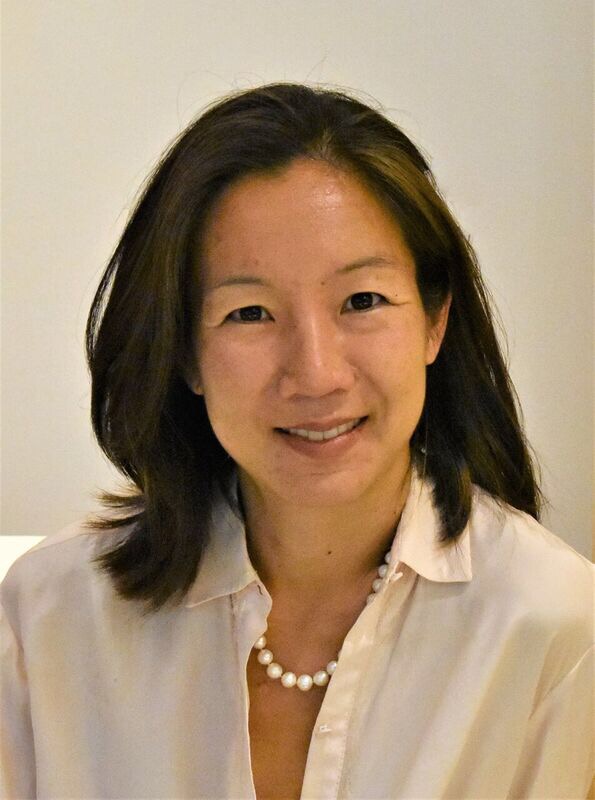 ---
Chiann BAO, a member of Arbitration Chambers, practices exclusively as an arbitrator and has served as tribunal chair, co-arbitrator, sole arbitrator and emergency arbitrator in ad hoc arbitrations as well as arbitrations under the rules of most of the major institutions. She is a fellow of the Chartered Institute of Arbitrators and a CEDR-accredited mediator. In addition to private practice experience both in Hong Kong and New York, Chiann currently serves as a Vice President of the ICC Court of Arbitration and is the chair of the ICC Commission's Task Force on ADR and Arbitration. From 2010 to 2016, she served as the Secretary General of the Hong Kong International Arbitration Centre. Chiann is an honorary senior fellow at the British Institute of International and Comparative Law. Follow on LinkedIn.