---
---
---
DELOS SUPPORTS ARBITRATION PRACTITIONERS AND IN-HOUSE COUNSEL WITH PRACTICAL, SKILLS-BASED TRAINING
---
REMOTE ORAL ADVOCACY PROGRAMME (ROAP)
Welcome to Delos's advanced oral advocacy training programme in international arbitration. This consists of two courses: one on oral submissions, the other on cross-examination. You can find out more about these 
here
, meet the ROAP Asia faculty here and the EMEA faculty here. Apply here for ROAP Asia, here for ROAP EMEA and here for ROAP LATAM.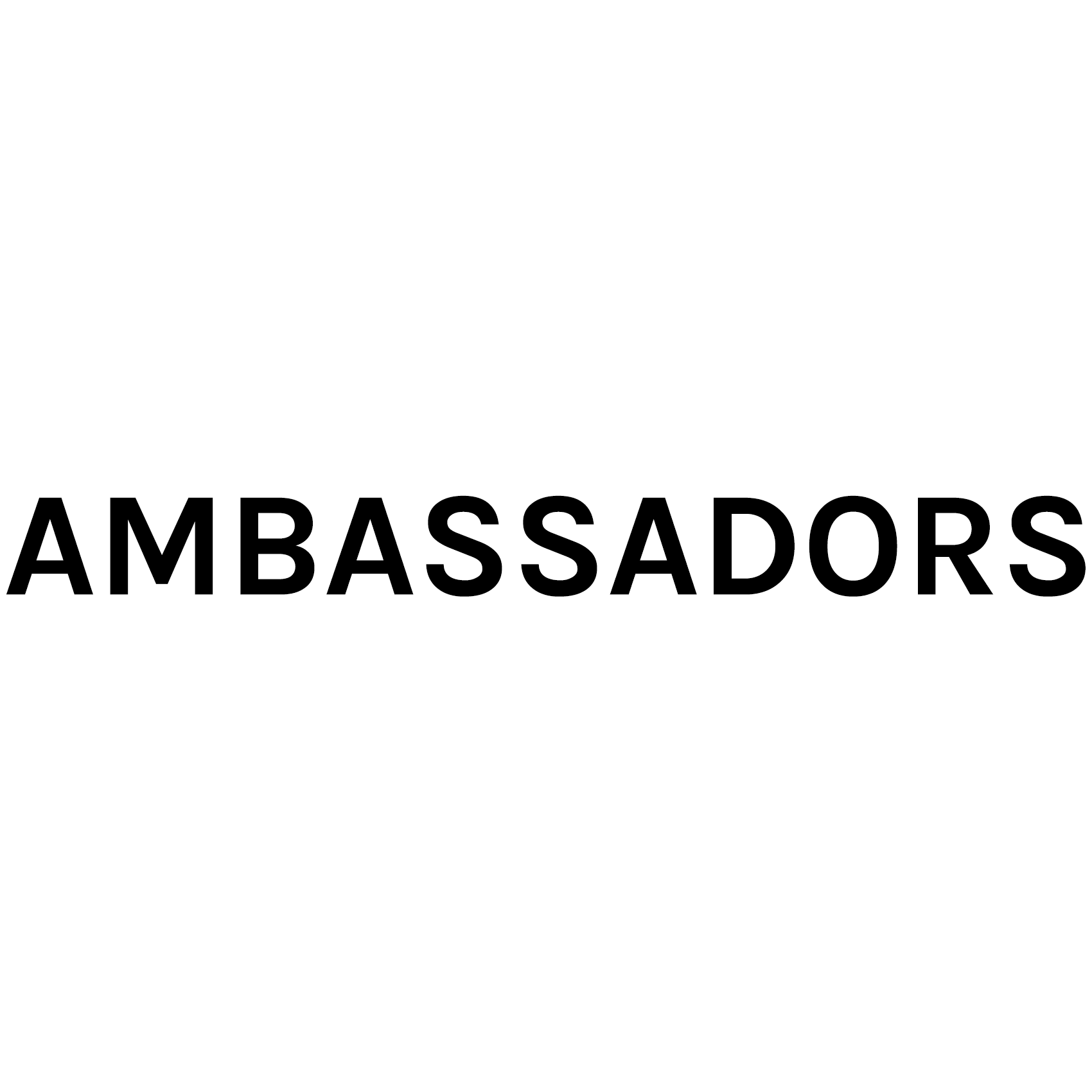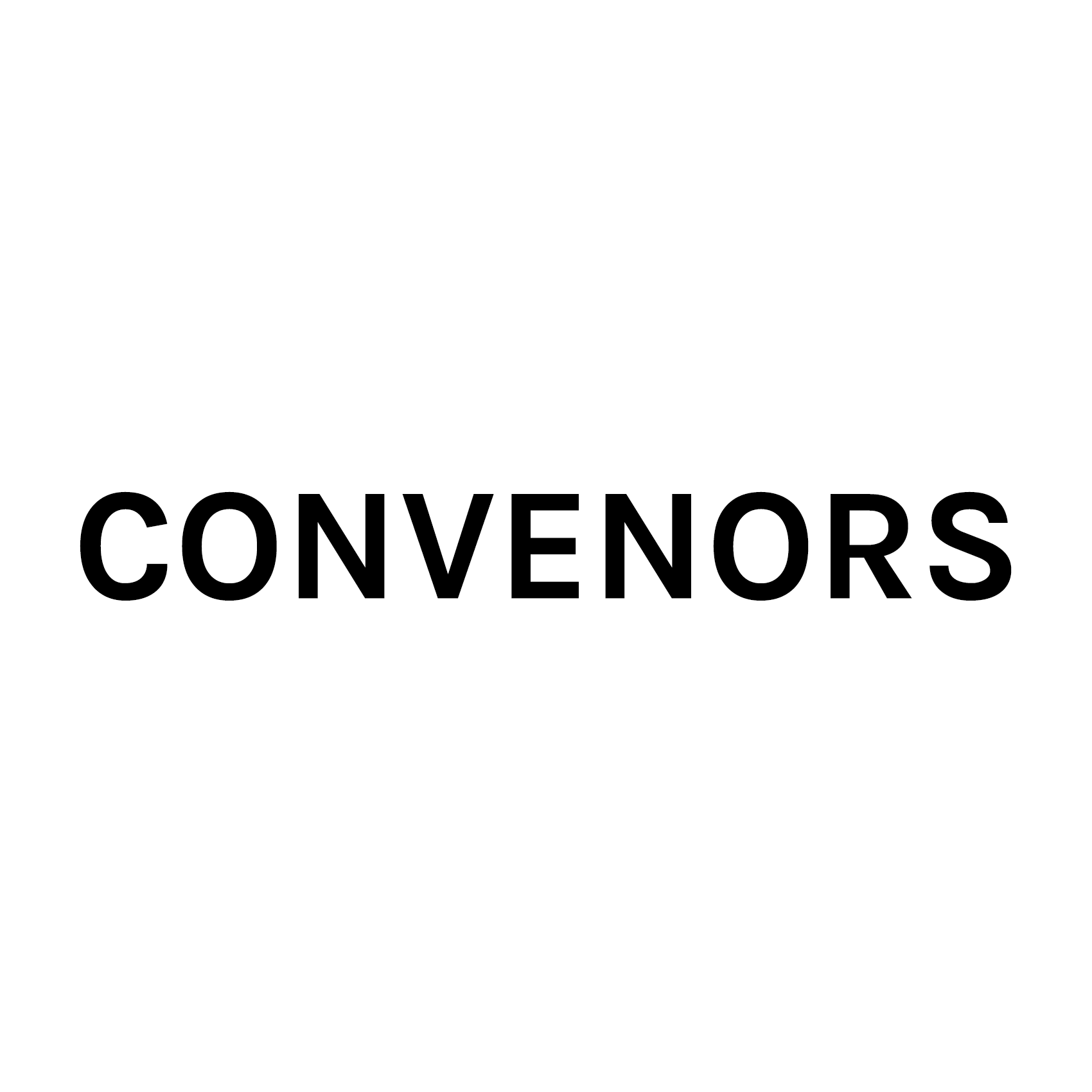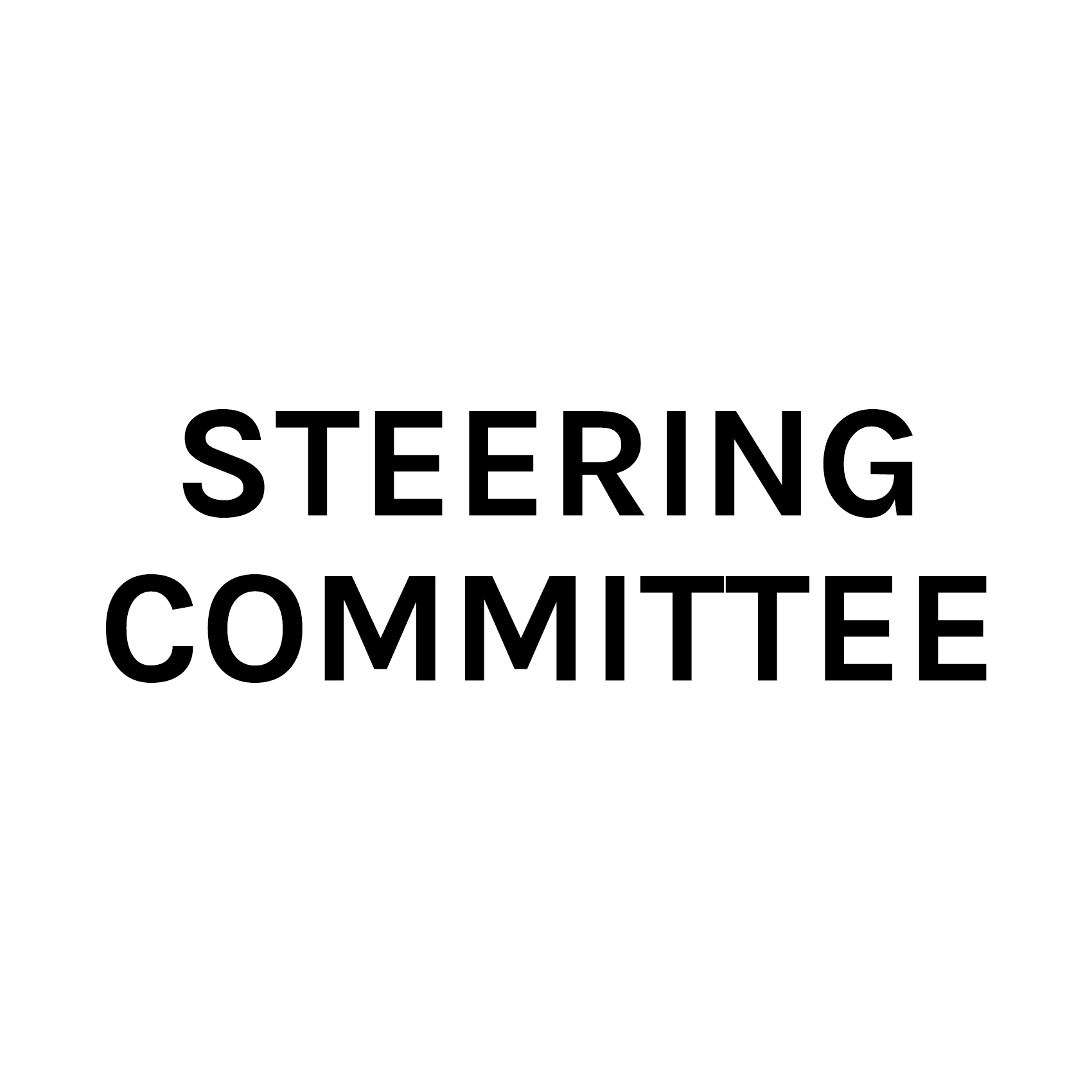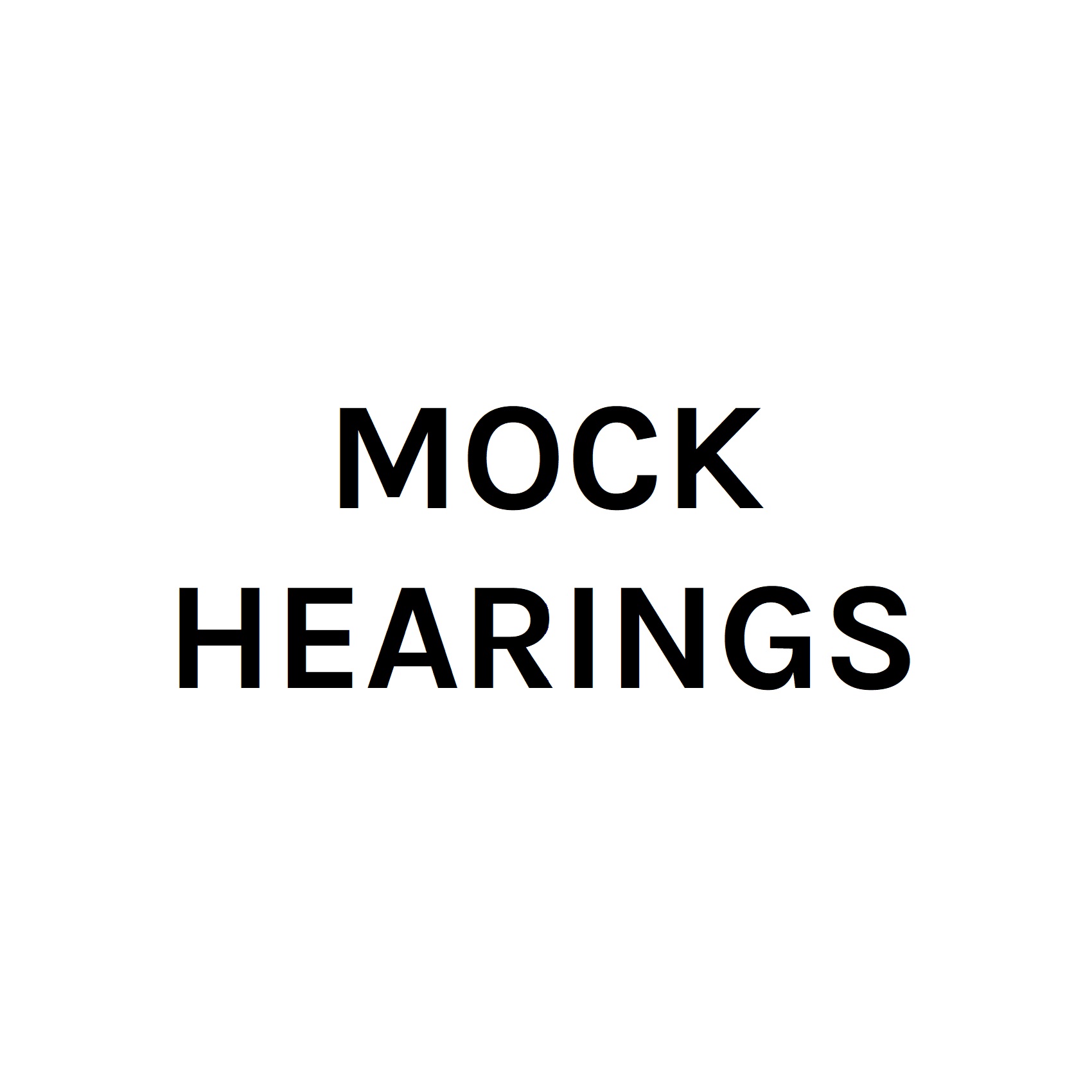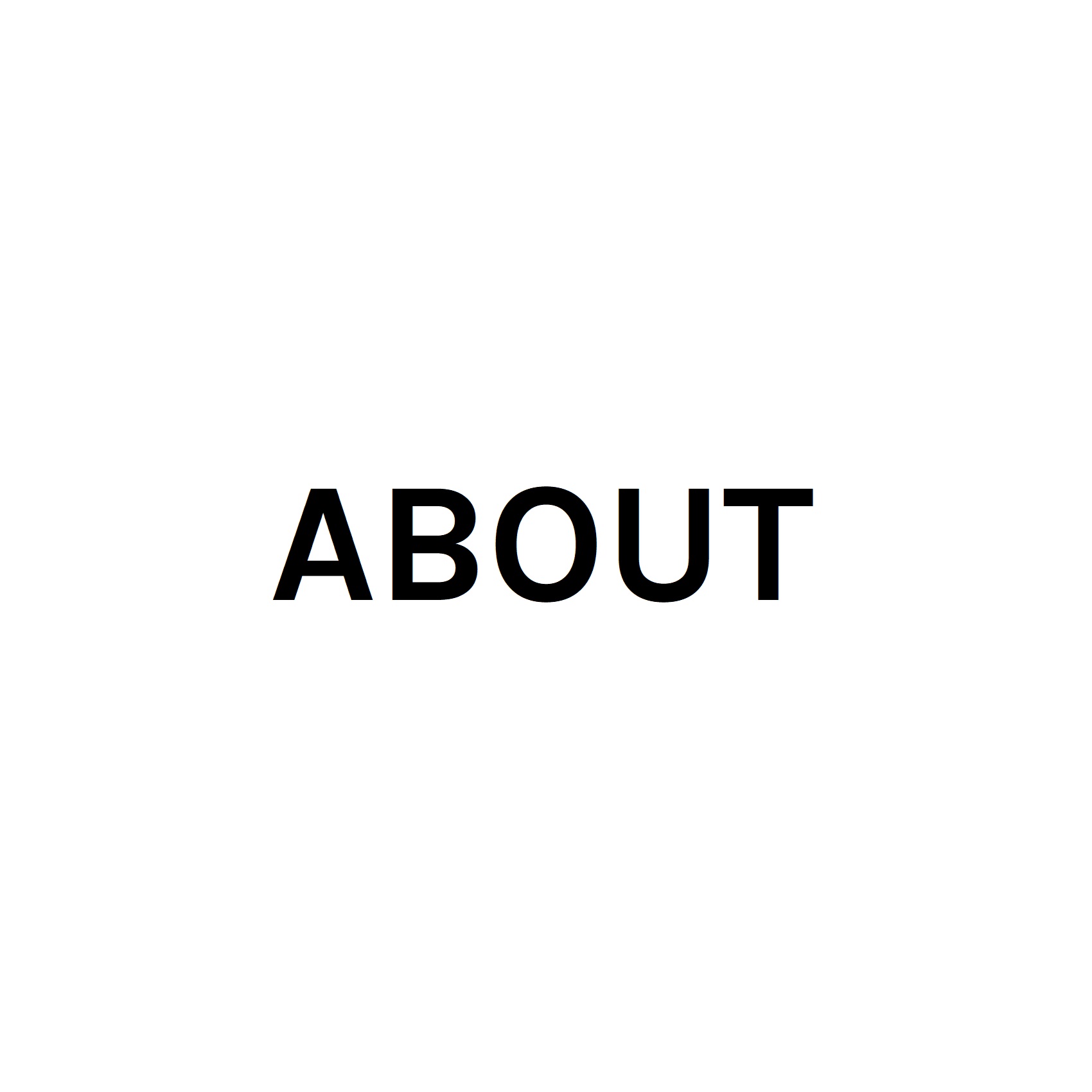 ---
Please meet the Ambassadors for the 2021 editions of ROAP Asia, EMEA and LatAm, all of whom participated successfully in the inaugural ROAP edition in 2020:

From left to right and top to bottom, we are delighted to have Laura Alakija, Clàudia Baró Huelmo, Aanchal Basur, Paloma Carrasco, Elizabeth Chan, Heather Clark, Camilla Gambarini, Joana Granadeiro, Vishwam Jindal, Sebastián Mejía, Trisha Mitra, Vanessa Moracchini. Their short bios and information about the edition they support are set out below.
Deya Dubey is a Senior Associate in the Energy, Projects and Construction Practice of WongPartnership LLP and is a Singapore qualified lawyer. His main areas of practice are in litigation and arbitration, with matters, including environmental engineering, energy, public infrastructure, and criminal/regulatory offences. Deya graduated with a law degree from Singapore Management University.
Sui Hang Hui is an Associate at Sidley Austin, specialising in international commercial arbitration and litigation. Mr. Hui is dual-qualified in Hong Kong and New York, and has represented clients from a broad range of industries. He previously practiced at a Wall Street firm in its Hong Kong and New York offices, and also served as a Judicial Assistant at the Hong Kong Court of Final Appeal (the highest appellate court in Hong Kong). Mr. Hui graduated from University College London (UCL) with First Class Honours, and was top of his class for Public International Law. He was the main speaker on the UCL team that came first runner-up at the 19th Willem C. Vis International Commercial Moot in Vienna. Mr. Hui is fluent in English, Mandarin and Cantonese.
Jagpreet Sandhu is an Associate with LALIVE in London. He specialises in international commercial arbitration and investor-State disputes with a focus on the energy sector, having worked on disputes arising out of major rare metals, iron ore, oil and LNG projects in Australia and the MENA region. He is experienced in acting under key arbitration rules, including the ICC, UNCITRAL, LCIA, SCC, HKIAC, and SIAC Rules and the ICSID Convention. Prior to joining LALIVE, Jagpreet trained with and qualified into Clifford Chance's International Arbitration Group in Perth, Australia. His experience includes internships with WilmerHale in London, the Hong Kong International Arbitration Centre in Hong Kong, UNCTRAL in South Korea, and the United Nations Assistance to the Khmer Rouge Trials in Cambodia. Beyond his work, Jagpreet remains a leading Director of the UNCITRAL Co-ordination Committee of Australia and is actively involved in the promotion and adoption of UNCITRAL texts in the Asia-Pacific region. He is proficient in English, Malay and Indonesian.
Lauren Toledo is qualified in the Philippines and currently serves as counsel to a global financial data and software company where she is primarily involved in advisory and negotiation work for cross-border contracts. Prior to this, she gained substantial training in dispute resolution, having handled cases involving commercial and contract disputes, construction arbitration, and enforcement of arbitral awards. She also has experience in corporate and commercial transactions in the real estate, infrastructure, consumer goods, and energy sectors.
---
Gilian Forsyth is a Senior Associate in international arbitration and public international law at Eversheds Sutherland. She advises multi-nationals and governments on a broad range of international disputes, notably with regard to high-profile, sensitive matters such as those relating to the telecoms, oil and gas and defence sectors. Gillian regularly provides advice in relation to commercial contracts and disputes governed by English law, including the appeal and enforcement of arbitral awards. On the non-contentious side, she advises companies interested in investing in jurisdictions subject to economic and political sanctions. Gillian is a dual-qualified English solicitor and French avocat.
Rebecca James is a Managing Associate in Linklaters' dispute resolution team in London, specialising in international commercial and investment arbitration and international law. She has considerable experience representing clients in investment arbitrations, international commercial arbitrations (arising under most of the major institutional rules and in ad hoc arbitrations) and cross-border litigation in the UK courts, and providing strategic advice on foreign proceedings, across a wide range of sectors and regions. She also has experience advising clients on boundary issues, law of the sea, international trade law and sanctions. Rebecca is dual-qualified in Victoria, Australia and England & Wales, and has co-lectured at Queen Mary University of London in investment arbitration and international law. She has been named as a key lawyer for Linklaters in international arbitration, public international law and commercial litigation by the Legal 500 UK.
Amelia Keene is an independent practitioner based in The Hague, The Netherlands. She was formerly a Senior Associate at Three Crowns LLP in Paris with nearly a decade's experience in international disputes and arbitration. She specialises in public international law. Her experience includes commercial and investment arbitrations under the UNCITRAL, ICC, SCC and ICSID Rules in a range of sectors, including energy, manufacturing, aviation and finance. She has acted as counsel in multiple investor-State disputes, including for Elliott Associates L.P. in its high-profile, public arbitration against the Republic of Korea. She has appeared before the International Court of Justice as counsel for the Kingdom of Bahrain in two parallel, multi-State appeals from decisions of the ICAO Council in cases brought by Qatar; and has also acted as an oral advocate in a number of arbitration proceedings. Amelia was previously an Associate Legal Officer at the ICJ, principally working for Judge James Crawford, where she gained an extensive knowledge of public international law and procedure. She has also worked at a leading New Zealand law firm and clerked for the President of the New Zealand Court of Appeal. She has attended the UNFCCC climate change negotiations and advised States on legal and political issues relating to climate change. 
Oladimeji Ojo is a Senior Associate at Aluko & Oyebode with almost a decade of experience focused on commercial litigation and arbitration. He manages a team of associates known within the market for delivering results, and excellent work product. The team has represented significant multinational interests in a variety of complex, high value, domestic and international disputes, including ad-hoc, institutional and investment arbitration across a range of industries. His professional experience has benefited from time spent as a Visiting Lawyer with Paul, Weiss, Rifkind, Wharton & Garrison, LLP in New York. He has an LL.M in International Commercial Law with Professional Arbitration Skills from the University of Abderdeen, and is a member of the Chartered Institute of Arbitrators (UK), the ICC's Young Arbitrators forum, and a Volunteer Counsel at the Lagos Chamber of Commerce International Arbitration Centre (LACIAC).
---
Paloma Carrasco, admitted to the Madrid Bar, is an associate in the international arbitration department at B. Cremades y Asociados in Madrid. Her practice focusses on investment treaty and international commercial arbitrations both as counsel and secretary to arbitral tribunals under various arbitral institutions and rules, including the International Chamber of Commerce (ICC), the United Nations Commission on International Trade Law (UNCITRAL), the Permanent Court of Arbitration (PCA) and the International Centre for Settlement of Investment Disputes (ICSID). Paloma has a degree in Law and a diploma in Economic Law from the University of Navarra, and an LLM in International Business Law from King's College London. She speaks Spanish, English and French.
Joana Granadeiro is an Associate at Morais Leitão, specializing in litigation and arbitration. She is dual-qualified in New York and Portugal. Prior to joining Morais Leitão, Joana clerked at Three Crowns LLP for a year, at the firm's Paris offices. She also interned at King & Spalding, at the firm's New York offices. Joana obtained her Law Degree (Licenciatura) and a Post-Graduate degree on Energy Law from the Catholic University of Portugal. She then obtained her LL.M. from New York University. Joana is fluent in English and French, in addition to Portuguese, her native language. Joana is the founder of the NYU Portuguese Alumni Association and a coach to the Catholic University of Portugal's team in the Willem C. Vis International Commercial Arbitration Moot.
A dual Colombian and Spanish national, Sebastián Mejía is an independent arbitration practitioner based in Madrid. Until recently, he was a Senior Associate in Allen & Overy's international arbitration team based in London. Sebastián has acted as counsel and secretary to tribunals in investment, commercial and sport arbitrations under the rules of all major institutions, including ICSID, LCIA, ICC, AAA-ICDR, UNCITRAL, CAM and TAS-CAS. He is qualified in New York and Madrid.
Vanessa Moracchini is an associate in the London office of Three Crowns LLP.  Her practice encompasses both international commercial and investment treaty arbitration, with a focus on cases involving Europe and Latin America.  She has represented parties and served as tribunal secretary in disputes in the renewable energy, electrical power, petroleum, construction, and banking industries.  She has acted in arbitrations heard under a range of rules and administered by different institutions, including the ICC, SCC, PCA, and ICSID.
Prior to joining Three Crowns, Vanessa trained in the dispute resolution practices of two international law firms based in Paris.  She has also interned at the United Nations Office of Legal Affairs Treaty Section in New York City and at the Inter-American Court of Human Rights in San José. Vanessa qualified in Paris, and speaks English, French, Spanish, and Portuguese.
Vanessa was a finalist of the ROAP 2020 cross-examination course.