---
---
---
DELOS SUPPORTS ARBITRATION PRACTITIONERS AND IN-HOUSE COUNSEL WITH PRACTICAL, SKILLS-BASED TRAINING
---
REMOTE ORAL ADVOCACY PROGRAMME (ROAP)
Welcome to Delos's advanced oral advocacy training programme in international arbitration. This consists of two courses: one on oral submissions, the other on cross-examination. You can find out more about these 
here
, meet the ROAP Asia faculty here and the EMEA faculty here. Apply here for ROAP Asia, here for ROAP EMEA and here for ROAP LATAM.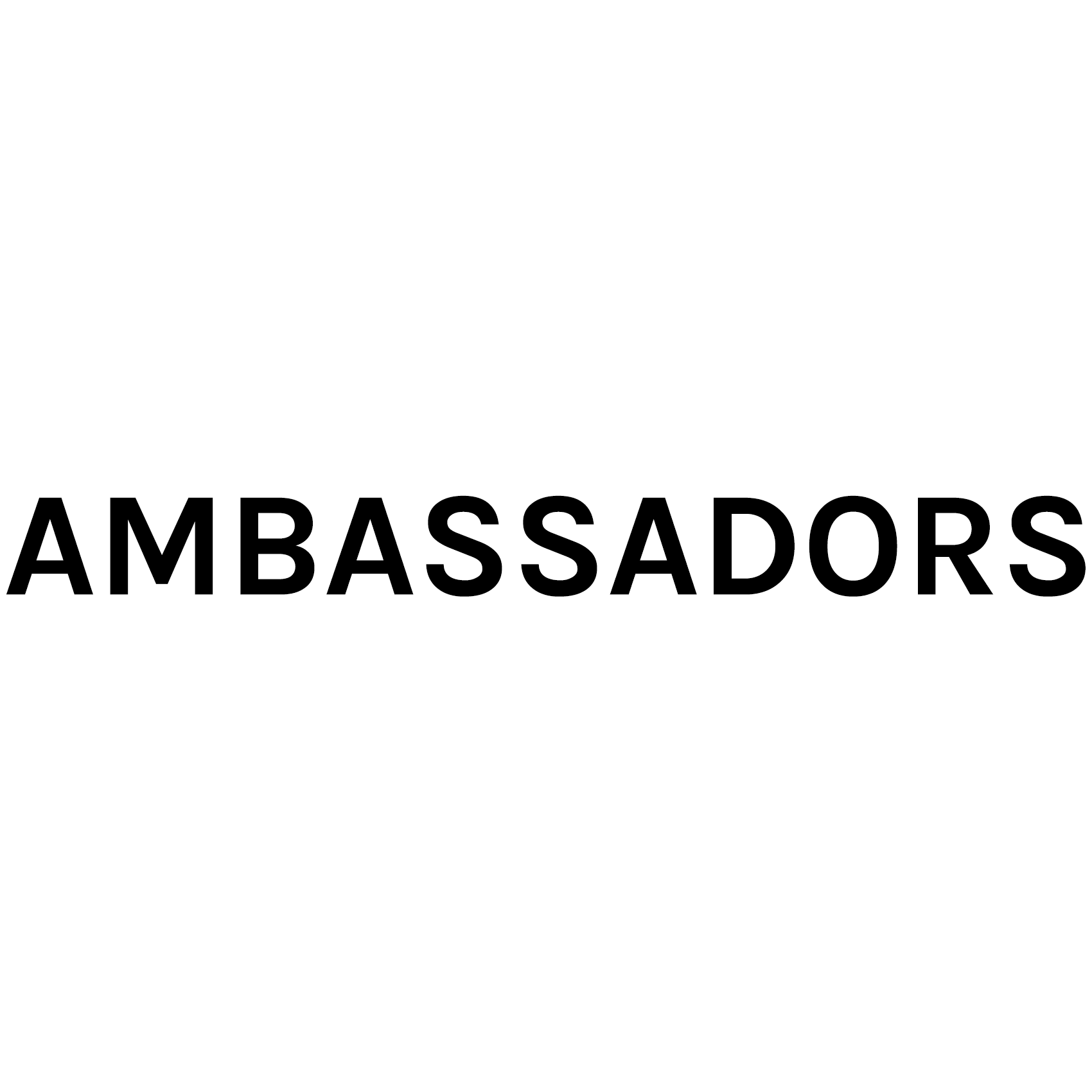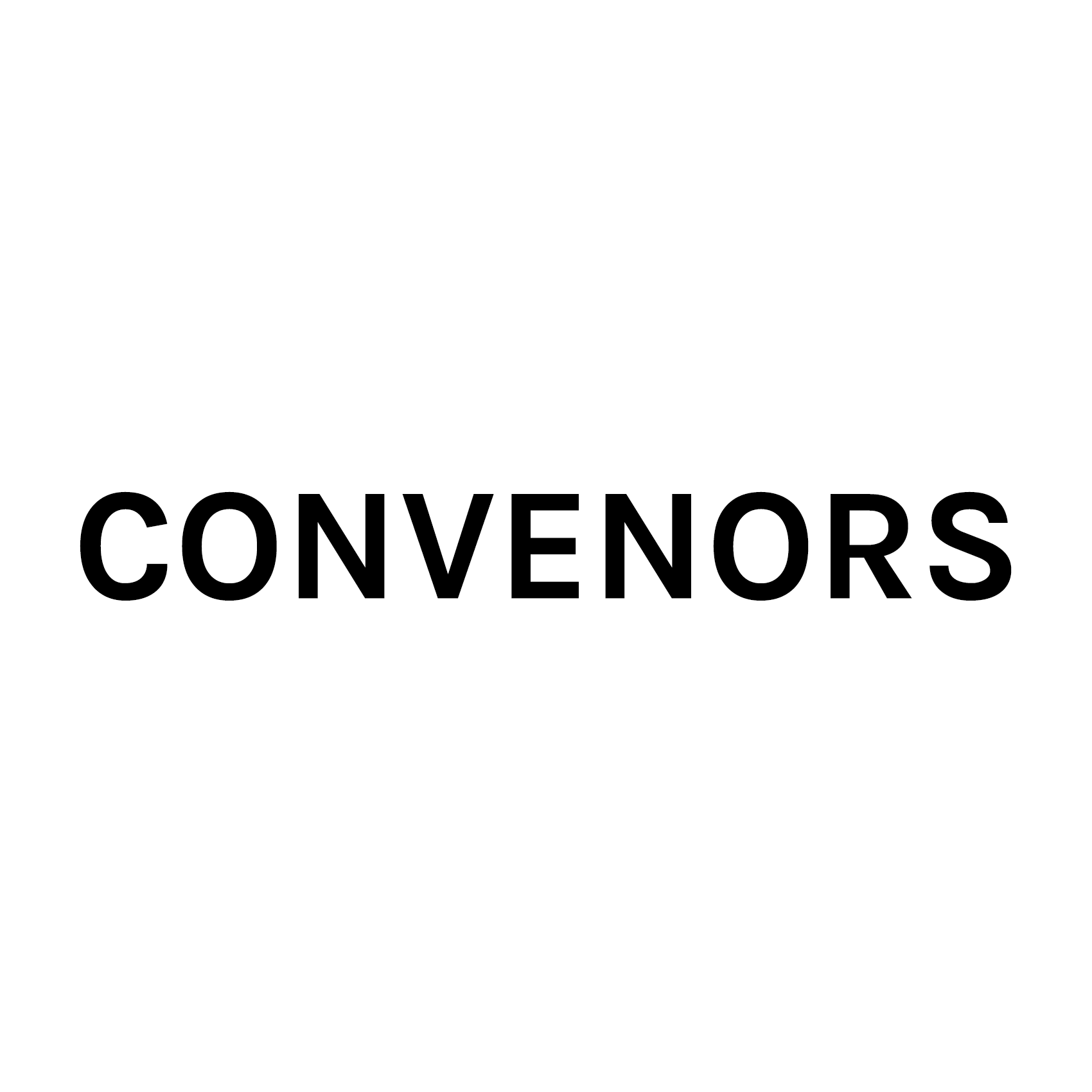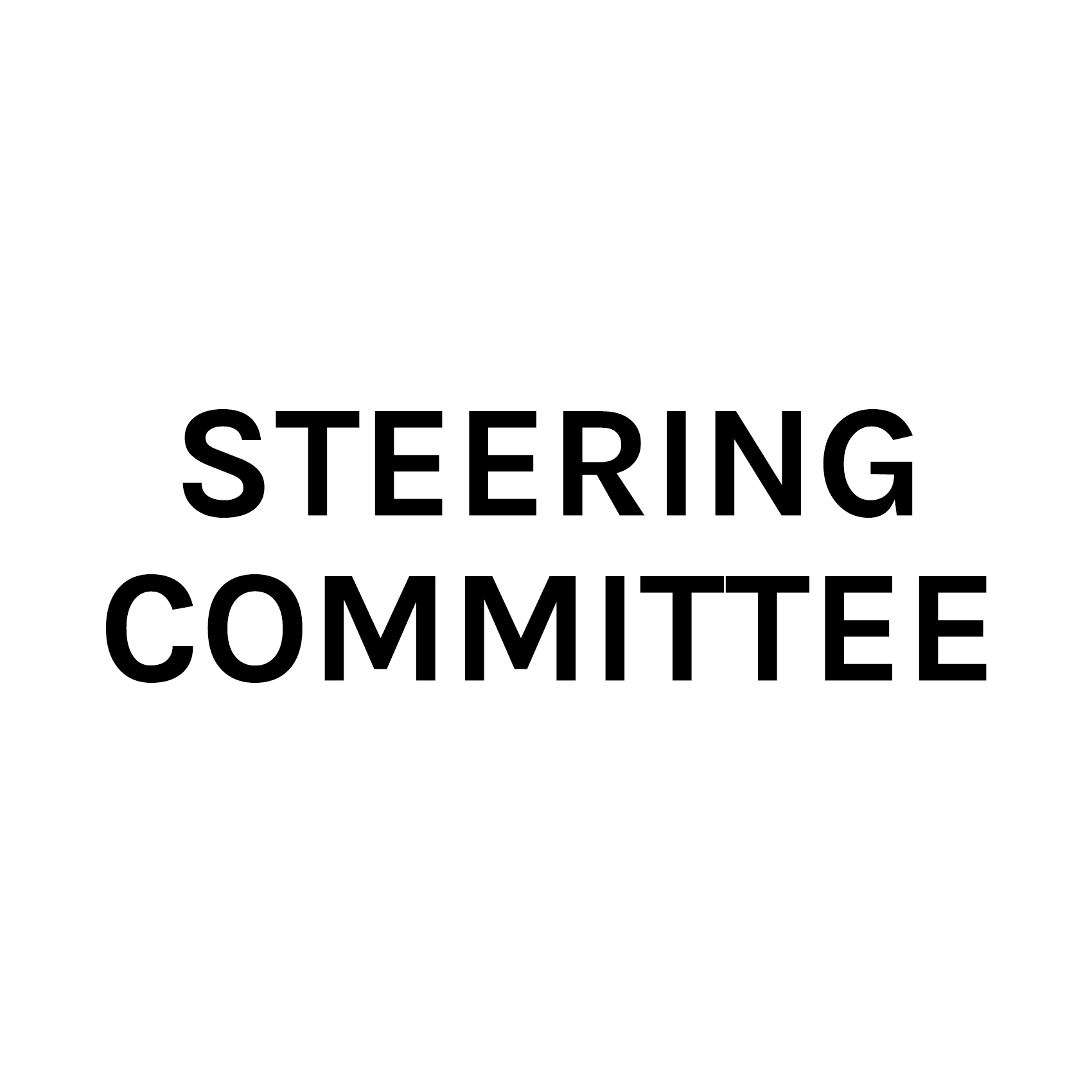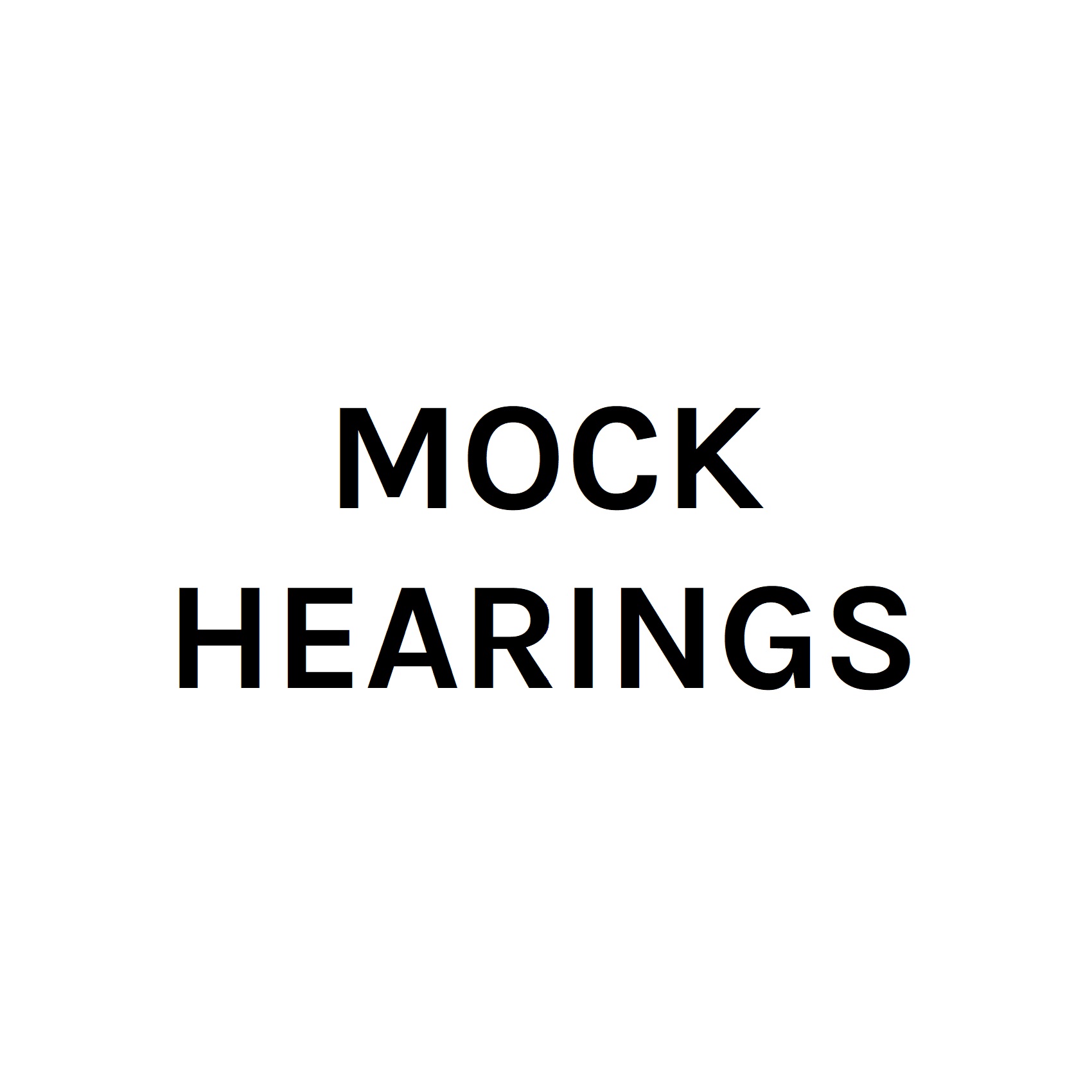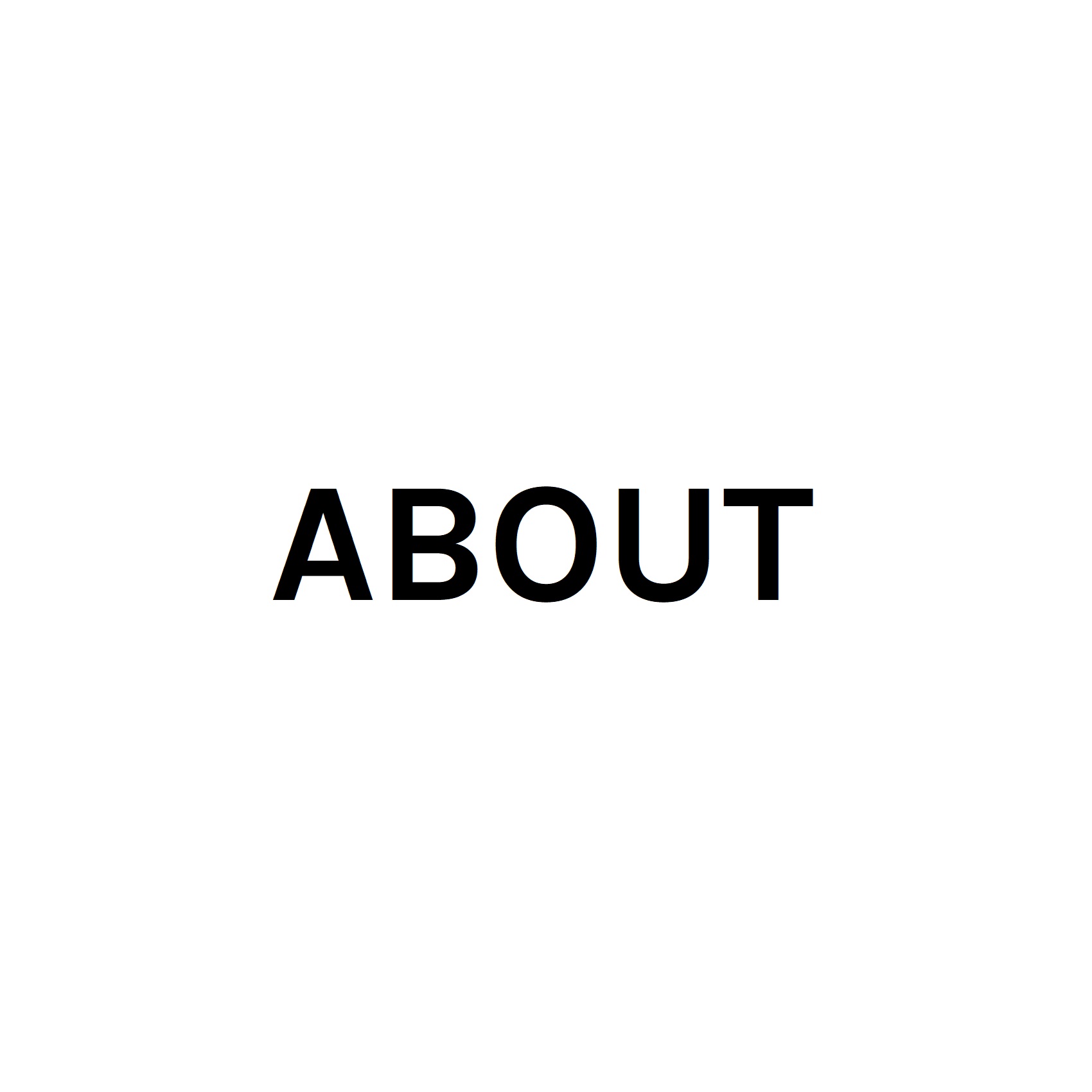 ---
Please meet the Ambassadors for the 2021 editions of ROAP Asia, EMEA and LatAm, all of whom participated successfully in the inaugural ROAP edition in 2020:

From left to right and top to bottom, we are delighted to have Laura Alakija, Clàudia Baró Huelmo, Aanchal Basur, Paloma Carrasco, Elizabeth Chan, Heather Clark, Camilla Gambarini, Joana Granadeiro, Vishwam Jindal, Sebastián Mejía, Trisha Mitra, Vanessa Moracchini. Their short bios and information about the edition they support are set out below.
Clàudia Baró Huelmo is an associate in the arbitration team at Withersworldwide. She specialises in public international law and international arbitration. She has acted as counsel for States and corporate entities in international arbitration proceedings, mainly under ICSID and UNCITRAL Rules, and has extensive experience in the energy and financial services sectors.
She advises European, Middle Eastern and American States in public international law matters such as statehood, State succession, territorial and maritime boundaries, new approaches to trade treaties with the United Kingdom post-Brexit, business and human rights, international institutional law, WTO law, and sanctions.
She holds an LLM with distinction in Public International Law from the London School of Economics and Political Science. Prior to that, she graduated top of her class from the Autonomous University of Barcelona. She later joined the faculty and taught Public International Law, International Criminal Law, International Institutional Law and International Human Rights Law.
Clàudia is a finalist of the ROAP 2020 course on oral submissions.
Aanchal Basur is a partner with AB Law, New Delhi and specialises in commercial dispute resolution. Aanchal is an advocate qualified to practice in India where she has advised and appeared as counsel before the Supreme Court, High Courts and the National Company Law Tribunals. She has also advised in various arbitrations seated both domestically and outside India. Aanchal is an alumna of the National University of Juridical Sciences, Kolkata (BALLB) and was awarded the Angela Merkel DAAD Scholarship to pursue her post-graduation from the University of Saarland, Germany in International Dispute Resolution (LLM). Prior to working at AB Law, she has worked at with Mr. Nakul Dewan (a barrister's chamber in Singapore and India) and interned with WilmerHale, London and Herbert Smith Freehills, Frankfurt. Aanchal presently serves on the Steering Committee of the Young Arbitral Women Practitioners and loves to travel every chance she gets.
Lizzie Chan is an Associate at Three Crowns, specialising in international commercial arbitration and international investment arbitration. She is triple-qualified in England and Wales (as a Solicitor-Advocate), New York and Hong Kong. Before joining Three Crowns, Lizzie worked in the international arbitration group of a large law firm in its New York and Hong Kong offices. She also interned at the Hong Kong International Arbitration Centre. Lizzie is an ArbitralWomen Board Director and teaches the LLM programmes at LSE and Queen Mary University of London.
She obtained her LLM from Yale Law School as a Fulbright Scholar. She served as an editor of the Yale Journal of International Law and was part of the Yale team in the Willem C. Vis (East) International Commercial Arbitration Moot. Lizzie received a BA (French and Political Studies) and LLB (Hons) from the University of Auckland.
Together with Heather Clark, Lizzie is the winner of the ROAP 2020 course on oral submissions.
Vishwam Jindal is an associate at DLA Piper in the Dubai office. He specialises in commercial litigation, mediation and arbitration and has dealt with disputes across a range of sectors including energy and natural resources, financial services, industrials, infrastructure and construction, life sciences, real estate and technology.
Vishwam is licenced to practice as a solicitor in England and Wales, advocate in India and is a registered practitioner with the DIFC courts and the Dubai Legal Affairs Department. He also acts for clients in corporate investigations and white-collar criminal litigation. Previously, he worked at Linklaters in London and at Pjindal Law Offices in India. He was a participant in the inaugural edition of Delos ROAP and cross-examination courses.
Vishwam is fluent in English, Hindi, Russian (elementary) and Punjabi. His LinkedIn profile is: https://bit.ly/32VXToX.
---
Laura Alakija is an Arbitrator, Accredited Mediator, Advocate (arbitration and mediation) and a Certified Online Mediation expert. Laura's dispute resolution experience covers pre-dispute negotiations, dispute management advice, arbitration & mediation. She has led a number of administrative interventions before the government agencies in Nigeria, acted in various capacities in both ad hoc and institutional arbitrations under the Lagos Court of Arbitration (LCA) Rules 2018, the International Chamber of Commerce (ICC) Rules 2017, the Lagos Regional Centre for International Commercial Arbitration (RCICAL) Rules 2008, the Lagos Home Ownership Mortgage Scheme Arbitrations Rules 2012 and the Arbitration and Conciliation Act CAP A18, Laws of the Federation of Nigeria, 2004 and participated in a various mediations at the Lagos Multidoor Courthouse. She is an active member of the Arbitration and ADR community, currently serving as ICC YAF Representative for Africa. She is an annual supporter of the LCA-YAN Moot where she sat as arbitrator in the last three competitions in Lagos, Nigeria and was one of the organizers of the maiden edition of the Lagos Pre-Moot Competition in February 2020. She is also an avid researcher and a frequent speaker at conferences. In 2020, Laura Alakija was recognised as one of Africa's 50 Most Promising Young Arbitrators by the Association of Young Arbitrators and emerged as one of the successful candidates for the 2020 African Arbitrators Academy in London. She was part of the drafting committee for the widely celebrated Africa Arbitration Academy Protocol on Virtual Hearings, 2020 and was appointed the youngest ever Managing Partner in the History of Primera Africa Legal (including legacy firms Wali Uwais & Co and Sterling Partnership).
Heather Clark is a Legal Adviser for Judge Herbert Kronke at the Iran-United States Claims Tribunal (IUSCT) in The Hague. Prior to joining the IUSCT, Heather was an associate at White & Case LLP in London, Paris, and New York where she worked in the international arbitration group and primarily on construction and engineering disputes. She was also previously an Assistant Legal Counsel at the Permanent Court of Arbitration and a patent agent at Ridout & Maybee LLP in Ottawa. Heather obtained her JD from Osgoode Hall Law School and is qualified in Ontario, New York, and England and Wales (Solicitor). She also holds degrees in engineering physics from Queen's University and physics from The University of Auckland. She is a Canadian and New Zealand citizen.
Together with Elizabeth Chan, Heather is the winner of the ROAP 2020 course on oral submissions.
Camilla Gambarini is a Senior Associate at Withers in London. She is qualified to practise in Italy and England and Wales, and specialises in international investment treaty and commercial arbitration under the CAM, CIAC, ICC, ICSID, LCIA and UNCITRAL arbitration rules. Her public international law experience includes advising on the protection of investments under international investment treaties, sanctions, boundary disputes, natural resources and human rights. She served as a Co-Chair of Young ICCA (2018-2020) and is on the board of the American Review of International Arbitration at Columbia Law School, on the Lexis PSL Arbitration Consulting Editorial Board and is an Editor of Jus Mundi Wiki Notes. She is a recommended Lawyer in 2020, 2021 Legal 500 UK (International Arbitration and Public International Law) and is recognised in Who's Who Legal (Arbitration 2021: Future Leaders -Non-Partners). She holds a Master's Degree from Columbia Law School, a Master in International Law from the Graduate Institute and a Laurea Magistrale from Università Cattolica of Milan. She speaks English, French, Italian, and Spanish, and is learning Russian.
Camilla is a finalist of the ROAP 2020 course on oral submissions.
Trisha Mitra is an Associate with the International Arbitration group at Shearman & Sterling LLP, Paris. She is dual-qualified as a Solicitor in England and Wales (pending admission) and Advocate in India. She has experience working as counsel and tribunal secretary in investment and commercial arbitrations under major institutional rules such as ICSID, UNCITRAL, ICC LCIA and SIAC. She has represented clients across diverse industry sectors such as renewable energy, oil and gas, construction, mining, telecommunications, information management and pharmaceutical. Trisha has previously worked with Professor Pierre Tercier, the international arbitration group of a leading law firm in London and top disputes practices in India. She is the Co-Managing Editor of the European Investment Law and Arbitration Review, teaches at the Advance Program in International Investment Law of the Paris Bar School and is the India representative in the Asia-Pacific Forum for International Arbitration. Trisha obtained her LL.M. in International Dispute Settlement (MIDS) as a Hans Wilsdorf Scholar and received her B.A, LL.B. from Symbiosis Law School with an Advocate SK Jain Scholarship for Topper of B.A., LL.B.
Trisha is the winner of the ROAP 2020 cross-examination course.
---
Paloma Carrasco, admitted to the Madrid Bar, is an associate in the international arbitration department at B. Cremades y Asociados in Madrid. Her practice focusses on investment treaty and international commercial arbitrations both as counsel and secretary to arbitral tribunals under various arbitral institutions and rules, including the International Chamber of Commerce (ICC), the United Nations Commission on International Trade Law (UNCITRAL), the Permanent Court of Arbitration (PCA) and the International Centre for Settlement of Investment Disputes (ICSID). Paloma has a degree in Law and a diploma in Economic Law from the University of Navarra, and an LLM in International Business Law from King's College London. She speaks Spanish, English and French.
Joana Granadeiro is an Associate at Morais Leitão, specializing in litigation and arbitration. She is dual-qualified in New York and Portugal. Prior to joining Morais Leitão, Joana clerked at Three Crowns LLP for a year, at the firm's Paris offices. She also interned at King & Spalding, at the firm's New York offices. Joana obtained her Law Degree (Licenciatura) and a Post-Graduate degree on Energy Law from the Catholic University of Portugal. She then obtained her LL.M. from New York University. Joana is fluent in English and French, in addition to Portuguese, her native language. Joana is the founder of the NYU Portuguese Alumni Association and a coach to the Catholic University of Portugal's team in the Willem C. Vis International Commercial Arbitration Moot.
A dual Colombian and Spanish national, Sebastián Mejía is an independent arbitration practitioner based in Madrid. Until recently, he was a Senior Associate in Allen & Overy's international arbitration team based in London. Sebastián has acted as counsel and secretary to tribunals in investment, commercial and sport arbitrations under the rules of all major institutions, including ICSID, LCIA, ICC, AAA-ICDR, UNCITRAL, CAM and TAS-CAS. He is qualified in New York and Madrid.
Vanessa Moracchini is an associate in the London office of Three Crowns LLP.  Her practice encompasses both international commercial and investment treaty arbitration, with a focus on cases involving Europe and Latin America.  She has represented parties and served as tribunal secretary in disputes in the renewable energy, electrical power, petroleum, construction, and banking industries.  She has acted in arbitrations heard under a range of rules and administered by different institutions, including the ICC, SCC, PCA, and ICSID.
Prior to joining Three Crowns, Vanessa trained in the dispute resolution practices of two international law firms based in Paris.  She has also interned at the United Nations Office of Legal Affairs Treaty Section in New York City and at the Inter-American Court of Human Rights in San José. Vanessa qualified in Paris, and speaks English, French, Spanish, and Portuguese.
Vanessa was a finalist of the ROAP 2020 cross-examination course.