---
---
---
DELOS SUPPORTS ARBITRATION PRACTITIONERS AND IN-HOUSE COUNSEL WITH EFFECTIVE ACCESS TO KEY INSIGHTS
---
EXPLORE OUR PAST WEBINARS BY TOPIC
Delos regularly runs webinar events, including two series:
In conversation with Neil
and
TagTime
. Please see below for information about our past webinars; the links redirect to the webinar recordings. If you would like to search our past webinars by date, speaker or key word, you can do so
here
. If you would like to browse past episodes in the above series, click
here
.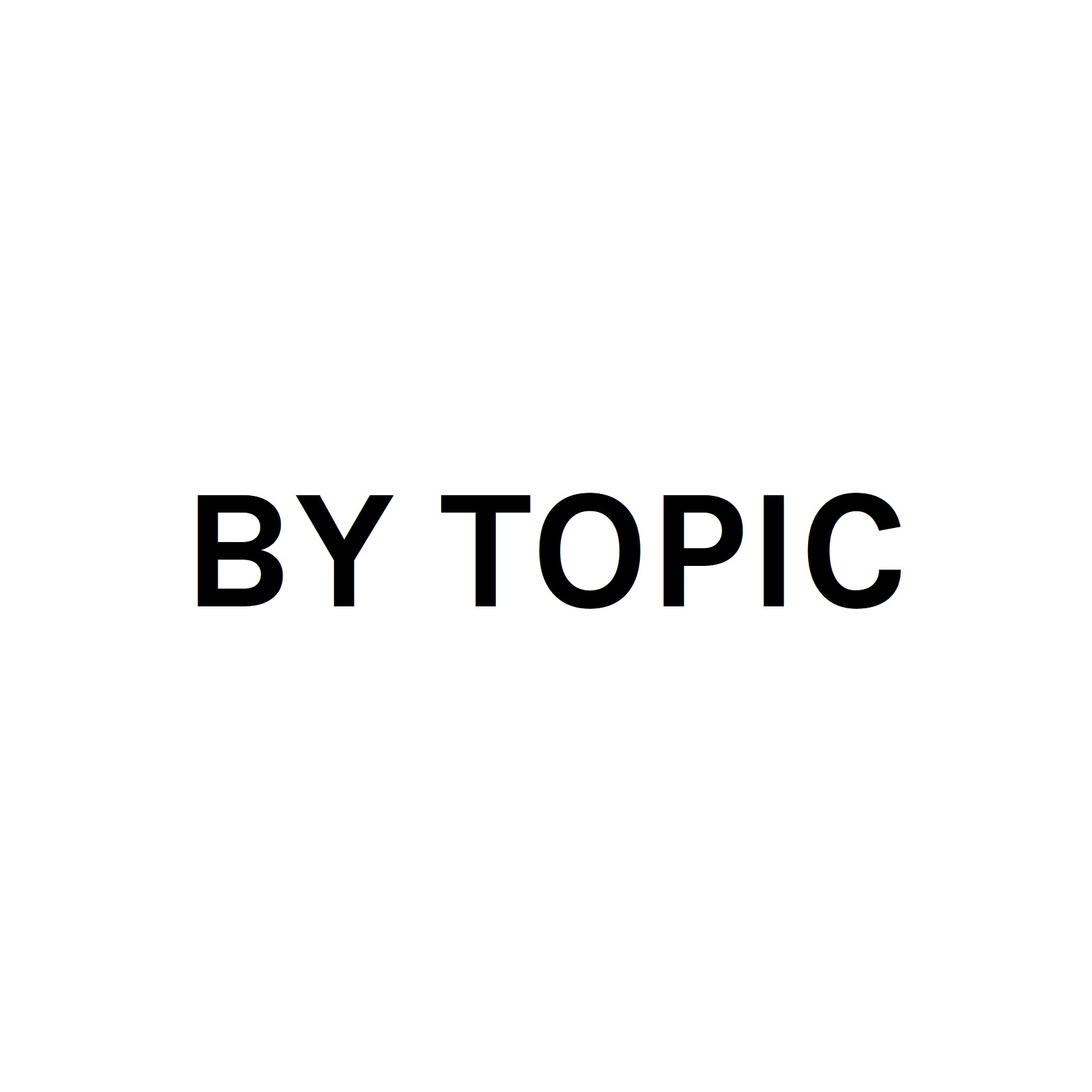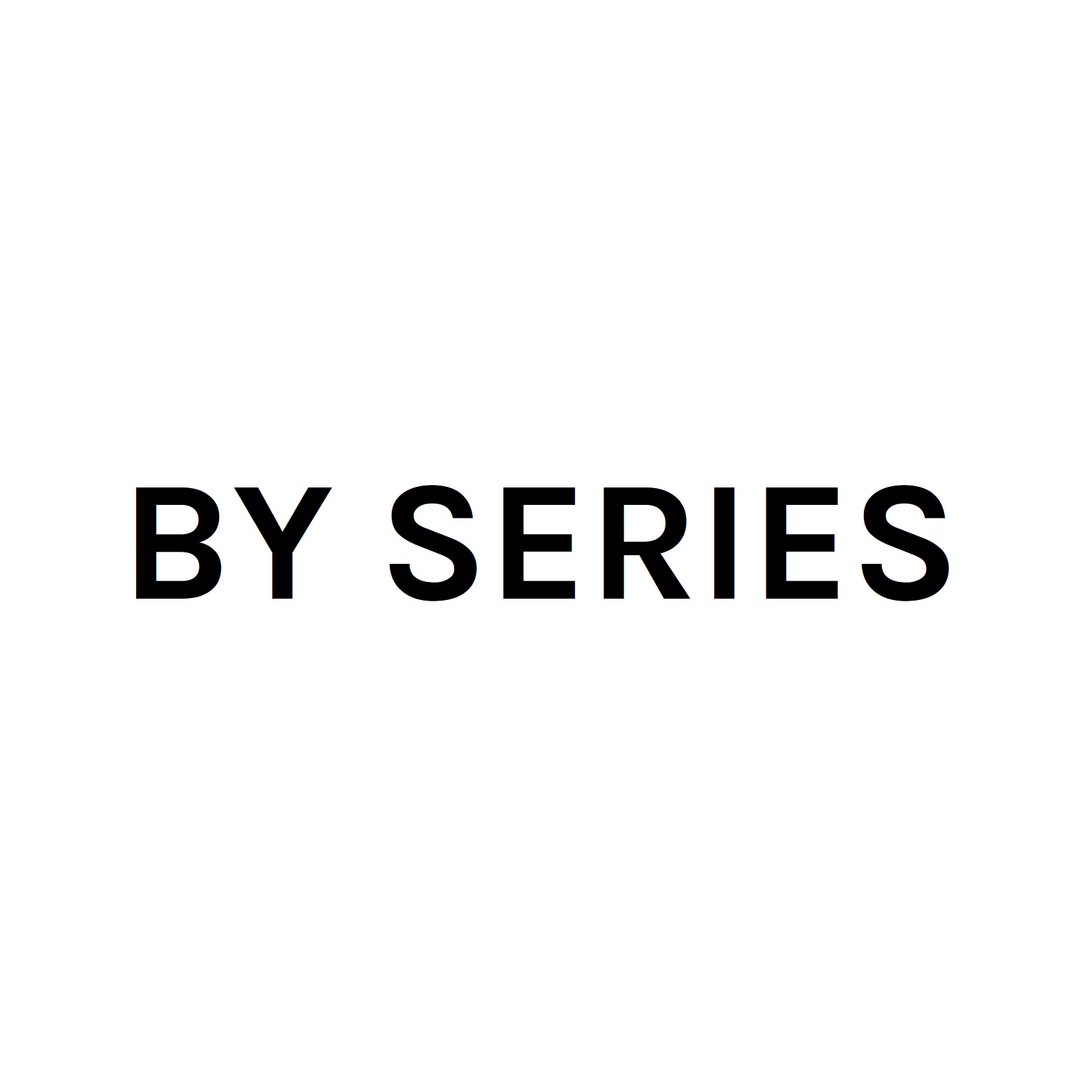 ---
Browse through Delos's past webinars, organised below into the following categories.
For topics covered in the 'Conversations with Neil', a separate detailed index is available here.
Annulment, Appeals and Enforcement
Applicable law and contract interpretation
Damages and Costs
Human rights, climate change and environmental law in international arbitration
Impact of COVID-19, and remote and virtual hearings
Industry perspectives
ISDS
Jurisdiction and Admissibility
Law and economics, and sociology, of arbitration
Market perspectives
New York Convention of 1958
Procedure
Seats of arbitration
Tech
Transversal legal issues
Annulment, Appeals and Enforcement
Applicable law and contract interpretation
Damages and Costs
De Damnis
"Delos De Damnis: the 5Ws (and 1H)", with Roula Harfouche (HKA, London), Reza Mohtashami KC (Three Crowns, London), James Nicholson (FTI Consulting, Singapore) and Hafez Virjee (Delos, Paris)

"The De Damnis Lecture" - "The Plane to Lisbon: Reducing Heuristic Biases in International Arbitration Damages", by Mark W. Friedman (Debevoise & Plimpton, New York)

"The De Damnis Debate" - Motion: "This House believes that hindsight should be a key consideration in the assessment of damages", jury: Sofia Martins (Miranda, Lisbon) chairing, Graham Coop (Pinsent Masons, London) and David Walker (Deminor, London), debaters: Penny Madden KC (Gibson Dunn & Crutcher, London) and Chris Osborne (Osborne Partners, London) vs. Noah Rubins KC (Freshfields Bruckhaus Deringer, Paris) and Colin Johnson (HKA, London)
Diversity, law and economics, and sociology of arbitration
General interviews & panel discussions
Human rights, climate change and environmental law in international arbitration
Impact of COVID-19, and remote and virtual hearings
Industry perspectives
ISDS
Jurisdiction and Admissibility
Market perspectives
India
New York Convention of 1958
Procedure
Seats of arbitration
Tech
Transversal legal issues