---
---
---
DELOS SUPPORTS ARBITRATION PRACTITIONERS AND IN-HOUSE COUNSEL WITH EFFECTIVE ACCESS TO KEY INSIGHTS
---
REMOTE ORAL ADVOCACY PROGRAMME (ROAP)
Welcome to Delos's advanced oral advocacy training in international arbitration. This consists of two courses: one on oral submissions, the other on cross-examination. You can find out more about these
here
, meet our leading faculty
here
, and meet our talented participants
here
, both practising attorneys and testifying experts. If you would like to attend a mock hearing and follow the oral submissions live, you can find out more
here
.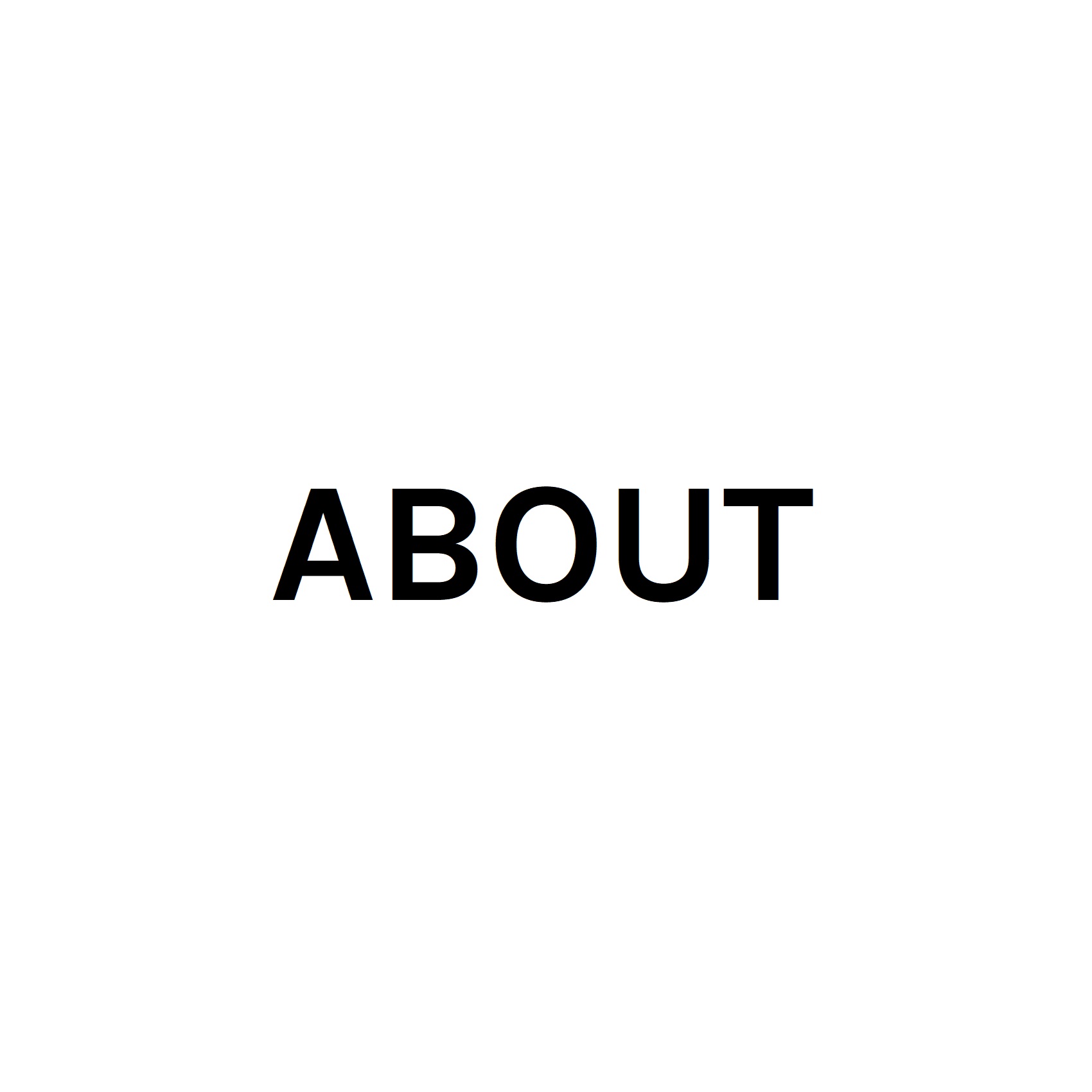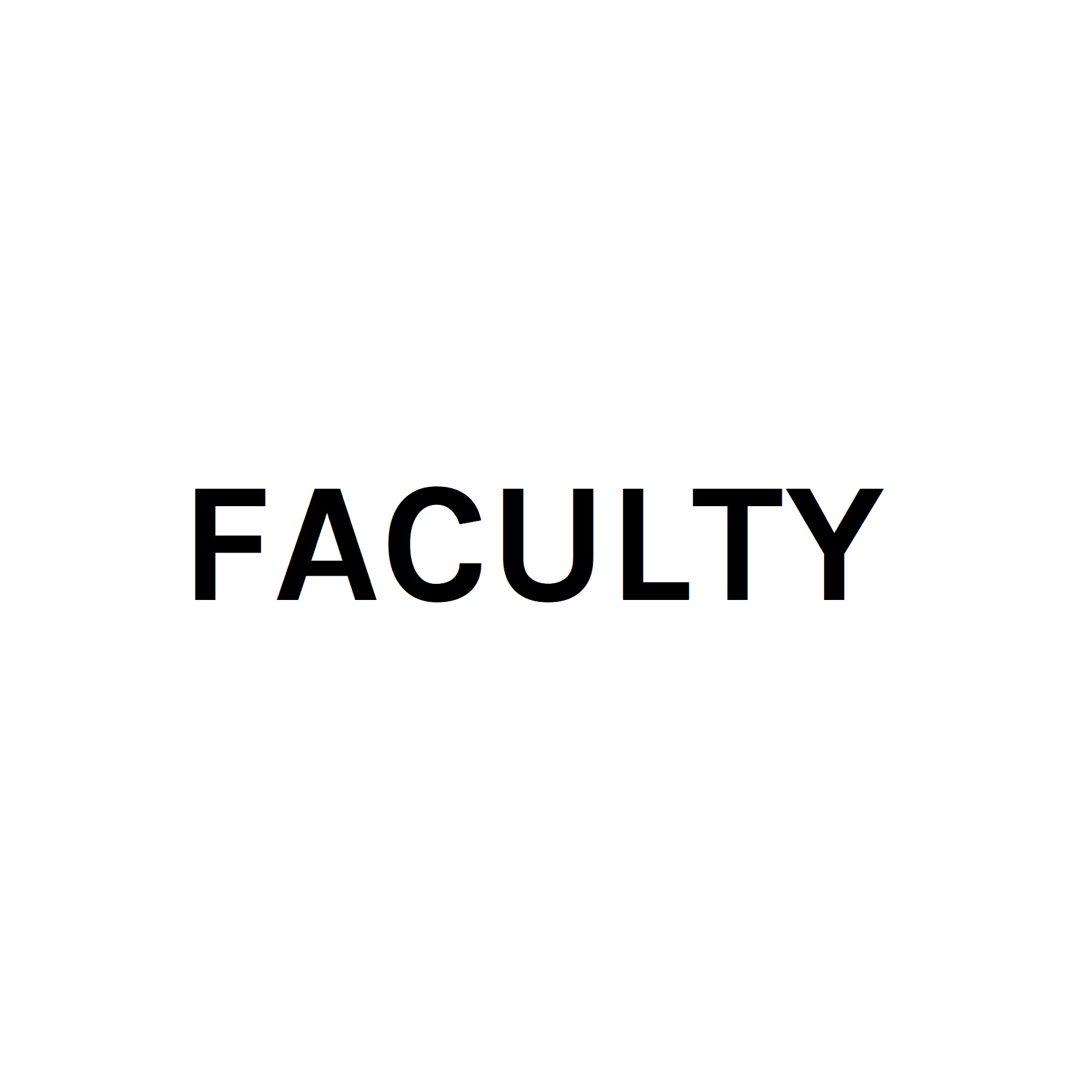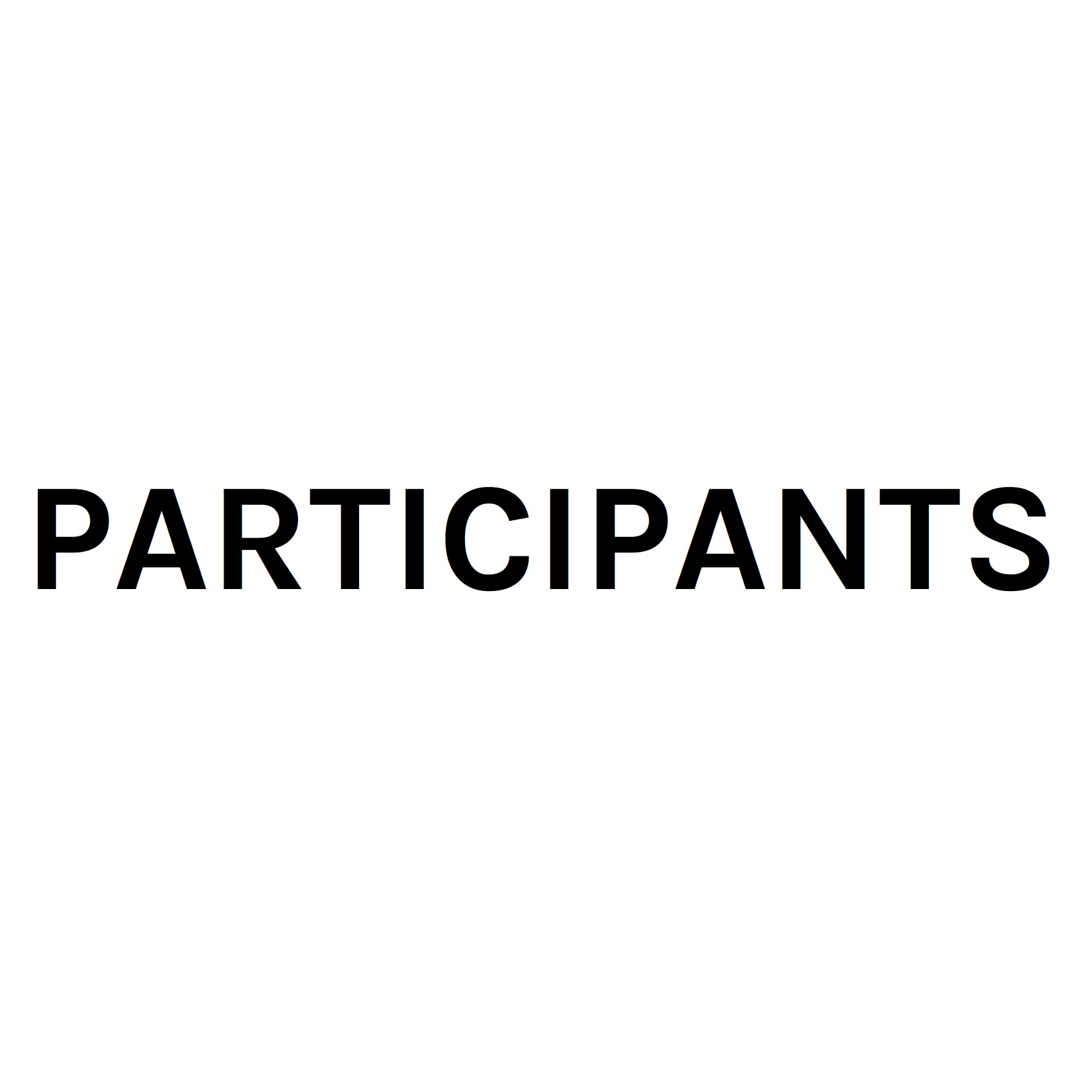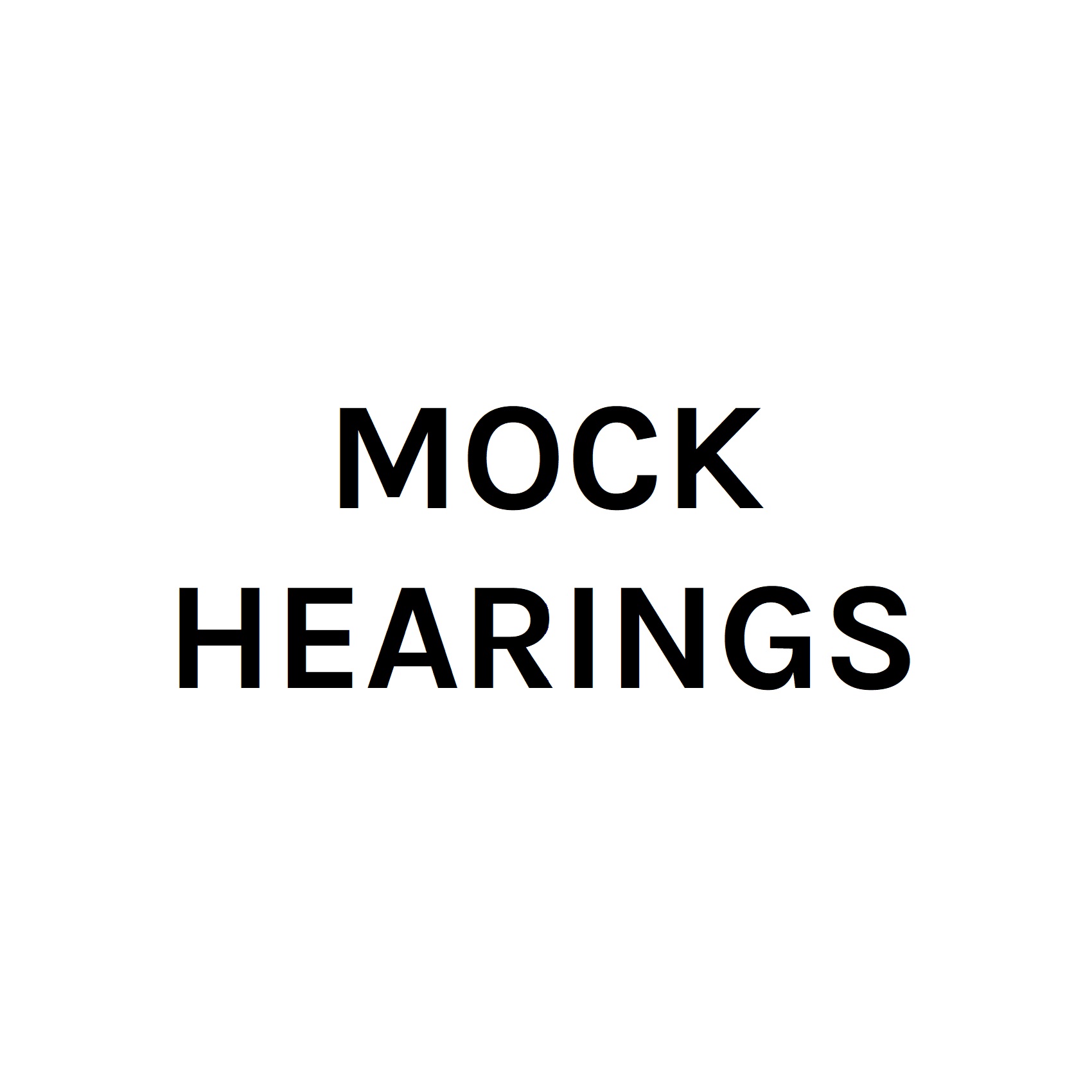 ---
Every Monday from 31 August to 23 November (with a break in the week of 12 October), ROAP participants on the oral submissions course will be engaging in mock hearings run as live webinars, one at 2pm-3.30pm and the other at 5pm-6.30pm. Below, you can register to attend one or more of the first 24 mock hearings (the remaining 24 will be added in mid-October), and find out who will be speaking at each one and the subject matter for their submissions. For less experienced practitioners, this is a great way to learn advocacy: by seeing it in practice! If you would like to leave feedback on a ROAP participant's advocacy, you can do so here, it will be conveyed to the advocate and received with thanks.
DETAILED SCHEDULE OF MOCK HEARINGS
Where available, speaker names are linked to their short bios. We are grateful to the Chamber of National and International Arbitration of Milan (CAM) for allowing the use of the Final award in case no. 8416 of 28 November 2017 for the purposes of ROAP.
31 August, 2pm-3.30pm
31 August, 5pm-6.30pm
7 September, 2pm-3.30pm
7 September, 5pm-6.30pm
14 September, 2pm-3.30pm
14 September, 5pm-6.30pm
21 September, 2pm-3.30pm
21 September, 5pm-6.30pm
28 September, 2pm-3.30pm
28 September, 5pm-6.30pm
5 October, 2pm-3.30pm
5 October, 5pm-6.30pm
Mock hearings will continue to take place from 19 October to 23 November and will be added in due course.
11 December, afternoon - ROAP 2020 Finals
The ROAP Finals will bring to a close the inaugural editions of our advanced remote oral advocacy and cross-examination courses, by featuring the most persuasive and skilled participants on each course.
An eminent Arbitral Tribunal consisting of The Hon. Charles N. Brower (President), Wendy Miles QC and Prof. Stephan W. Schill will hear the cross-examinations and pleadings of the finalists and determine the outcome of ROAP 2020.
SUPPORTING ORGANISATIONS
We are grateful for the support of the following organisations in designing and delivering this innovative programme: