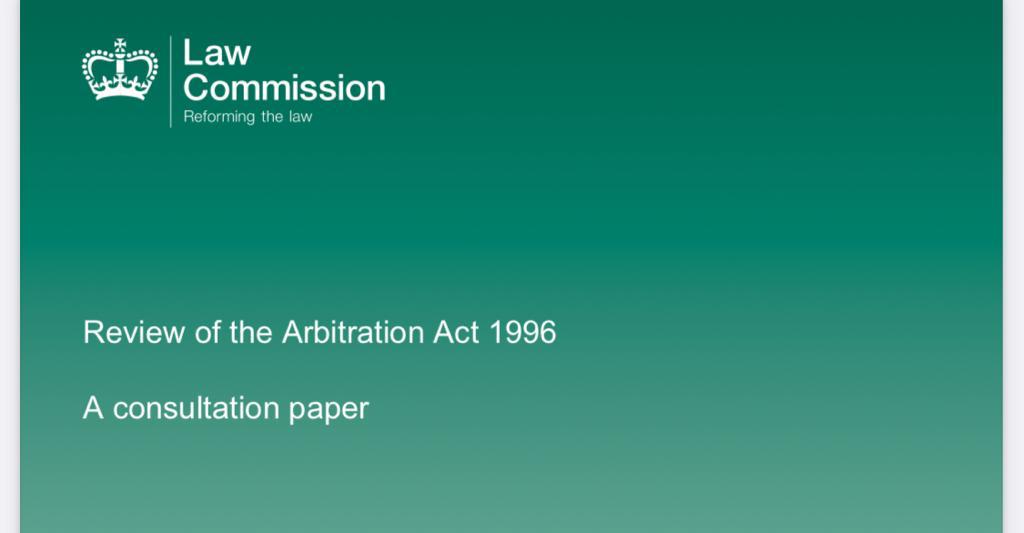 Date
15 November 2022
Expired!
Time
18 h 00 min - 19 h 45 min
The Law Commission's Consultation Paper on the Arbitration Act 1996
This was an important event for International commercial and maritime arbitration and for London's role as a leading Centre in arbitration. The Law Commission's analytical and thorough Consultation paper is a commendable contribution to the development of Arbitration law. The paper discusses objectively the pros and cons of amending the 25-year-old Arbitration Act of 1996. Having obtained views from stakeholders and through the Commission's own research on the provisions of the Act, the feedback has broadly been that the Act works well and that no major reforms are required. However, further and final consultation is needed, and your views will be important.
Since one aspect of the role of the London Shipping Law Centre is to promote reform in the law, the Chairman of the LSLC invited you to contribute your views during this event.
Some of the issues for discussion included, but are not limited to, the following:
The Commission's proposals re discrimination
Interim measures ordered by the court in support of arbitral proceedings (s44 of the Act)
Jurisdictional challenges against arbitral awards (s67)
Appeals on a point of law (s69)
Immunity of arbitrators
Governing law/Separability