DELOS-Y HELD ITS SIGNATURE BREAKFAST EVENT, ON 11 OCTOBER 2019, AT LENZ & STAEHELIN, IN GENEVA
This innovative event format gives the floor to a new generation of arbitration practitioners, typically referred to as 'mid-levels', so that they may share their experience with the youngest members of the community and provide perspective on the early stages of a career in international arbitration. The event has been designed for master's level students, interns and trainees who are considering a career in international arbitration, to give them the opportunity to meet with mid-level practitioners at some of the most prestigious practices, ranging from the large international firms to boutiques. Prior editions of this event have been held in London and Paris.
Our speakers in Geneva comprised Severin Christen of Lenz & Staehelin (Zurich), Anastasiia Dulska (Geneva), Tania Iakovenko-Grässer of Akin Gump (Geneva), David Khachvani of Lévy Kaufmann-Kohler (Geneva), Vincent Reynaud of Lalive (Geneva), Poorvi Satija of White & Case (Paris) and Laura West of CMS Cameron McKenna (Edinburgh). They addressed the following theme in the group discussions:
Drafting Submissions – The Blank Page Conundrum
This will touch on the following topics: Useful steps before you start drafting (outline, detailed skeleton, table of issues and arguments); Transition from a "footnote-checker" to a "submission-drafter"; Personal "golden rules" of drafting submissions; and Differing drafting styles depending on nature of submission (RfA, interim relief applications), strength of case (convince or confuse?) and audience (common law/civil law tribunals).
The event was facilitated by Augustin Barrier of Lalive (Geneva) and Rahul Donde of Lévy Kaufmann-Kohler (Geneva), and included Delos-Y Co-Chair Maria Athanasiou, of Bureau Pierre Tercier (Fribourg). It took place on 11 October 2019 from 8.30am to 11.00am at the offices of Lenz & Staehelin and concluded with a networking session.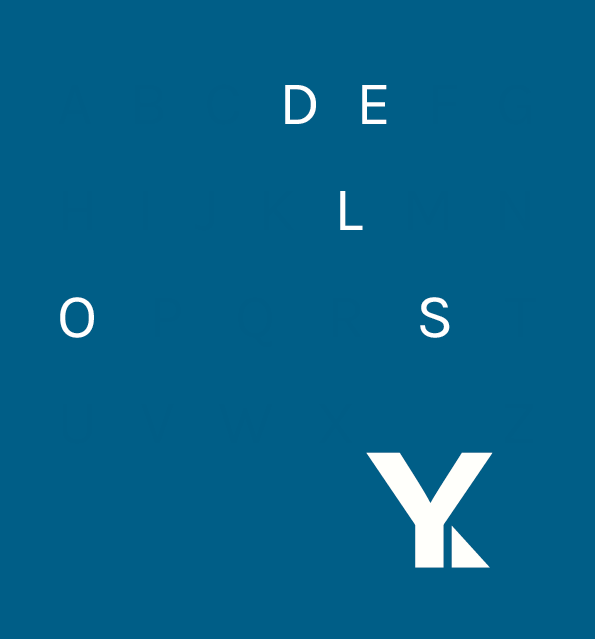 with the generous support of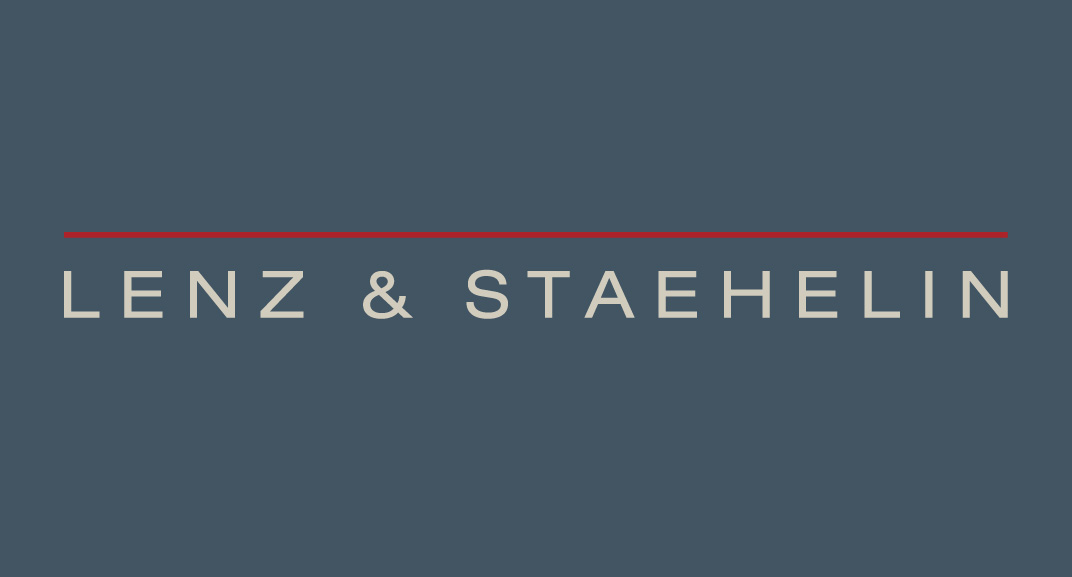 Photo credits: (1)(2) Eléonore Caroit, (3)(4)(5) Rahul Donde, (6) Sofia de Murard.