INAUGURAL EVENTS SERIES
NEW YORK EDITION
TUESDAY, DECEMBER 11, 2018 AT DEBEVOISE & PLIMPTON

With the generous support of Debevoise & Plimpton and Profile Investment

The Inaugural Events Series provided an opportunity for exchange with the international arbitration community about the Delos approach to arbitration and its emphasis on time and cost efficiency, combined with quality and flexibility.
In New York, we introduced the Delos Arbitration Rules as part of a discussion of three key issues: what is the purpose and impact of the Delos notion of safe seats, whether proactive tribunals are a (false) good idea and whether a more efficient approach to arbitration represents an opportunity or a sacrifice for arbitrators, counsel and end users.
INTRODUCTION TO DELOS
Iain C McKenny, Co-Founder, Delos; Director and Co-Founder, Profile Investment
KEYNOTE ADDRESS (read here)
Mark Kantor, Independent Arbitrator
PANEL – 'AN INTRODUCTION TO THE DELOS ARBITRATION RULES'
Mark Kantor, Independent Arbitrator
Ina C Popova, Partner, Debevoise & Plimpton
Ank Santens, Member, Delos Board of Advisors; Partner, White & Case
Moderator: Iain C McKenny, Co-Founder, Delos; Director and Co-Founder, Profile Investment
CLOSING REMARKS
Patrick Taylor, Partner, Debevoise & Plimpton
SPEAKER BIOGRAPHIES
Please find below short bios for the speakers at this event (in alphabetical order). For Ank Santens, as a Board member of Delos, her bio is available on the Board of Advisors page; for Iain C McKenny, as a member of Delos, his bio is available on the team and committees page.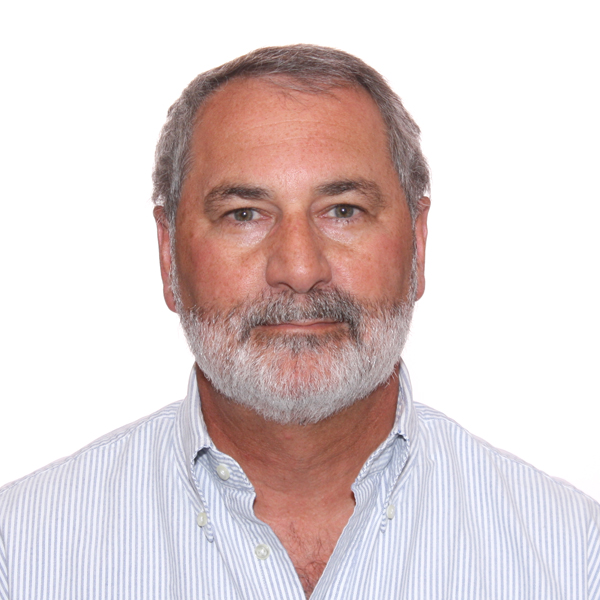 Mark Kantor
Mark Kantor is a retired partner of Milbank, Tweed, Hadley & McCloy, an international arbitrator in investment and commercial disputes, Adjunct Professor at the Georgetown University Law Center, Editor-in-Chief of the online journal Transnational Dispute Management and a member of the World Bank Group Sanctions Board. He is on the Council of the American Arbitration Association (former member, Board of Directors), and former Chair of the DC Bar International Investment Committee and the DC Bar International Dispute Resolution Committee. He has authored numerous works, including Reports of Overseas Private Investment Corporation Determinations (eds. Mark Kantor, Michael D. Nolan and Karl P. Sauvant), Valuation for Arbitration: Compensation Standards, Valuation Methods and Expert Evidence (OGEMID Best Book 2008) and "A Code of Conduct for Party-Appointed Experts in International Arbitration – Can One be Found?" 26 Arbitration International 323 (2010) (OGEMID Best International Dispute Resolution Article 2010). More information at www.mark-kantor.com.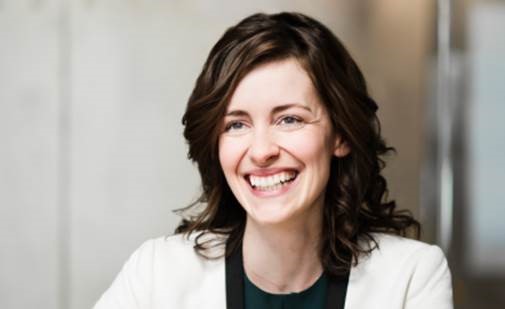 Ina Popova
Ms. Popova is a partner in the International Dispute Resolution Group of Debevoise & Plimpton. Recognized in the legal community as one of the top international lawyers of her generation, she sits as arbitrator and serves as counsel in a broad range of international matters and has particular experience in matters arising out of the technology, media and telecommunications sector. Ms. Popova is a member of the ICC Court of Arbitration and is dual-qualified in common and civil law.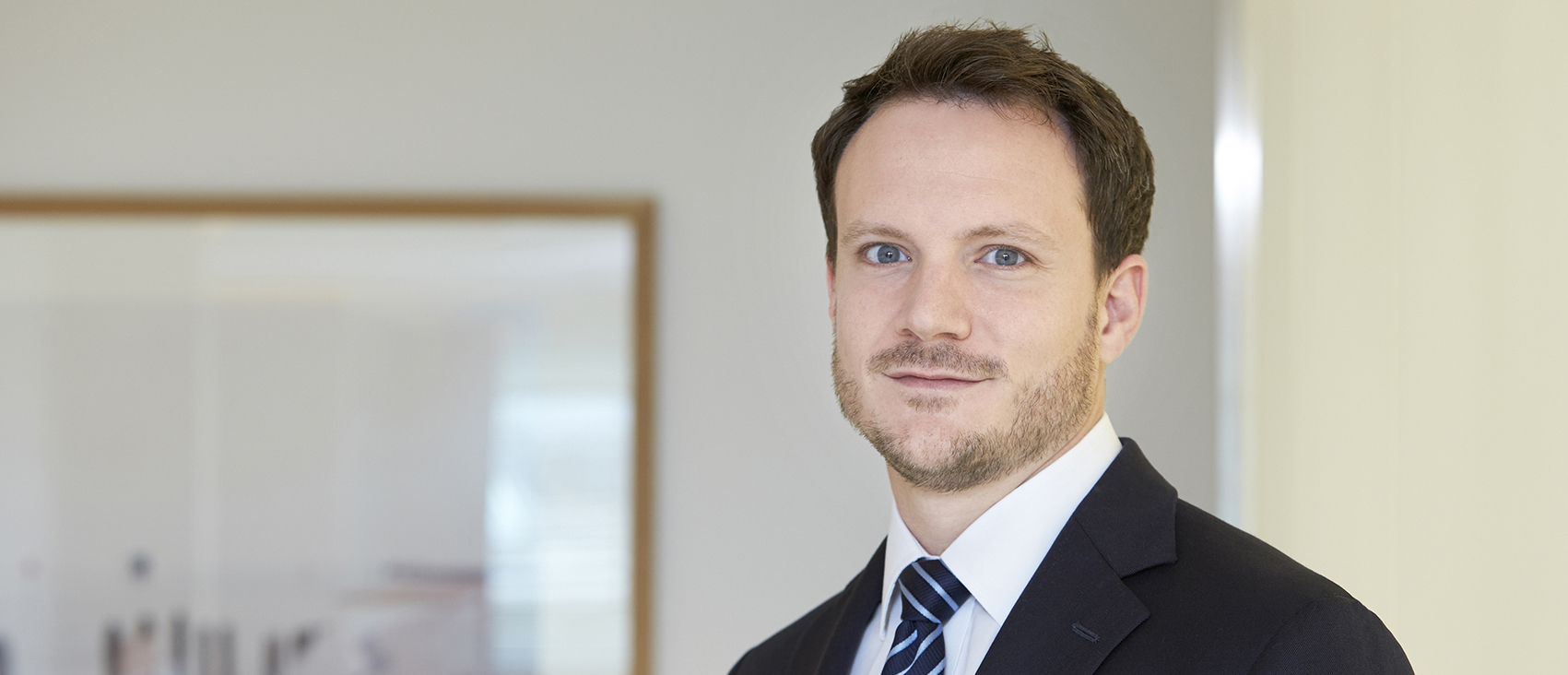 Patrick Taylor
Patrick Taylor is a partner in the International Dispute Resolution Group of Debevoise & Plimpton. Mr. Taylor's practice focuses on commercial and investment treaty arbitration, with particular experience in the upstream oil & gas, energy and telecommunications sectors, and tax-related disputes. A UK-qualified solicitor and solicitor-advocate, Mr. Taylor has advised and represented clients in disputes throughout the world,
most frequently in Africa, Eastern Europe, Russia and the CIS, and, increasingly, in Latin America. Mr. Taylor has acted in arbitrations under the rules of ICSID, the LCIA, the ICC, UNCITRAL, the Stockholm Chamber of Commerce, the Nigerian Arbitration and Conciliation Act and the Milan Chamber of Arbitration.