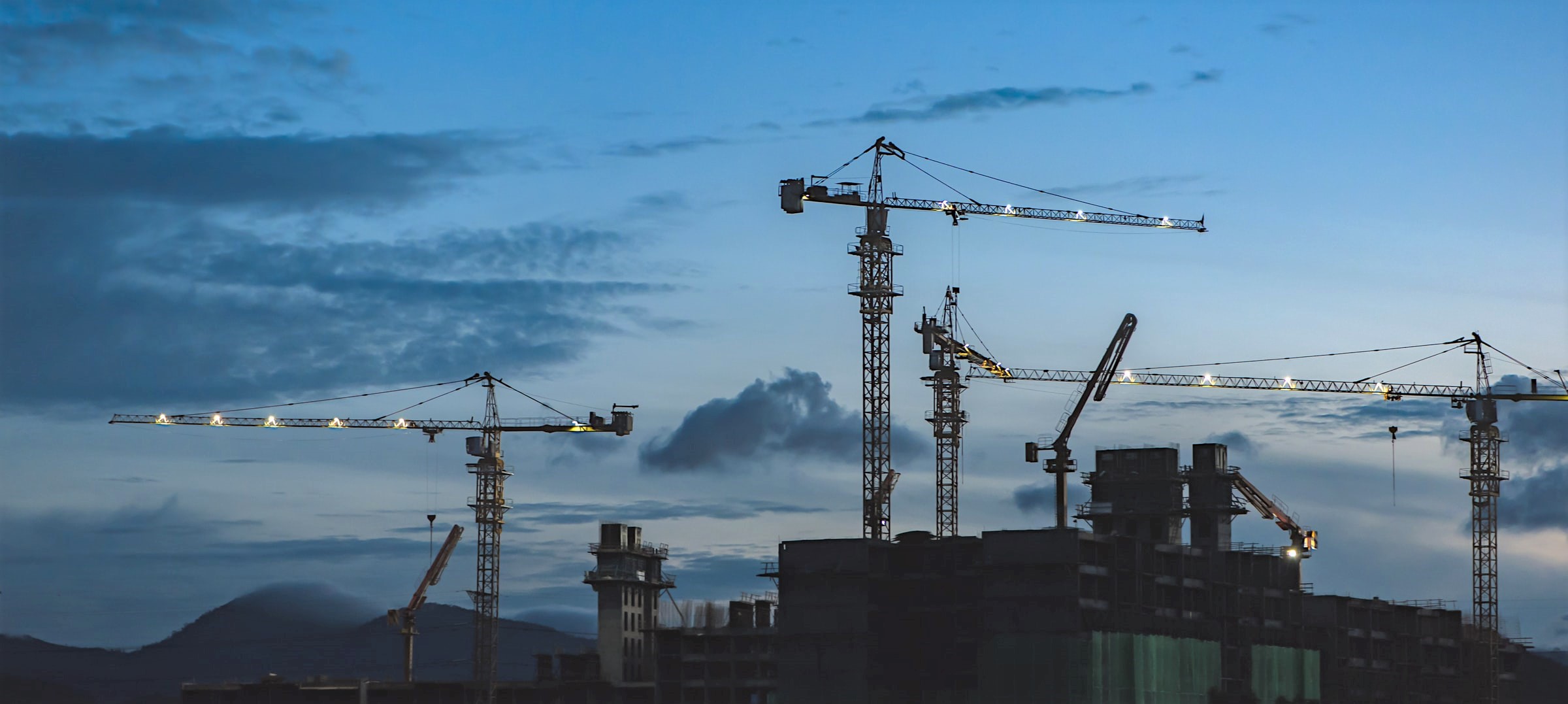 Date
04 November 2020
Expired!
Time
Paris time given - 7PM Seoul time
11 h 00 min - 12 h 00 min
YConstruction Seoul ADR Festival webinar – "Change in law clauses: are they adapted to a global crisis?"
YConstruction (Young International Construction Practitioners) is holding a webinar as part of the Seoul ADR Festival on "Change in Law Clauses – Are they adapted to a global crisis?". Join our friendly group of panelists for a lively discussion: Hyunyang Ashley Koo of Lee & Ko in Seoul; Ilham F. Raaziy of AHP in Jakarta; Danna Er 余惠莉 of Eldan Law in Singapore, and Alasdair Snadden of Driver Treat in Singapore, and our moderators Thea Raman of Keller Group in Singapore, and Mino Han of Peter & Kim in Seoul.
Register at www.yconstruction.org.