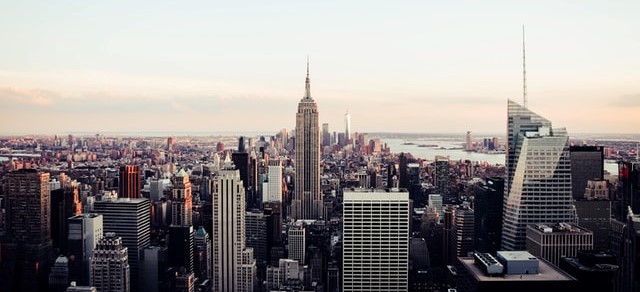 Date
19 November 2020
Expired!
Time
CET
21 h 30 min - 22 h 30 min
Virtual Hot Tubbing – Panel-Appointed Experts: Arbitrators Debate, You Decide
The handling of experts in arbitrations can be challenging. World-class neutrals in the high technology area will discuss two hot issues in the use of experts – the use of "hot tubbing" and whether to rely on tribunal appointed experts.
The presentation, taking place during New York Arbitration Week, will consist of two lively debates in an Oxford type format:
"Resolved, Hot-Tubbing of Expert Witnesses Cannot be Effective in the Virtual Environment?"
"Resolved, Experts Should be Impartial and the Tribunal Should Appoint Them?"
The event is taking place on 19 November at 12.30pm PDT/ 9.30pm CET.
Registration details coming soon.
More information at https://svamc.org/event/virtual-hot-tubbing-panel-appointed-experts-arbitrators-debate-you-decide/.