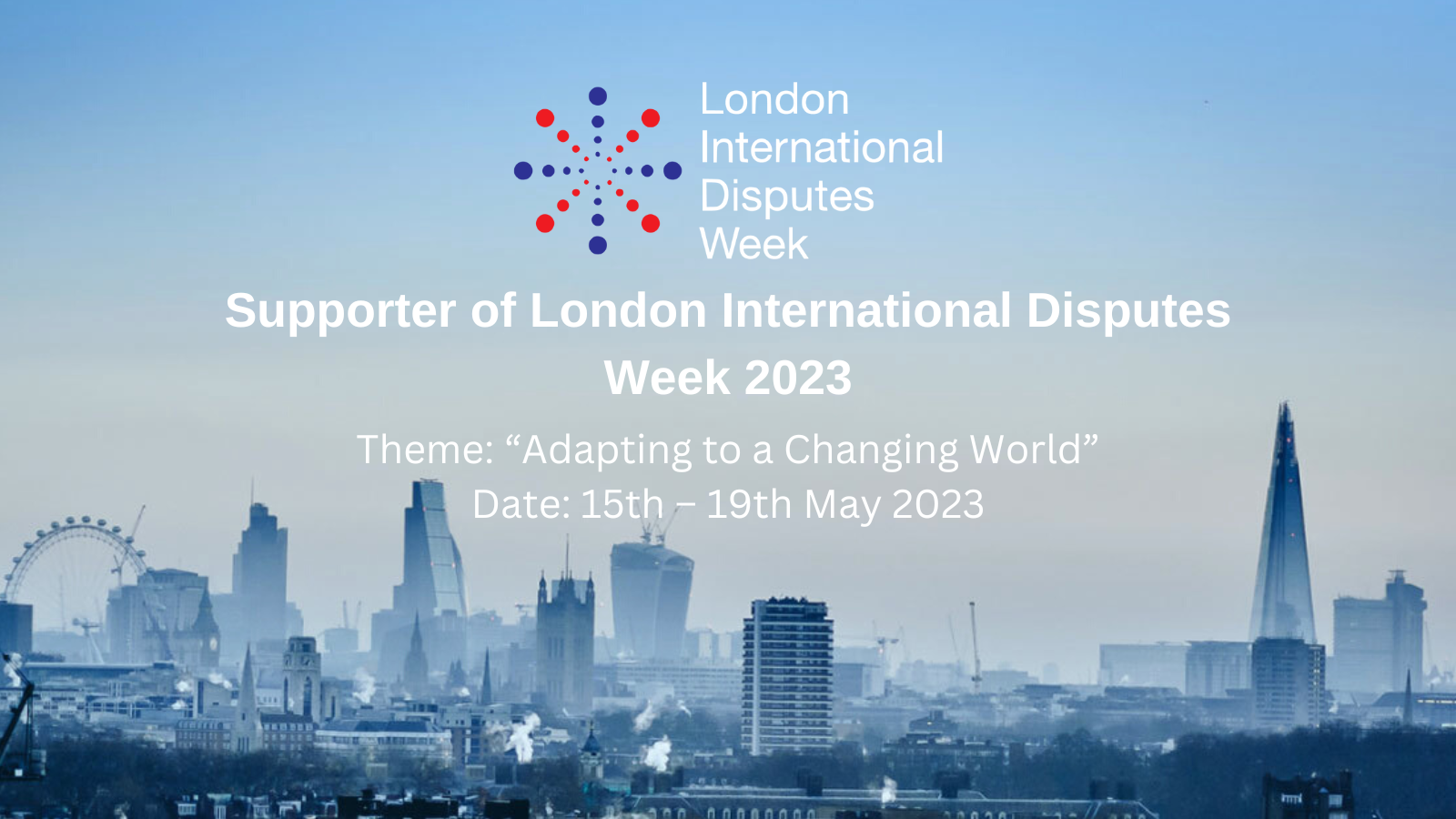 London International Disputes Week 2023
We are pleased to announce that we have a new partnership with London International Disputes Week, in the lead up to LIDW2023 taking place between 15th – 19th May. This year, their conference will examine how the disputes community is 'Adapting to a Changing World'. Taking place on Tuesday 16th May at 8 Northumberland Place, as part of a week of events, LIDW2023 will have a refreshed vision and will examine London through the lens of international dispute resolution.
LIDW has, for 3 years, been a forward-thinking forum for discussions on the future of international Dispute Resolution. This year's event will be a hybrid event for legal practitioners from across the world, and will no doubt provide crucial insights into the business and law of international dispute resolution.
To ensure you don't miss out on ticket release, email info@lidw.co.uk to express interest in attending and follow LIDW's LinkedIn and Twitter.