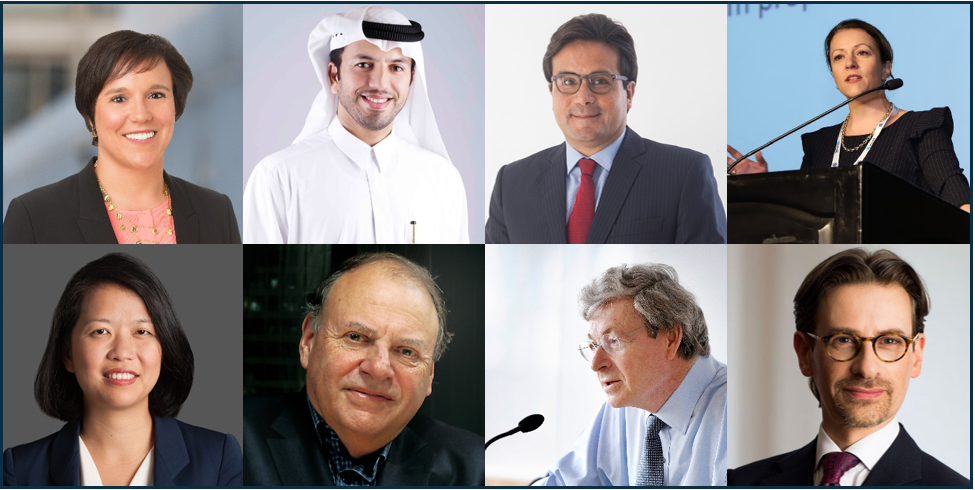 Delos is pleased to introduce its Board of Advisors, composed of global leaders in the field of international arbitration and dispute resolution.
Geographically diverse, pragmatic and user-focused, they advise Delos on the full range of its activities, endeavours and initiatives, and further support the institution through shared values of excellence, integrity and independence. In this manner, they also act as an ethics committee, with whom we validate our Rules and key processes.
Starting in the top left-hand corner in the above picture and going clockwise, Delos's Advisors are as follows. You can find out more about each one by clicking on their name.
Delos takes this opportunity to acknowledge the generous support of the late Professor David D Caron. He was the other Founding Advisor of Delos. We held him in the highest esteem and are grateful for all of the advice he gave us over the years.
UPDATE OF 4 OCTOBER 2018
The above news was covered by the Global Arbitration Review (GAR), in its article of 4 October 2018 entitled Delos unveils board.