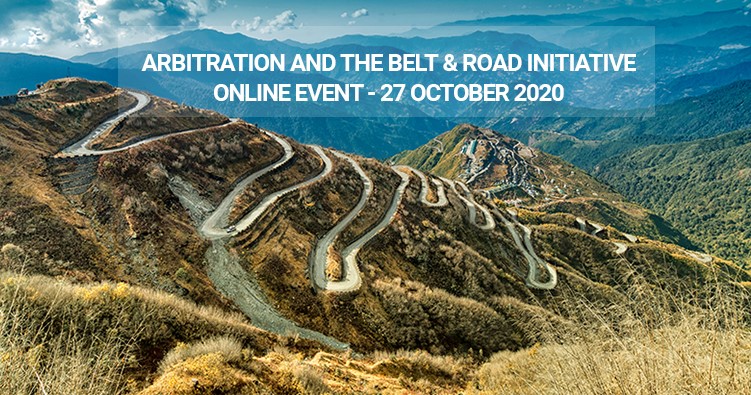 Date
27 October 2020
Expired!
Time
5 h 00 min - 18 h 15 min
Arbitration and the Belt & Road Initiative
The Belt & Road Initiative (BRI) can bring about new dispute resolution opportunities. Which ones? What impact from the Covid-19 pandemic? Can BRI disputes benefit from the expertise of existing arbitration institutions?
Join us for an interactive discussion with BRI experts Clarisse von Wunschheim Vitaliy Kozachenko Yupeng (Yves) HU and Baptiste Rigaudeau, MCIArb, moderated by Laurence Ponty.
Register at https://www.ccig.ch/agenda/2020/10/Arbitration-The-Road-Belt-Initiative-.