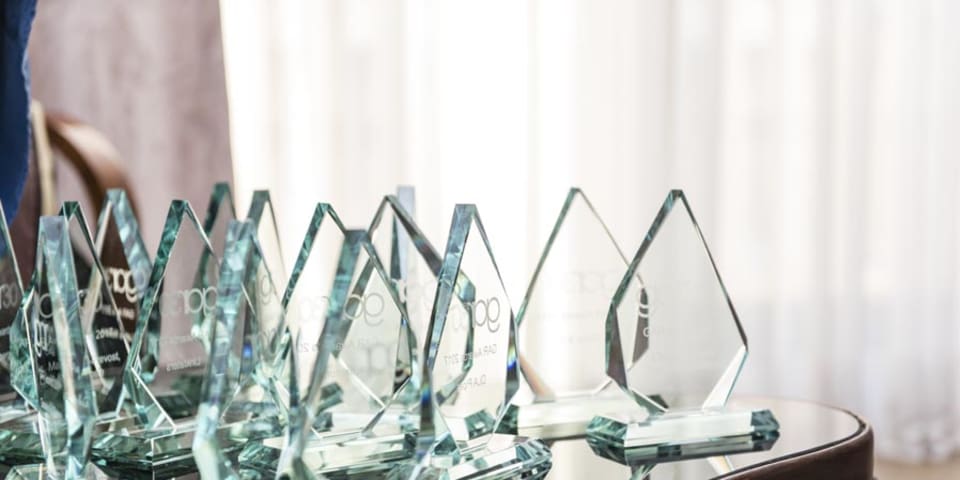 Delos Dispute Resolution was awarded today the 2018 GAR Award for innovation. 
GAR, namely the Global Arbitration Review, is the leading resource on international arbitration news and community intelligence. The GAR Awards recognise the global leaders in the field of international arbitration, notably through peer recognition as in the GAR Award for innovation. 
Delos is honoured and grateful to receive such a distinction. It is testimony to the arbitral institution's pioneering endeavours in promoting time and cost efficiency in arbitration.
Delos takes this opportunity to acknowledge the work of its founders, team and members, and the longstanding support of its Board of Advisors.
The GAR Awards ceremony took place at the Four Seasons Hotel George V, in Paris, France. Full coverage of the event is available here.
Photo credit: GAR.