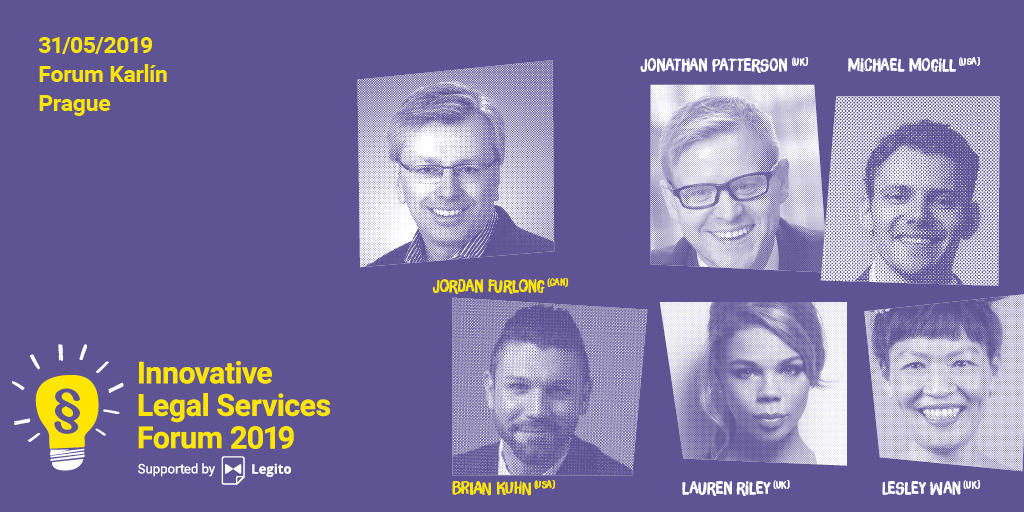 Special workshop: Innovation in Dispute Resolution: Sci-Fi or Future Reality? in Prague, on 30 May 2019, at the Grand Hotel Bohemia
Delos and Squire Patton Boggs are pleased to support the Innovative Legal Services Forum 2019. As part of ILSF, they are hosting a special workshop, which will address tech and non-tech innovations in dispute resolution: Tech and non-tech innovations are already changing the way dispute lawyers and institutions work.  There is more to come.  How can new technology such as artificial intelligence, machine learning and natural language processing disrupt dispute resolution and make it better? Is innovation just about technology? Join us for a debate and a brainstorming session discussing both the current status of innovative methods applied in dispute resolution and visions on how technology will shape up future work of dispute lawyers and adjudicators. 
The speakers are Olivier Mosimann, Partner at Kellerhals Carrard (Basel, Switzerland), Rostislav Pekař, Partner at Squire Patton Boggs (Prague, Czech Republic), Tomáš Polák, Consultant in data science at Profinit (Prague, Czech Republic), Maria Polakova, Partner at Squire Patton Boggs (Prague, Czech Republic), Lucia Raimanova, Counsel at Allen & Overy (Bratislava, Slovak Republic), Izzat-Begum Rajan, Group Head of Finance at Wilben Trade (Nairobi, Kenya), Otakar Smrž, Associate Director for Emerging Technologies at MSD (Prague, Czech Republic) and Hafez Virjee, Delos President (London, United Kingdom) and more!
A conference pass is required to attend this workshop, or you can contact #TeamSPB's Sona Kotrbova sona.kotrbova@squirepb.com to book.