---
ALL OF YOUR HEARING SERVICES NEEDS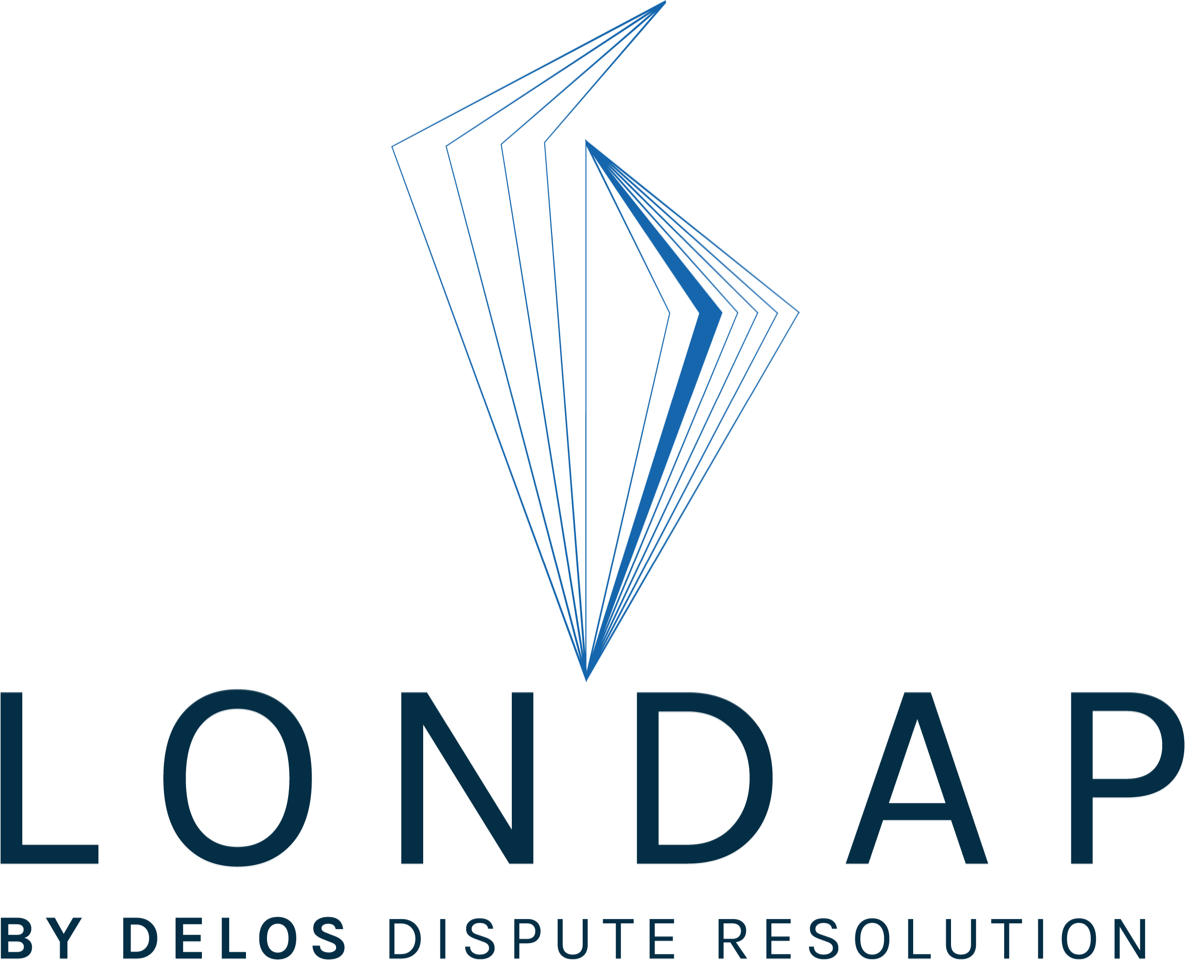 ---
A NEW AND MODERN HEARING CENTRE IN LONDON
In addition to the hearing services described here, Delos is also considering setting up a new, modern and reasonably-priced hearing centre in the heart of the arbitration world in London: LONDAP. According to the GAR-CIArb Seat Index for London (2018), "London would benefit from even more capacity" for hearing facilities and is falling short "in the face of competition from newer centres that offer … state-of-the-art hearing facilities."
The 'LONDAP' name, which stands for 'London Delos Arbitration Point', reflects the fact that, in addition to hearing facilities, LONDAP will also include a conference centre for use by the international arbitration community, and offices for Delos.
To ensure that LONDAP is a best-in-class facility, Delos has appointed a Design Committee, chaired by Gary Born and Anneliese Day QC, which comprises the following leading practitioners:
Justin D'Agostino (Herbert Smith Freehills, Hong Kong), José Astigarraga (Reed Smith, Miami), Nigel Blackaby QC (Freshfields Bruckhaus Deringer, Washington D.C.), Professor Daniel Cohen (Université Paris II – Panthéon Assas / Arbitration Academy, Paris), Kate Davies (Allen & Overy, London), Alec Emmerson (ADR Management Consultancies, Dubai), Steven Finizio (WilmerHale, London), Dr Hamid Gharavi (Derains & Gharavi, Paris), Thomas Granier (ASAFO & Co., Paris), Professor Doug Jones AO (Sydney; Aitkin Chambers, London; Arbitration Place, Toronto), Elie Kleiman (Jones Day, Paris), Christopher Lau SC (3VB, Singapore), Aimee-Jane Lee (Debevoise & Plimpton, London), Erin Miller-Rankin (Freshfields Bruckhaus Deringer, Dubai), Reza Mohtashami QC (Three Crowns, London), Gabrielle Nater-Bass (Homburger, Zurich), Ziad Obeid (Obeid Law Firm, Beirut), Mahesh Rai (Drew & Napier, Singapore), Anne Véronique Schlaepfer (White & Case, Geneva), John Terry (Torys, Toronto) and Baiju Vasani (Ivanyan & Partners, London/Moscow).
The Design Committee ran in July 2019 a survey for the arbitration community globally to share its views and experience about what makes a successful hearing centre. This was followed by another survey in June-July 2020 about users' experience of remote hearings.
These design efforts are part of a larger goal of ensuring that LONDAP is a community asset, both for the benefit of the global international arbitration community and owned by it. In this, LONDAP follows the example of other hearing centres, save that it seeks to bring together the global community rather than just that in London, and to make the opportunity available to younger practitioners as well. This is part of Delos's broader philosophy of serving the community across all arbitration hubs, both large and the lesser-known ones, and of bringing together its different generations.
Further information
LONDAP was announced by Delos on 4 May 2019 and reported on by the Global Arbitration Review (GAR) in its 3 May 2019 article "Delos founder moves to London", by the Global Legal Post in its 7 May 2019 article "London to get new disputes hearing centre" and by Law360 in its 8 May 2019 article "Delos Prez Leaves Dechert To Focus On London Efforts".